Krystle McCoy
Krystle McCoy is the beautiful and caring wife of Ted Ginn Jr.; the NFL wife receiver with the New Orleans Saints,  who previously played with the Carolina Panthers, San Francisco 49ers and college football at Ohio State. Would you like to meet Gunn Jr's wife Krystle?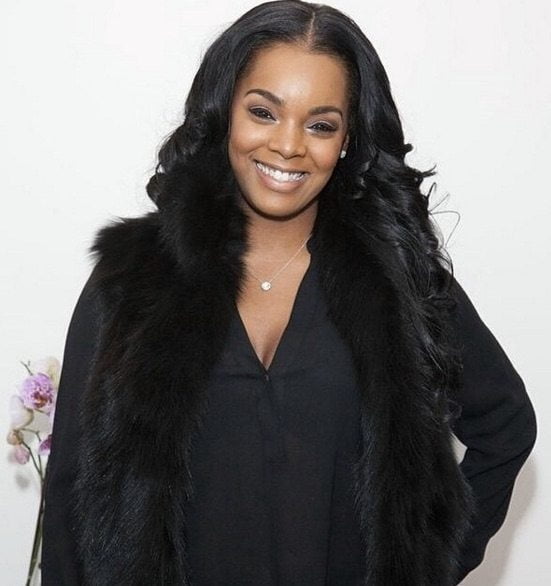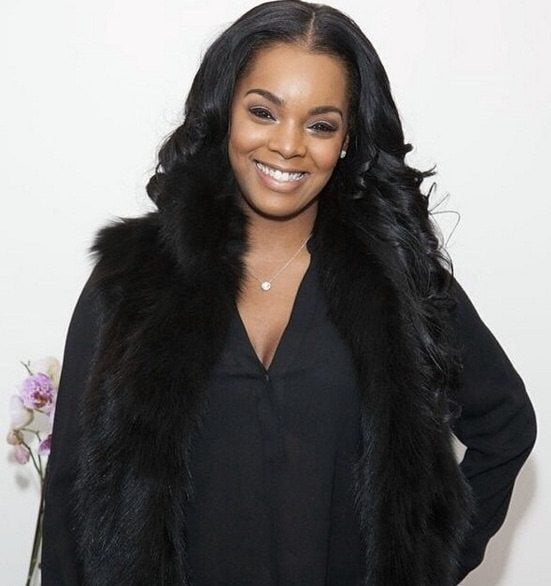 Ted Ginn Jr. met his pretty wife early in 2002; he was driving with his friends and Krystel was walking on the street with her friends, Ted and the guys spotted Krystel and her friends and stopped the car and started talking with them.
The other girls were chatting with the guys in the car with the tinted windows, she wasn't interested, so she went to the back of the car and fixed her hair when another guy [Ted] rolled down his window and told her that she had no need to fix her hair, because she looked beautiful already.
Thanks to a mutual friend they got each other's number;by April 12, 2002 they were dating. The lovebirds moved in together after she graduated in 2005.
Furthermore, Krystel and Ted Ginn welcomed their adorable twins Theodore Ginn III and Krysten Lee Ginn in 2010. Ted and Krystel eventually got married on n April 12, 2015 in Westlake, Ohio. The newlyweds spend their honeymoon in Dubai.
Find Krystle McCoy on Facebook here