Melissa Griffey
Melissa Griffey is the wife of former MLB player Ken Griffey Jr. who played with the Chicago White Sox, The Cincinnati Reds and Seattle Mariners. Griffey known as the Kid and Junior was the 1997 MVP, a 13-time All-Star, won ten Gold Glove Awards, 7-time Silver Slugger award winner and was recently elected to the Baseball Hall of Fame.
Ken Griffey Jr, the son of former MLB player Ken Griffey Sr. was the first overall pick of the 1987 MLB Draft selected by the Seattle Mariners when he was 18. The young Griffey went thru a rough patch around that time when he tried to end his life by swallowing 277 aspirin pills, his girlfriend's mother at the time took him to the hospital and he ended up rehabilitating in the ICU at Providence Hospital in Ohio.
He said he made the decision to kill himself became he felt angry, and depressed over the constant arguments he had with his father, he added that baseball didn't seemed to help him but rather gave him another reason for not wanting to live no more.
It seemed like my father and I were always fighting," Griffey said. "I know a lot of kids go through that with their families, but it was hard for me. You see, I'm real stubborn."

"It seemed like everyone was yelling at me in baseball, then I came home and everyone was yelling at me there. I got depressed. I got angry. I didn't want to live."
The Ken Sr. and Ken Jr. continued to argue while in ICU where the latter Griffey took the desperate measure to ripped the IV from his arm to stop their argument. It took some time but after that incident their relationship improved significantly.
During the time he played in Seattle he scored a record of 56 home runs and 146 RBI.
In 2000, after two years as a Mariner he left the team and signed a 9 year deal, $112.5M with the Cincinnati Reds who traded him for infielder Danny Richar and Nick Masset to the Chicago White Sox on July 31, 2008. Griffey returned to Seattle on February 18, 2009 and played with the Mariners until he announced his retirement on June 2, 2010 when he left Seattle after the game against the Minnesota Twins.
Griffey drove from Seattle to Florida that same and confirmed he was not coming back to play on the road the next day. Nine months later during an interview he said he had retired because he didn't want to be a distraction for the team.
Less than a year after he left the Mariners Griffey came back to Seattle not as a player but as their special consultant; the Mariners announced Ken was going to be inducted into the Seattle Mariners Hall of Fame in August, 2013, and Cincinnati inducted him into the Cincinnati Reds Hall of Fame a year later.
Now let's meet Mrs. Melissa Griffey!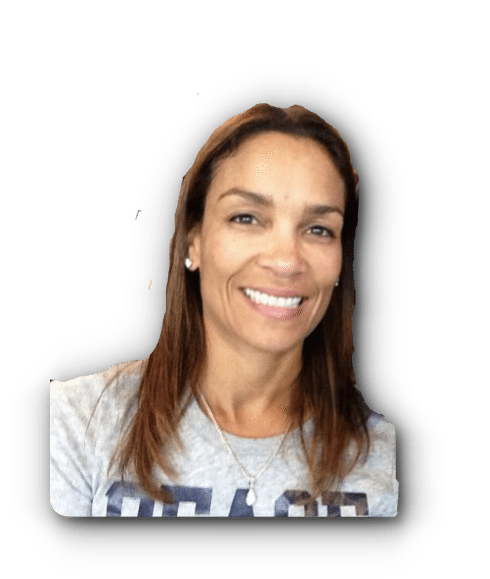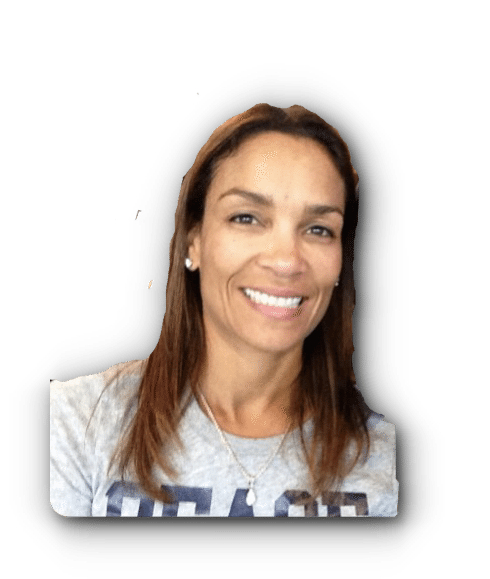 Ken Griffey's lovely wife Melissa Griffey was born Melissa Dorot Gay on June 25, 1969. Melissa and Ken Griffey got married on October 24, 1992. Their first don Ken Griffey III aka Trey Griffey was born on January 19, 1994, their daughter Taryn Kennedy was born on October 21, 1995, in 2002 the added a new member to the family by adopting a gorgeous baby boy, Tevin Kendall was born on May 5, 2002.
Both Trey and Taryn graduated from Dr. Phillips High School and attend at the University of Arizona. Trey is a wide receiver on the Arizona Football team and Taryn is a star basketball player.