Meet Melissa Lagarra
Meet Melissa Lagarra! She is the lovely girlfriend of NFL player Jordan Todman. The talented running back who last played for the Houston Texans. Todman nowadays a free agent also played for Pittsburgh Steelers, San Diego Chargers, Minnesota Vikings, Jacksonville Jaguars, Carolina Panthers, Indianapolis Colts and the New York Jets.
The San Diego Chargers selected Toddman in the sixth round of the 2011 NFL Draft. The 5-foot-9, 200-pound player has been described as being "too small" to be an every-down running back, something that it's said could have played in his sudden exit from the Panther's.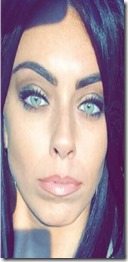 Melissa Lagarra and Jordan definitely are tight. Todman is already a daddy to his daughter Chloe, his precious little girl born from his relationship with Megan Lambert who gave birth to little Chloe two years ago.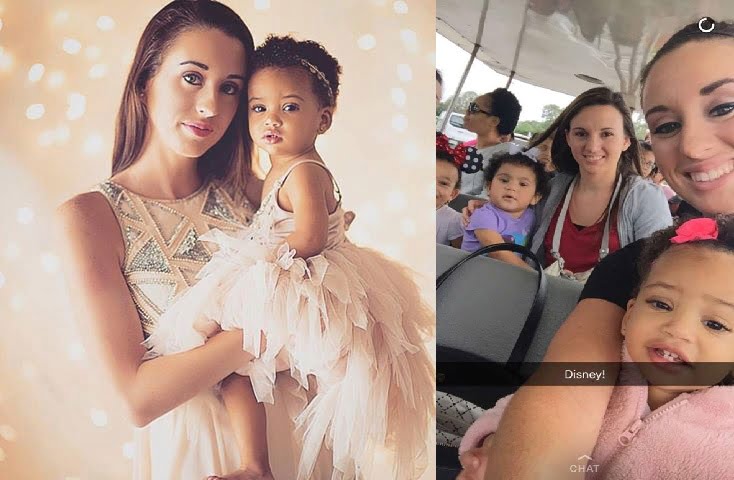 Now, according to a bump registry, Melissa Lagarra could be pregnant with the couple's first child. Her due date was set to March 22, 2016.
According to a profile on Explore Talent, Melissa Lagarra is 30-years-old and is originally from Acushnet, MA. She is or was pursuing an acting and modeling career. She is 5'7″ and her green eyes sure make her model material, don't you think?!
Unfortunately not much more is out there about lovely Melissa Lagarra. However, it seems that she likes it that way. Jordan often posts photos of the couple with sweet messages to his pretty girlfriend.
Furthermore, Jordan Todman Melissa Lagarra welcomed their daughter in March 2016.