Fatima Smith
Fatima Smith is the loving mother of NBA star, Michael Beasley –currently a player with the New York Knicks. He signed last month on a one-year deal with the Knicks.
Fatima Smith welcomed her son in Washington, D.C on January 9, 1989. She is also the mother to Michael's four siblings.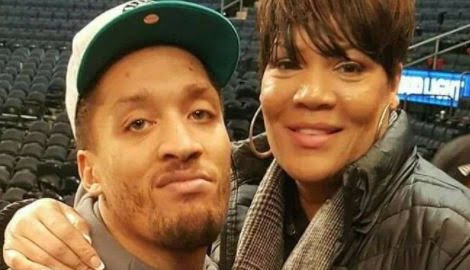 While growing up in Maryland, Michael Beasley played for one the country's most successful AAU youth teams at the time, the PG Jaguars. Michael Beasley won multiple national championships with this team. He later moved on to play AAU ball for DC Assault's 17 & Under team.
He attended six different high schools and later played college basketball for Kansas State –where he set thirty single-season records.
He was a second-overall draft pick by the Miami Heat. Since then he's also played with the Minnesota Timberwolves, Phoenix Suns, Shanghai Sharks, Shandong Golden stars, Houston Rockets and the Milwaukee Bucks.
Beasley suited up for the Golden Stars during the 2015-16 CBA season, leading the team to the playoffs and though they weren't able to capture the championship, the Kansas State product was named the league's Foreign MVP. Beasley returned to the NBA following his stint with Shandong, signing a one-year deal with the Houston Rockets in 2016 before being traded to the Milwaukee Bucks.
Beasley averaged 9.4 points, 0.9 assists, and 3.4 rebounds per game in 56 games last season for the Bucks.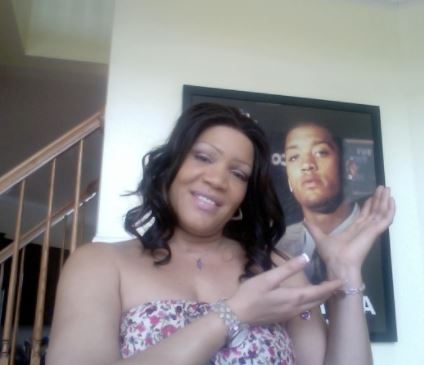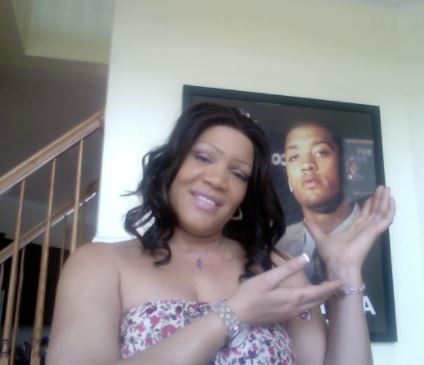 However, things haven't always been as smooth. Back in 2008, he was kicked out of the Rookie Transition Program for his weed issues. Beasley did a short stint in rehab in 2009, was ticketed for possession in 2011 and arrested for possession in 2013.
The constant in the player's life has been his mother, Fatima Smith. During interviews, Michael said his mother worked a series of jobs, sometimes working two at a time. He's also stated he did not have a father figure.
Fatima Smith is currently a Co-Owner/General Manager at The Hair Spa Salon at Woodmore Town Center.
She is currently in a relationship with, James Cussaac. Her children are Michael, Leroy, Mychaela, Malik and Tiffany. According to SI, After Michael got a speeding ticket last fall, Fatima Smith confiscated his black 2003 Chevy Tahoe for two weeks and made him write an apology letter to her.
Fatima Smith is also the proud grandmother to Beasley's three children; including daughter, Mikaiya and son, Michael Beasley III.
Check out the proud NBA mom on Facebook here.