Jamiee Nicole Rando
Jamiee Nicole Rando is the girlfriend and baby-mama of Cody Latimer, the young NFL player who is currently a wide receiver with the Denver Broncos. Cody and Jamiee Rando have one son together. Want to hear more?
The first thing you need to know is that Jamiee Nicole Rando's stud Cody was born in Dayton, Ohio on October 10, 1992. He attended Jefferson Township High School, in 2011, he enrolled at Indiana University where he continued to play football; he entered the NFL Draft during his junior year. The Broncos selected with the 56th overall in the 2nd round of the 2014 NFL Draft.
Pretty Jaimee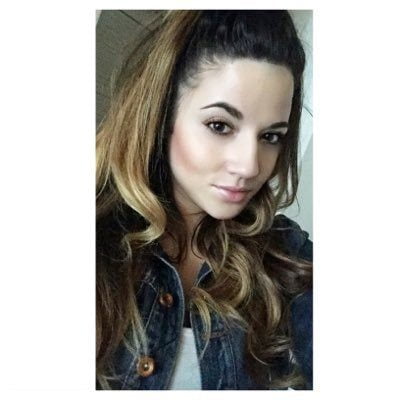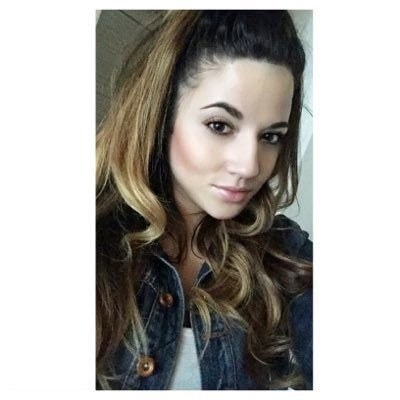 Jamiee Nicole Rando (b. 1990) from Denver, Colorado. She is one of the three children born to x-ray technologist Nancy Lou Rando (Bittner), 52, and Santino Rando; also proud parents of Jaimee's older brother Giuseppe and older sister Jessica.
Ms. Rando graduated in 2014, from the Metropolitan State University of Denver with a Bachelor of Arts (BA), Hospitality, Tourism, & Events. Between October 2008 and September
Between October 2008 and September 2012, Jaimee was a receptionist at the Metropolitan State University of Denver; subsequently, in 2013 was a server at Ameristar Casinos, Inc. In February 2014 was an intern with Lincoln Financial Media; more recently Jaimee has been working as a realtor for Keller Williams.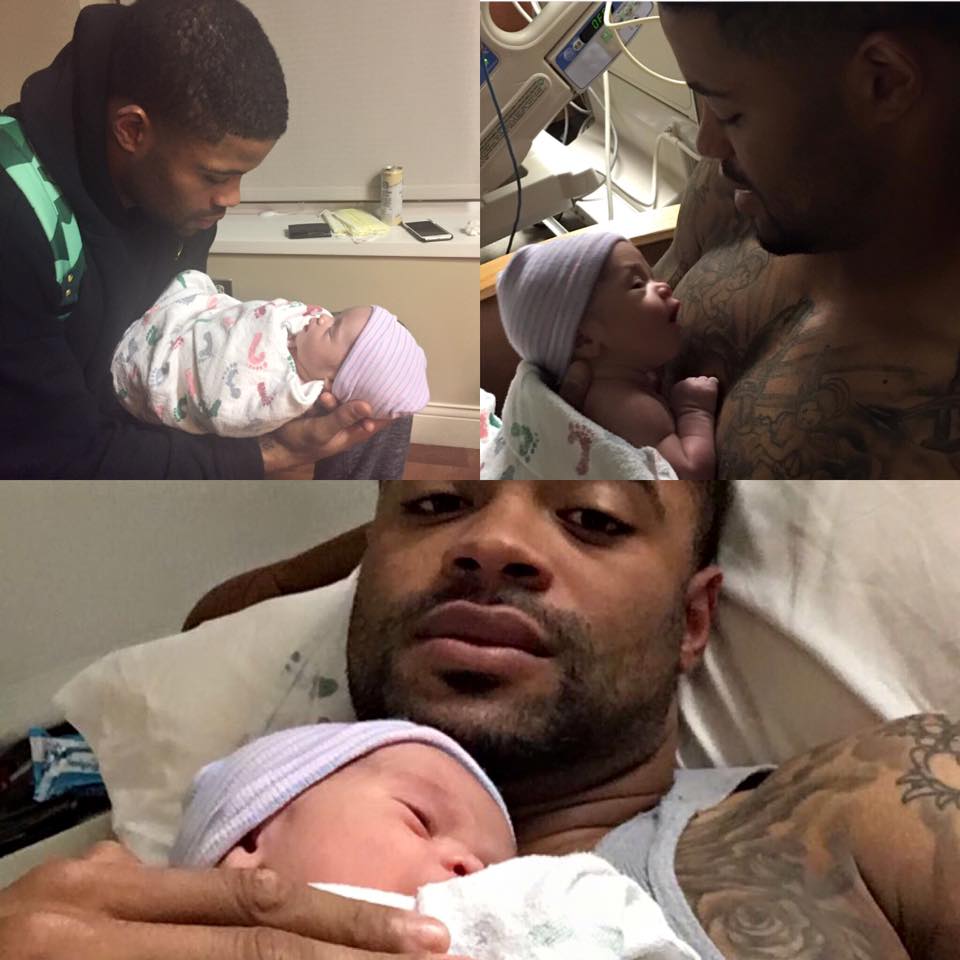 e
Moreover, Ms. Rando and Cody Latimer welcomed their son Jacolby James Latimer on December 3, 2015. As you can see from Jaimee's photo on Instagram baby Jacolby bought his plane ticket and is with his mommy cheering for daddy!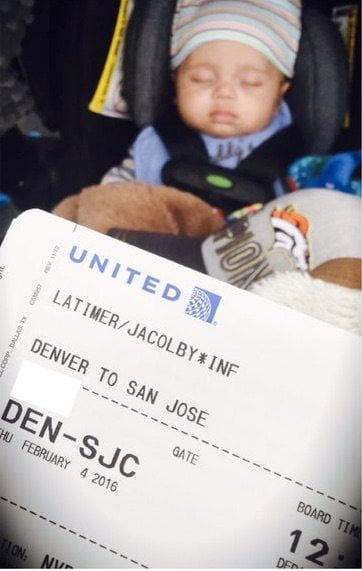 Jaimee and Cody were arrested in June 2016, on suspicion of simple assault. Allegedly she slapped him in the face and he called to report the incident. When authorities ran his name on their system, it appeared he failed to appear in court in a Denver traffic case, therefore he was too arrested.
Furthermore, you can find Jaimee Nicole Rando on Twitter here