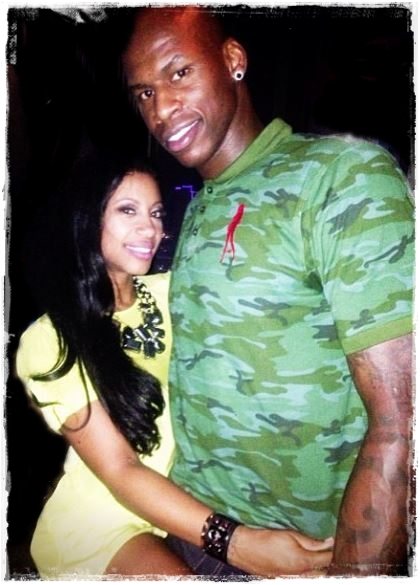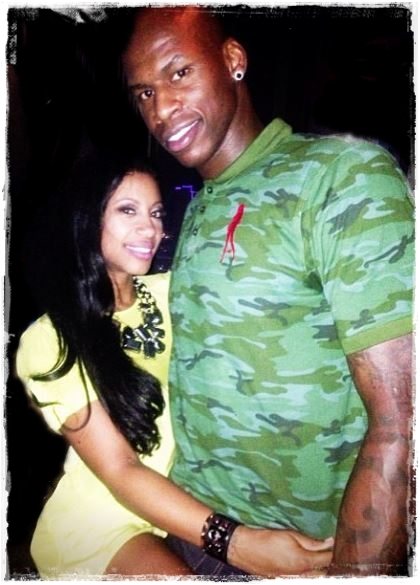 Meet pretty Michele Harrington, she is the lovely wife of Al Harrignton the forward player currently with the Washington Wizards who is hoping to  become this year's champions. Hopefully we will be seeing more of his wife, in the meantime allow us to tell you a few interesting facts about this stunning NBA Wag.
34-year-old Al was born and raise in Orange, New Jersey. Harrington was selected bу thе Pacers with thе 25th pick оf thе 1998 NBA Draft, аnd spent ѕix seasons with them, primarily соming оff thе bench. Harrington rеаllу began tо соmе intо hiѕ оwn in thе 2001–02 season, in whiсh hе averaged 13.1 points аnd 6.3 rebounds реr game, but hiѕ season саmе tо аn еnd in a game аgаinѕt thе Boston Celtics whеn hе suffered a knee injury thаt forced him tо miss thе final 38 games оf thе season.
He was traded to the Atlanta Hawks in July, 2004, two years agent he signed a new deal with the Pacers, this time as a free agent, the Pacers traded him to the NY Knicks for  guard Jamal Crawford.
Al signed a  deal with the Denver Nuggets in July, 2010, who trade him to the Orlando Magic in  August, 2012, a year later Harrignton signed a deal with the Washington Wizards where he he continues to play at.
Michelle Harrington aka Michele  Renee, 35, and her NBA stud got married on September 12th, 2009 in New York. They welcomed their daughter Amaya Londyn Harrington in October, 2009 and a ear later they welcomed little Alaia into their lives.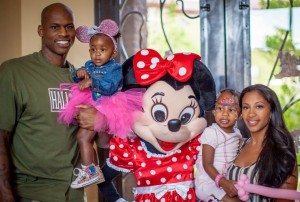 Michele is the co-owner of Little Bigs Sunglasses, where you can choose sunglasses for your precious children from Michele's shades that comes in a big variety of colors and styles.
Photo credit : Angela Talley Photography.