Michelle Moore
Michelle Moore is the gorgeous girlfriend of MLB player, George Kontos –currently a pitcher with the New York Yankees.
Michelle's MLB stud, also known as 'Spartan' was born George Nicholas Kontos on June 12, 1985; the Lincolnwood, IL native began his career with the New York Yankees in 2011. The relief pitcher has since played with the Giants, Pirates and Indians.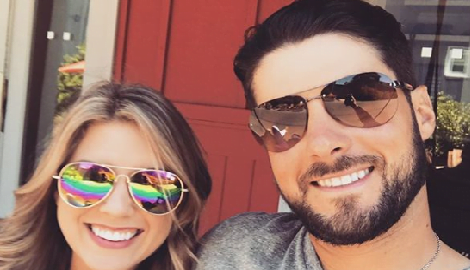 According to recent reports, George, who was until recently signed to the Cleveland Indians has returned to his first team, the Yankees.
Kontos who is of Greek descent, was named high school baseball player of the year in 2003 and played college ball while studying at Northwestern University.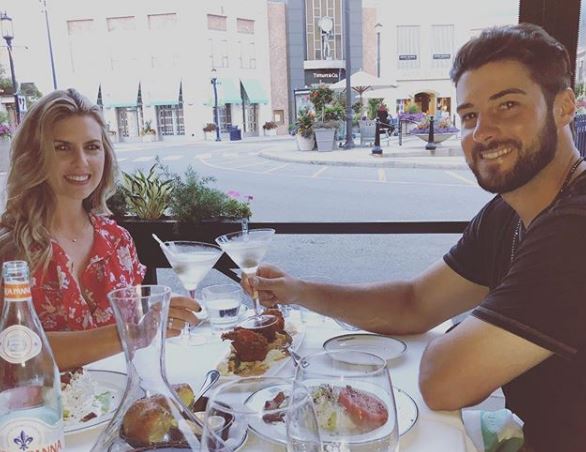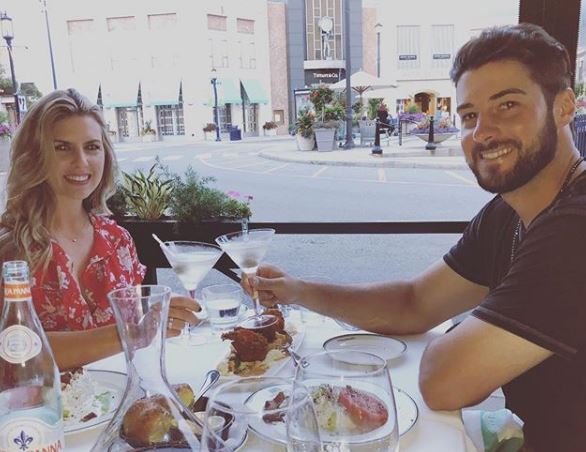 Drafted by the New York Yankees in 2006, Kontos worked his way up through the minor-league system before making his Major League debut in September 2011. Traded to the San Francisco Giants before the start of the 2012 season, Kontos made the move to the West Coast and soon found himself pitching in Game 1 of the 2012 World Series. The Giants went on to defeat the Detroit Tigers in four straight games, earning Kontos a World Series ring during his first full season of Major League Baseball.
However, George was picked up by the Indians after the Pirates released him in May.
Off the field, Kontos spends sweet time with gorgeous girlfriend, Michelle Moore. The two have been dating for about a year and things seem to be getting pretty serious between them.
Moore would certainly make for a fine MLB wag, the blonde is most definitely our kind of girl. Though is not clear what she does for a living, she describes herself as a wino and even runs her own website about it.
The California native reveals on the web that throughout her lifetime she's done loads of wine and that makes her a 'wino'-an uncertified wine expert.
With her blog, she says she hopes to help her readers save some bucks by sharing her favorite picks.
Find the lovely, Michelle Moore on Instagram here.