Mindy Friedman Roseman
Mindy Friedman Roseman is the loving, caring, not to mention beautiful wife of Howie Roseman. He is the executive vice president of football operations for the Philadelphia Eagles. The Eagles hired him in 2000. As an interim, he took care of salary cap issues. But let's see what is there about Mrs. Roseman!

Howie Roseman Net Worth
According to reports,Howie Roseman's Net Worth in 2023 is estimated at $25.8 million.
Howie Roseman Contract and Salary
On May 17, 2022, it was reported Howie Roseman agreed to a three-year contract extension with the Philadelphia Eagles. It is unknown how much Howie Roseman's contract is worth and how much his salary is; however, the Bleacher Report reported an NFL vice president and a general manager is usually the club's highest-paid front office employee and their salaries ranges from 180,000-$400,000.
Howie Roseman Wife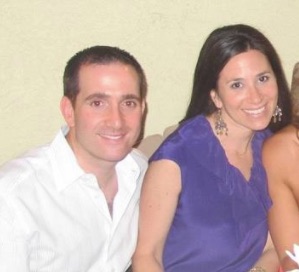 With this in mind, the first thing you need to know is that Mindy Alyse Friedman aka Mindy Friedman Roseman, was born on December 21, 1977 in Ohio. Second is that she is the daughter of  Susan M. Friedman and Jeffrey I. Friedman of Hunting Valley, Ohio.
Her dad, is the chairman and president of the Richmond Heights-based real estate investment Associated Estates Realty Corporation.
Mindy graduated from the Western Reserve Academy in Hudson, Ohio and from the New York University. She worked as an investment-banking analyst program at Lehman Brothers in New York. Mr. and Mrs. Roseman, tied the knot at her parents's home on July 18, 2005. They have four children together.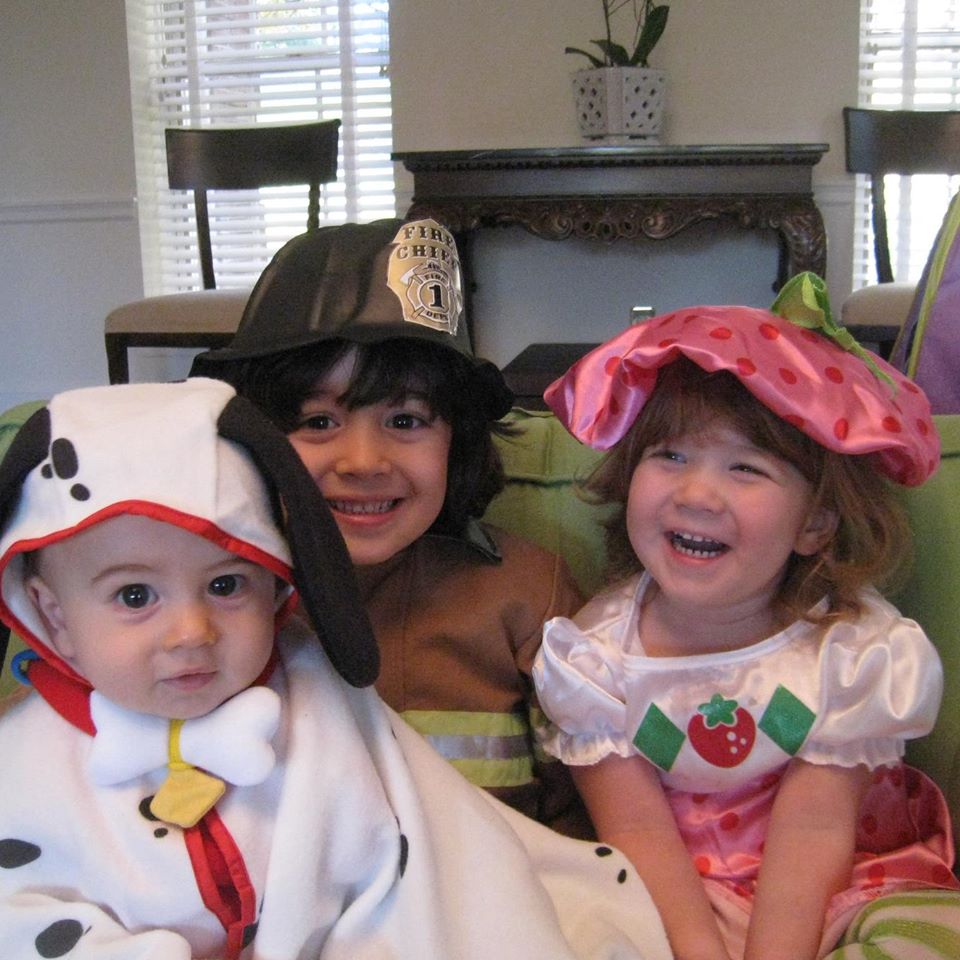 Mr. Roseman, graduated with a bachelor's degree from the University of Florida before earning a JD degree from Fordham Law School. Furthermore, in 2003, was promoted to director of football administration; subsequently named vice president of football administration in 2006.
On January 29, 2010, he was named general manager; eventually elevated to the role of Executive Vice President of Football Operations on January 2, 2015. In addition, to his current role Mr. Roseman is highly involved in charities and Eagles' community efforts, involving the military and children.
In conclusion, you can check Howie and wife Mindy in the photos below.