Dak Prescott is dating his stunning girlfriend and soon-to-be wife Natalie Buffett; the young quarterback for the Dallas Cowboys is ready for marriage and children, certainly his recent contract which is until this date the highest contract in NFL history, gives him the guarantee he will provide Natalie and their future children with everything they need. But what is Dak Prescott's net worth this year? Find out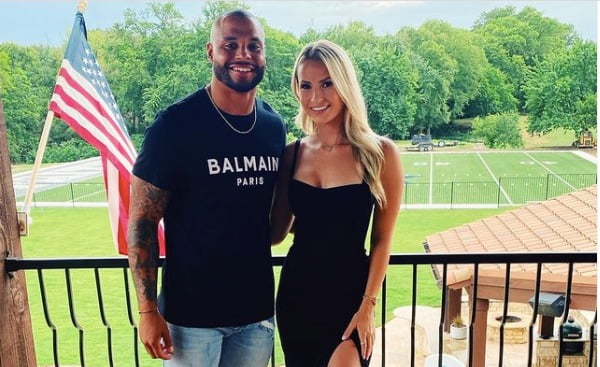 This is the photo Dak Prescott's girlfriend Natalie posted on her Instagram to celebrate his new contract with the Dallas Cowboys.
Read: Mike McCarthy Wife Jessica Kress
Dak Prescott Family
Dak Prescott one of three children born to Peggy and Nathaniel "Nat" Prescott was born on July 29, 1993, in Sulphur, Louisiana. His mother born Margaret Ebarb was born in Sulphur, LA on September 4, 1961, to Margaret Townsend Ebard and Glyndell W. Ebarb.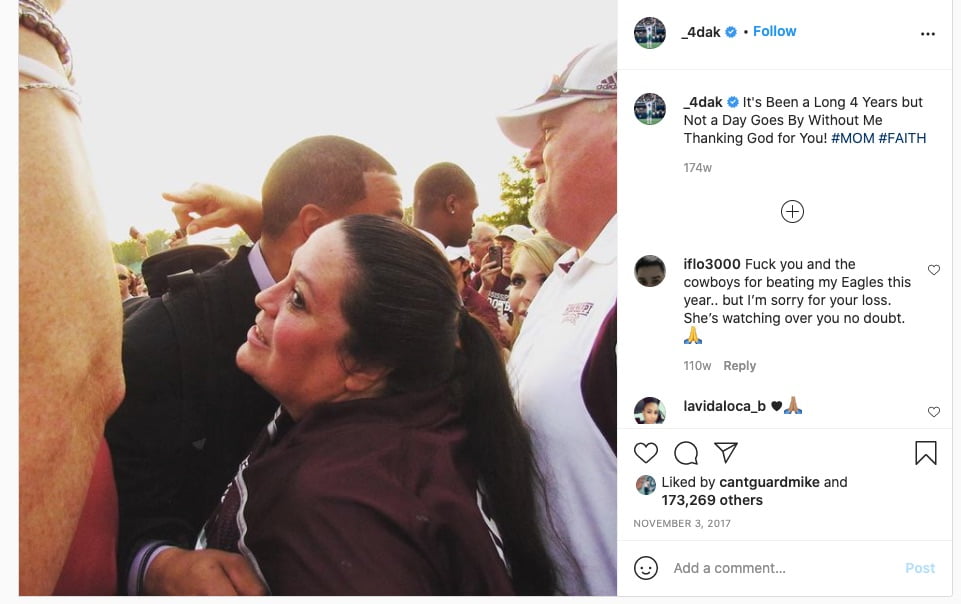 Peggy passed away at the age of 52, on November 3, 2013, after a battle with colon cancer. Dak's dad Nat Prescott was arrested on charges in August 2018; he had his struggles, but he came thru. Mr. Prescott recalls when Dak was a little boy and dreamt about playing for the Dallas Cowboys.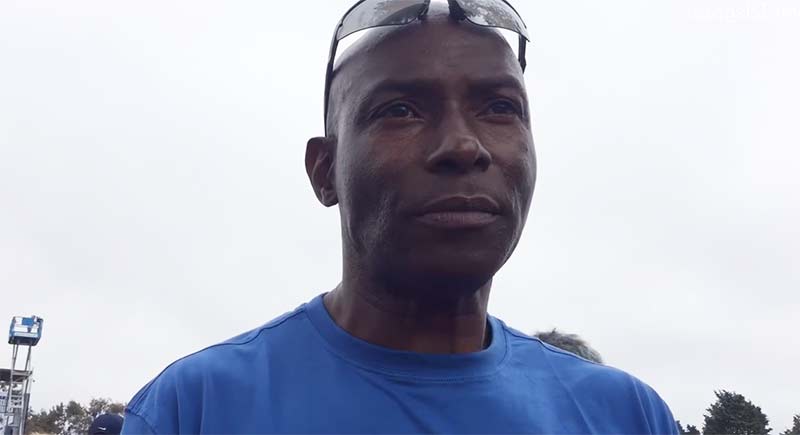 "I am a lifelong Cowboy fan and I raised the kid a Cowboy fan. At five years old he told me he will be a quarterback for the Cowboys. I don't think God gives you those types of gifts to make them incomplete."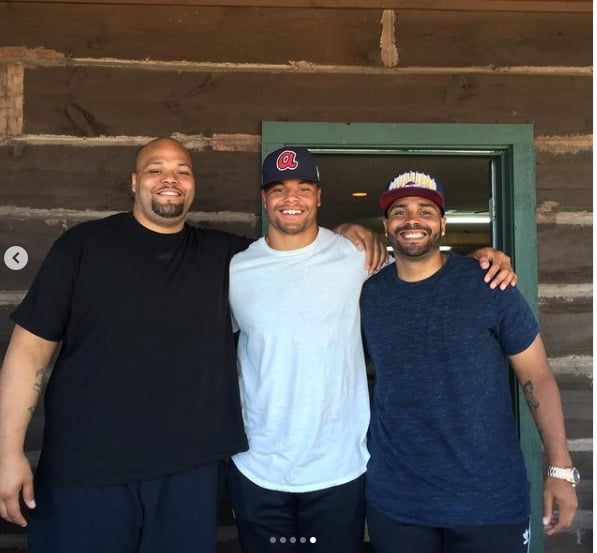 Dak has two older brothers, Thaddeus "Tad" Jordan Prescott born on November 25, 1986, and Jace Mackenzie Prescott born on May 10, 1988. Jace known as Jace Moose Prescott a former offensive lineman at Northwestern State died at the age of 31, on April 23, 2020, to suicide.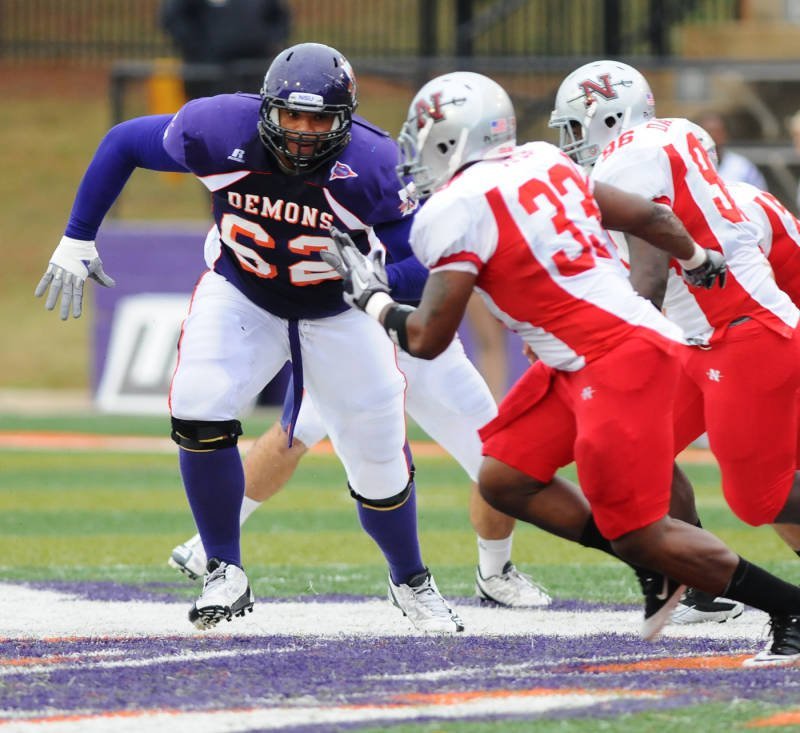 Dak's oldest brother Thad, graduated from Haughton High School and later studied business education at Lamar State – Orange; he is a supervisor at Vision Works. He has one beautiful 13-year-old daughter, KJ.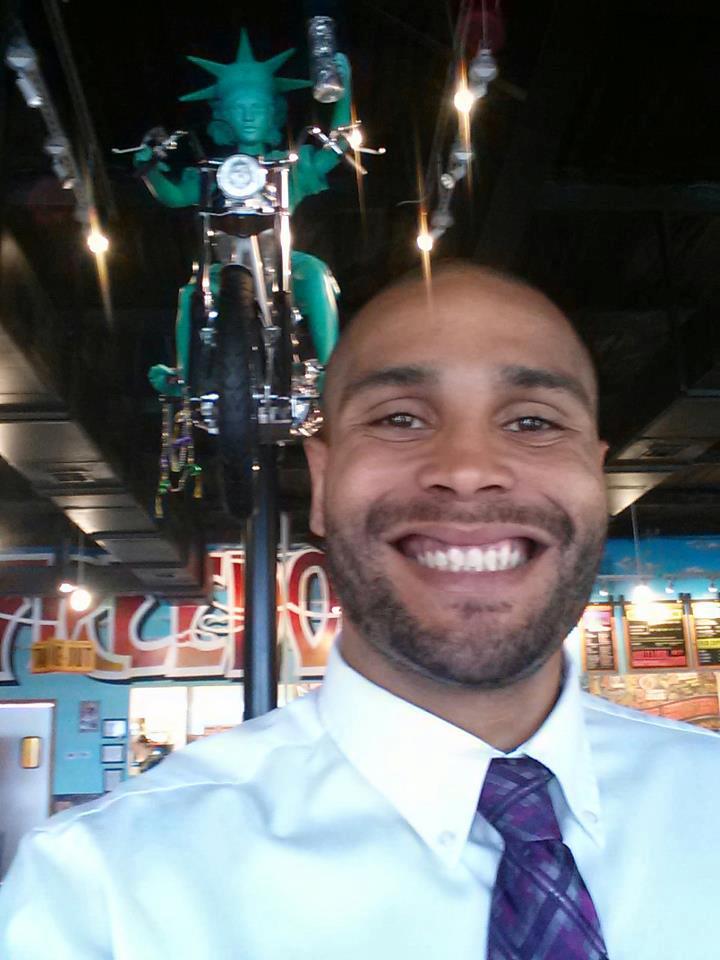 We found that in addition to Thad and Jace, Dak has two more siblings, Elliot and Nathalie Prescott from his dad's previous relationship; Elliot is originally from Lake Charles and currently lives in Atlanta; Nathalie, also from Lake Charles is a chef at Mease Manor in Florida.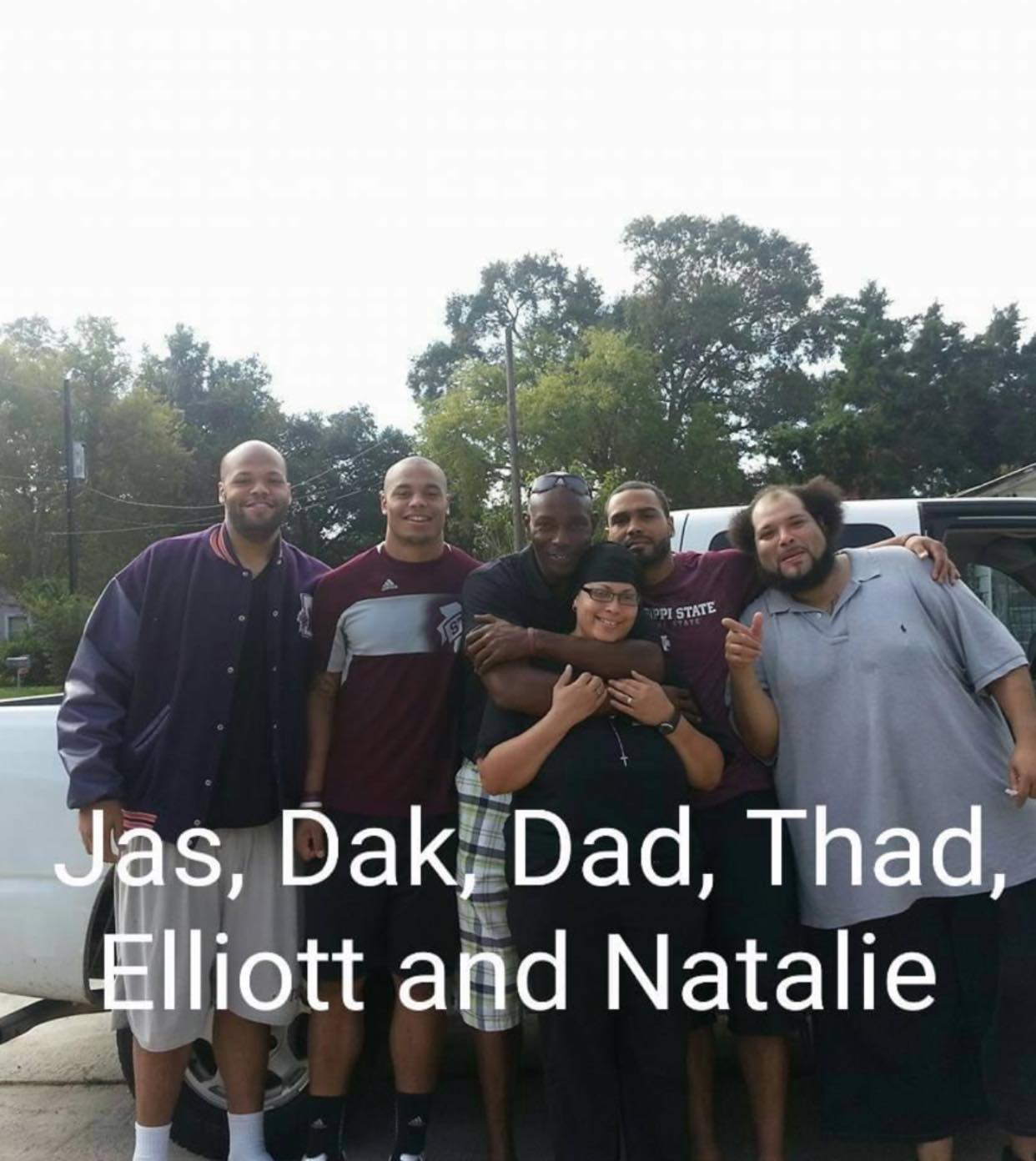 Dak Prescott College
After Dak graduated from Haughton High School he later attended Mississippi State, from where he graduated with an undergraduate degree in educational psychology in December 2014 and a master's degree in workforce leadership in December 2015. Dak threw for 9,376 passing yards in 1,169 attempts and recorded 70 touchdowns. He was named Most Outstanding Player of the Senior Bowl, 2014 SEC Offensive Player of Week, 2014 Conerly Trophy Winner, 2015 Davey O'Brien National QB of the Week, 2015 Conerly Trophy Winner, and 2016 Senior Bowl Most Outstanding Player.

Dak Prescott Height &Weight
Dak Prescott's height is 6'2 or 1.89 cm; he weighs 103 KG or 226 lbs. His overall pre-draft measurables are 32 1/4 arm, 10 7/8 hand. He recorded 4.79 seconds in the 40-yard dash, 4.32 seconds in the 20-yard shuttle.
Dak Prescott NFL Stats
The Dallas Cowboys selected Dak Prescott in the round (135th overall) during the 2016 NFL draft. He was named the starting QB for the Dallas Cowboys after Tony Romo suffered a vertebral compression fracture in Week 3. Prescott made his debut against the New York Giants on September 11. He finished that season with 3,667 passing yards, 23 passing touchdowns, four interceptions, 282 rushing yards, and 6 rushing touchdowns.
Tony Romo gave his starting QB position to Dak after his impressive rookie season. During a press conference, Tony explained the reason behind his decision.
"Dak Prescott, and what he's done, he's earned the right to be our quarterback," Romo said. "As hard as that is for me to say, he's earned that right. He's guided our team to an 8-1 record, and that's hard to do."
Romo retired on April 4, 2017, the Cowboys subsequently released per his request and Dak became the Cowboys' starting QB. Prescott finished the 2017 season with 3,324 passing yards, 22 passing touchdowns, 13 interceptions, 357 rushing yards, and six rushing touchdowns.
He finished the 2018 season with 3,885 passing yards, 22 passing touchdowns, eight interceptions, 305 rushing yards, and six rushing touchdowns. Closed 2019 with 4,902 passing yards, 30 passing touchdowns, 11 interceptions, 277 rushing yards, and six rushing touchdowns.
In 2020, during Week 5, Dak underwent surgery after he suffered a compound fracture and dislocation to his right ankle against the New York Giants; he recorded 1,856 passing yards, 9 touchdowns, four interceptions, 96 rushing yards, and three rushing touchdowns.
Dak Prescott Career Highlights
 Named 2016 NFL Rookie of the Year.
Offensive Rookie of the Month – November 2016.
Pepsi NFL Rookie of the Year winner (2016)
5× Pepsi NFL Rookie of the Week
2× Pro Bowl (2016, 2018)
2× FedEx Air Player of the Week (2018)
2x NFC Offensive Player of the Week (Week 1, 2019, Week 11, 2019.
Dak Prescott Net Worth 2023
Dak Prescott's net worth has been estimated at $70 million. According to FOXBusiness, Dak earns roughly $50 million in endorsements alone, he had sponsorships deals with Direct TV, Citi, 7-Eleven, Oikos, Campbell's Chunky Soup, Sleep Number, AT&T, Adidas, New Era, Beats by Dre, Pepsi, PlayStation, and Dannon. In addition to that, Dak signed a long-term deal with Bud Light in January 2021.
Back in 2019, The Cowboys were paying him $540,000, his net worth at that time was estimated at around  $2 million, and roughly $316,000 in 2017.
Dak Prescott Contract & Salary
Dak Prescott's current salary is $42 million; Prescott initially signed a four-year deal with the Dallas Cowboys in 2016.
On March 8, 2021, agreed to a four-year contract extension worth $160 million with $126 million guaranteed, plus a No-Trade clause, No-Tag clause, and a $66M signing bonus.
Where Does Dak Prescott live?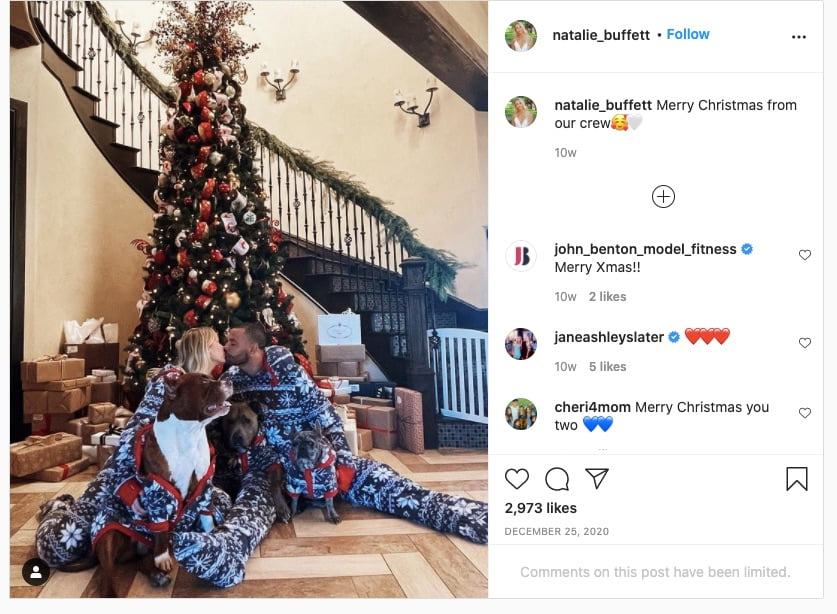 Dak Prescott lives in his 9,000-square foot, five-bedroom, 5-bath house in Prosper, Texas, built-in 2012. The same house he allegedly purchased for $3.3 million and had a 55-yard artificial turf field, including a 10-yard end zone with his logo in the center and the word faith in the end zone. That house is the same police showed up when he hosted what seemed a birthday party for his girlfriend Natalie last April. 247 sports has some photos you might like to see.
Dak Prescott Wife/ Girlfriend
Dak Prescott doesn't have a wife yet, but he will pretty soon since according to media he Dak and his stunning girlfriend Natalie Buffett are engaged! The entire engagement news started after Natalie posted this photo on Valentine's Day and you can see the beautiful scenery and a glimpse of what could be an engagement ring on her finger.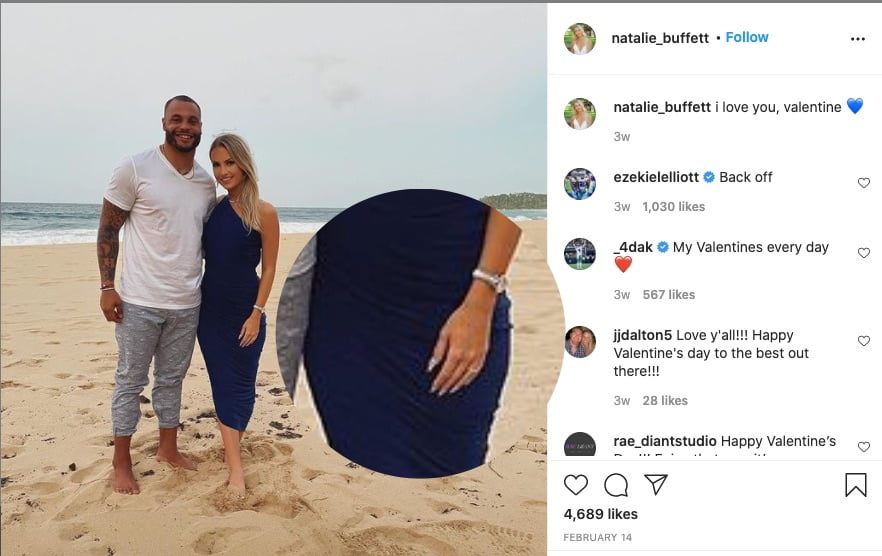 Over the years since he landed his place with the Dallas Cowboys' roster, we have met Prescott's former girlfriends, back in 2014 he dated Kayla Puzas. After their split in 2016, Dak dated Dallas Nicole Parks.
Then there are the rumored girlfriends Yasmine Lee in 2017, Ireland Borba in 2019, Rosette Abud and Estrella Nouri also in 2019.
RELATED STORIES: DAK PRESCOTT GIRLFRIEND HISTORY
Natalie Buffett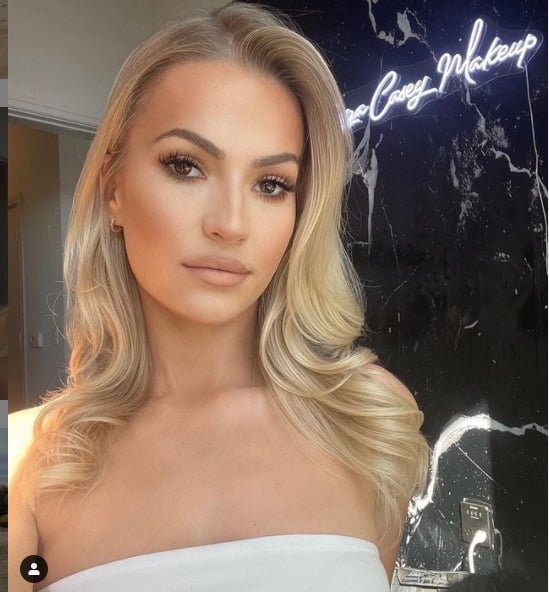 Natalie and Dak Prescott started dating early in 2020, they confirmed their relationship in July. Natalie Ally Buffett born on April 10, 1997, in Sarasota, Florida is one of two children born to Karin Buffett (nee. Larsson) and Thomas Vigus Buffett. Her mother is originally from Stockholm, Sweden.
Ms. Buffett's dad Thomas graduated from Mount Allison University in New Brunswick and MIT in Boston where he received an engineering degree and was a four-letter athlete in soccer, hockey, and lacrosse and was captain of the MIT Sailing Team.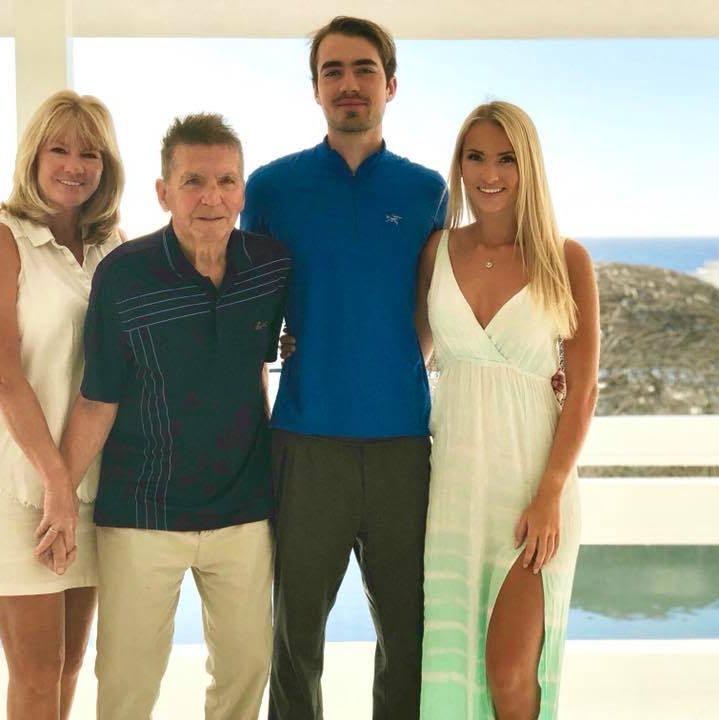 Mr. Buffett worked on the  Greenland Ice Cap for the US Strategic Air Command, was a  Chief Engineer of the LAMCO project in Liberia for Raymond International; he earned an MBA from CEI in Geneva, Switzerland, and later lived in Spain working for several small businesses.
Later on, Thomas Buffett was a major shareholder and investor for the UK-based firm Automated Security Holdings, awarded with the Freedom of the City of London" commendation in 1990, and was the co-founder and director of Gemesis Corporation in Sarasota, Florida. He was 81 when he died on December 12, 2017.
Natalie has one older brother Marcus Thomas Buffett, born on September 21, 1995, he studied at Out of Door Academy. Marcus developed Stylex Syntax in Florida in 2012; he later was a software engineer for Sensor Tower, before doing the same job for Apple in 2017, he is currently a software engineer at Aircam according to his LinkedIn profile.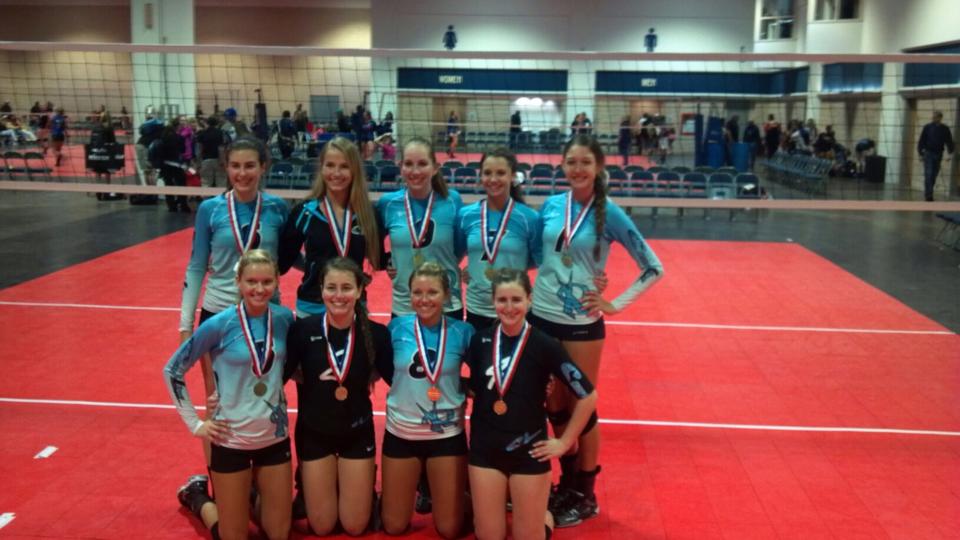 5'9 Natalie Buffett graduated in 2015 from Out of Door Academy, where she was an outside hitter for the volleyball team and served as captain. She studied civil engineering at Southern Methodist University and is doing an engineering internship at BGE, Inc in Dallas, Texas.
Related Story: Cooper Rush Wife Lauryn Rush