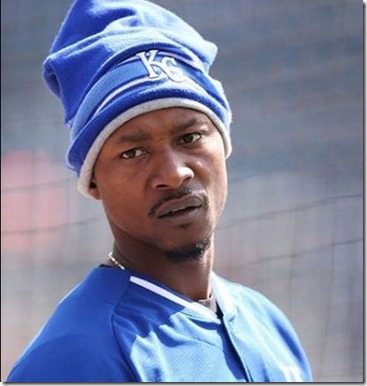 A shout out to all Kansas City Royals fans, did you know outfielder Jarrod Dyson was thrown out trying to steal in both Games 1 and 2? You probably did, but what else can you tell about his personal life, for instance, if the 30-year-old dating? Engaged? Married perhaps? Alright so we are not sure about that either but according to CBS sports reports, Speedster Jarrod Dyson is mighty confident the ALCS will not be going back to Baltimore for Games 6 and 7.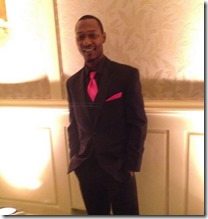 Dyson, our own T.I. look alike, was born on Wednesday, August 15, 1984, in McComb, Mississippi. The now 30-year-old had his break into the big leagues on September 7, 2010, with the Kansas City Royals; at age 26.
Dyson hasn't been very open about his personal life, so it's hard to tell if he is currently dating some special female. We can tell you he is already a daddy and for the looks of it, he is very close to his little boy, Jarrod Dyson Jr.
He has several photos of him and the youngster all over his Twitter and Facebook accounts, and if it weren't because his Instagram account is set private, we are sure we would see more photos of the father-son duo.
Dyson is all about effort and hard work when it comes to show time, but he strikes us as a bit of a player on and off the field if you know what we mean! He does come from a numerous family, so in his defense we can tell he is used o being surrounded by people all the time. So, ladies if any is interested, prepare to be down to party like a major leaguer.
And if you have any info on who is the lucky lady rocking his world, make sure to leave a comment below!