Meet the unique, beautiful and sweet Monica Zender, she is the lucky girlfriend of MLB player Marco Gonzales, the young and handsome pitcher with the St. Louis Cardinals.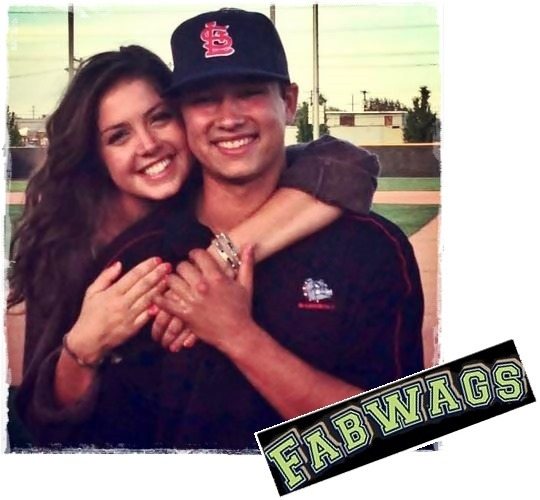 22-year-old Marco Gonzales, a Rocky Mountain High School graduate, who met his lovely girlfriend while they attended at Gonzaga university, was selected him 19th overall in the 2013vMLB draft by the St. Louis Cardinals and name his debut with St. Louis on June 25, 2014.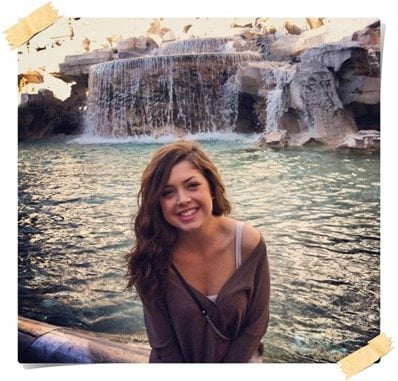 As for Marco's lovely girlfriend Monica Zender, we can tell you that she comes from Sammamish, Washington, graduated in 2010 from Eastlake High School and graduated this year with a bachelor of Applied Science, public relations, communications and public relations from Gonzaga University.
Monica was  a sales associate at Lucy Activewear between March, 2010 and August, 2011, was a server at Joey Restaurant Group in 2012, sponsorship intern at the Stinky Spoke Foundation that same year as well as a media operations manager with NCAA Division I Women's Basketball until last March.
Ms. Zender was also a marketing and promotion intern at Gonzaga, Nike Fuel Band Camus Ambassador for Nike & MKTG Inc, educator at Lululemon Athletica, and current Operations & Public relations specialist at Rezin Sports Marketing.
You can follow Monica Zender on Twitter here