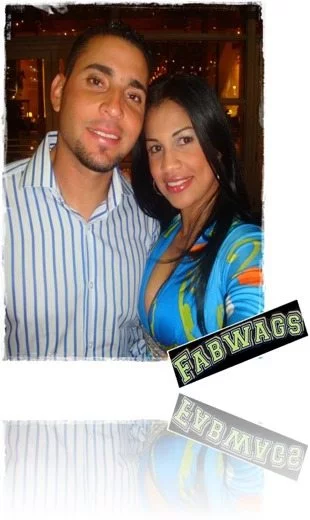 Meet Yohanna Infante, this gorgeous and exotic brunette is the lovely wife of Omar Infante, the MLB player with the Kansas City Royals.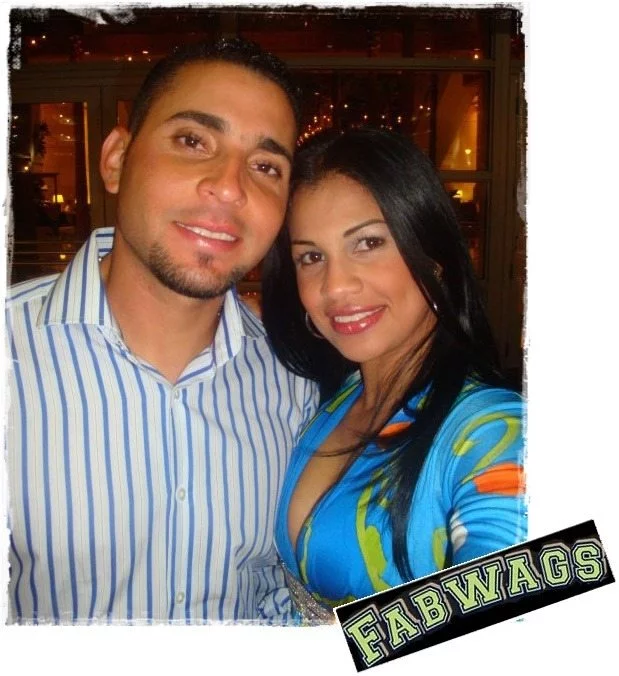 32-year-old Omar Infante comes from the beautiful Puerto de la Crus in Anzoategui, Venezuela. He made his MLB debut with the Detroit Tigers on September 7, 2002,  who then traded Omar to the Chicago Cubs in November, 2007.
Infante signed a two-year contract worth $4.3 million in January, 2008 with the Atlanta Braves, but by the end of the 2010 season he was traded to the Florida Marlins. Omar's return to Detroit came on July, 23, 2012. He signed a four-year, $30.25 million contract with the Kansas City Royals in December, 2013.
That plenty enough about his career, let's find out about Infante's personal life!!
Omar Infante has been happily married to his beautiful wife Yohanna since 2003, like him Yohanna is from Venezuela, she was born Yohanna Hernandez. Omar and Yohanna Infante have one adorable, way too cute son together, Yomar.
Yohanna was the pillar of strength for Omar when many make fun of him after he was selected in the 2010 MLB All- Star Game.
"It was hard for me, many people in the reviews were right. Had not enough numbers to go to the All-Star Game, while there were many players who really deserved it," he said. Omar said

"I told my family, 'the fault is not mine, I did not take this decision was taken by the manager and I can not say no to the manager,'" Infante said.

That was where his wife Yohanna intervened, saying, "'You have to go professionally because you've earned it, you deserve it.'"
He sure did!!!