Nakoma Rutledge
Nakoma Rutledge is the pretty girlfriend of College football defensive tackle D'Ron Payne, the impressive 6'2″ player with the Alabama Crimson Tide who became the Sugar Bowl defensive MVP in 2018.
Previously we told you about Payne's  beautiful momma Kemberly, and now we found the other special lady in his life.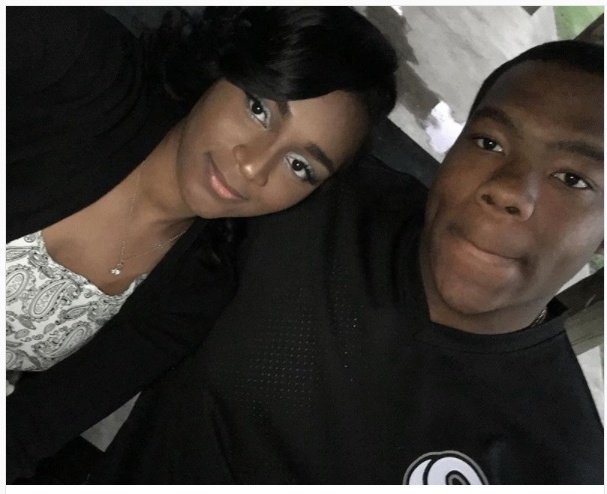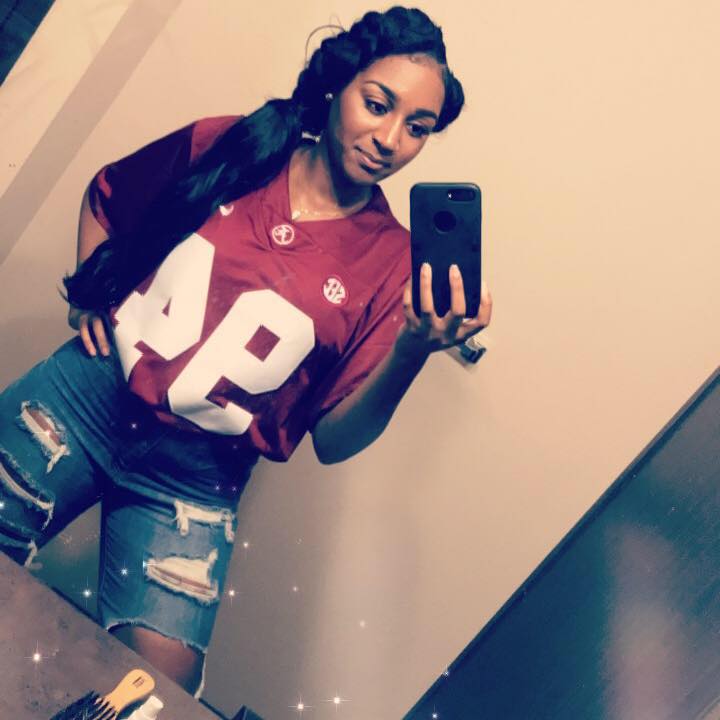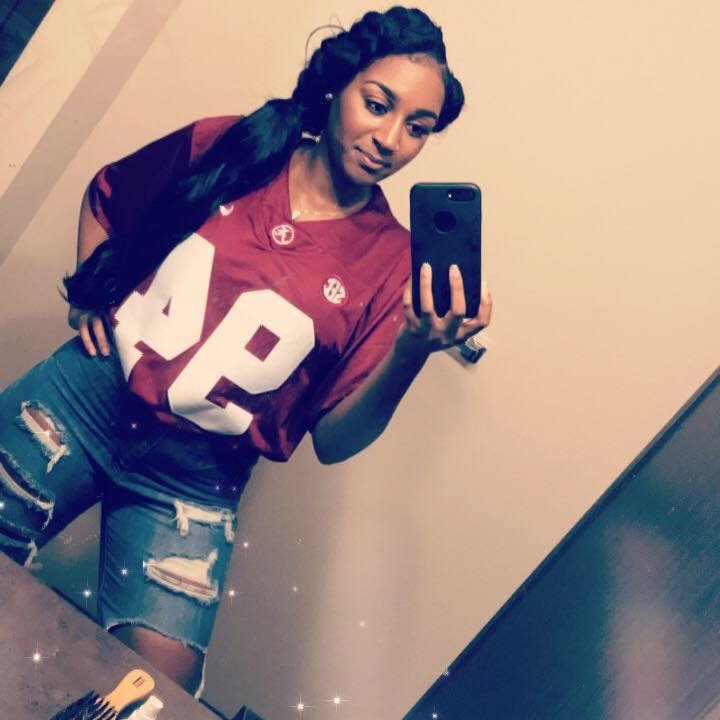 Nakoma, also from Birmingham, Alabama is the pretty 5'4″ gal dating Da'Ron. She graduated in 2014 from Tarrant High School, where she played volleyball, softball, and basketball.
Ms. Rutledge, was born on November 22, 1995; she is one of the children born to Miyesha Rutledge. She and Da'Ron Payne have been dating nearly three years.