Natasha Duff Salley
Natasha Duff Salley is the loving wife of John Salley former NBA player, turned actor and television host. Salley who also played at Georgia Tech was drafted by the Pistons, he also played with the Miami Heat, Toronto Raptors, L.A Lakers, Chicago Bulls and Panathinaikos BC.
Here we have 10 Facts about Natasha Duff Salley's famous hubby John Salley.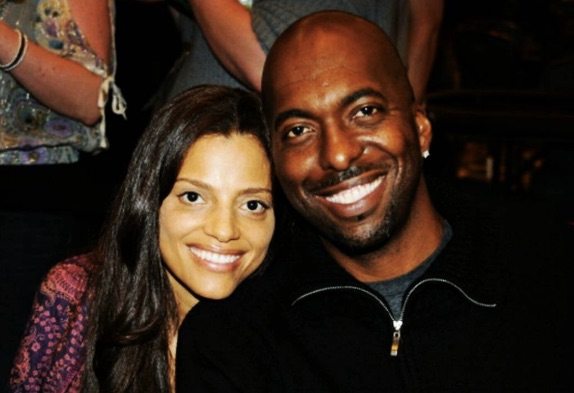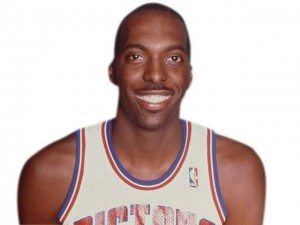 #1 John Thomas Salley was born on May 16, 1964 in Brooklyn, NY.
#2 Attended Canarrsie High School and graduated from Georgia Tech's College of Management in 1988.
#3 Was the 11th overall pick in the first round of the 1986 NBA Draft selected by the Detroit Pistons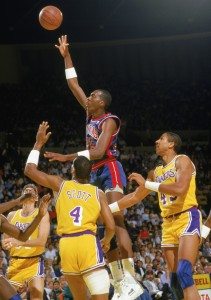 #4 In 1992, Salley joined the Miami Heat, the Raptors in 1995 and the Chicago Bulls a year later.
#5 He retired after the 1996 championship, while playing with the Bulls.
#6 Retirement did not last very long and joined the Greek team Panathinaikos BC that same year (1996).
#7 In 1999, He joined the Los Angeles Laker the team that became the last team he last played with.
#8 He is also an actor!! His acting debut was portraying a coach for the NY Knicks in the 1996 film Eddie; he also starred in Bad Boys I and II, Confessions of a Shopaholic, Black Dynamite and Mr. 300. Has been in several T.V shows and series like I'm a Celebrity…Get Me out of Here!, Millionaire Matchmaker, RuPaul's Drag Race, Ladies Night, Baby Bob, Noah's Ark, Cook her Pants Off, Love that Girl, Jane the Virgin.
#9 Continued to be involved in the NBA, he was an analysis for NBC's NBA Showtime and hosted The Best Sports Show Period on Fox Sports Network.
#10 Married to Natasha Duff since 1993, together they have two daughters, plus John's eldest daughter from a previous relationship.
Ready to meet John Salley's pretty wife Natasha Duff Salley? How about we introduce her to you in 10 Top facts about Natasha Duff aka Natasha Salley?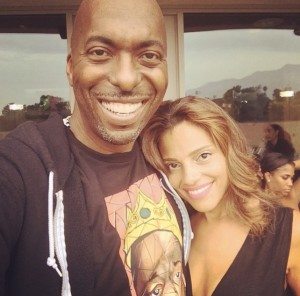 #1 Natasha Salley was born Natasha Ann Duff in August, 1969.
#2 She is the daughter of flower shop owners Pat and Nathaniel Duff.
#3 Natasha Duff Salley graduated from the Tuskegee Institute.
#4 Mrs. Salley is a former fashion model.
#5 When she got married, she was a model with Marcey Haney modeling agency in Southfield. Michigan.
#6 Natasha Duff was 23 when she married John Salley, then 29 on July 31, 1993 at the Blessed Sacrament Cathedral in Detroit.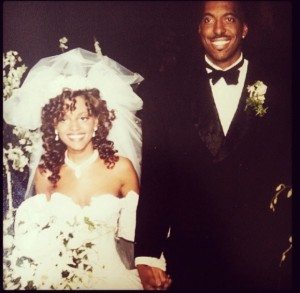 #7 Natasha and John have two daughters together, Taya and Tyla Millan.
#8 Natasha Salley became stepmother to John's daughter from a previous relationship with Vanessa, Giovanna Salley a model and singer.
#9 Natasha and John Salley are vegans.
#10 Natasha Salley is a Certified Pilates Instructor.