Kim Trotz
Meet Kim Trotz; she is the loving, caring and beautiful wife of Barry Trotz, the head coach of the New York Islanders. Her hubby is also the former head coach of the Washington Capitals and the Nashville Predators, he was with the team for 15-years. Prior to his long tenure as the Predators coach, he worked with Capitals' minor league affiliate, the Baltimore Skipjacks and Portland Pirates, with them he won the Calder Cup in the Pirates' inaugural season of 1994.
Mrs.Trotz was born Kim Prokopchuk on June 30, 1963. Kim and her hubby have known each other since they were both in fourth grade and began dating at 17-years-old. They tied the knot on May 20, 1989, in Winnipeg.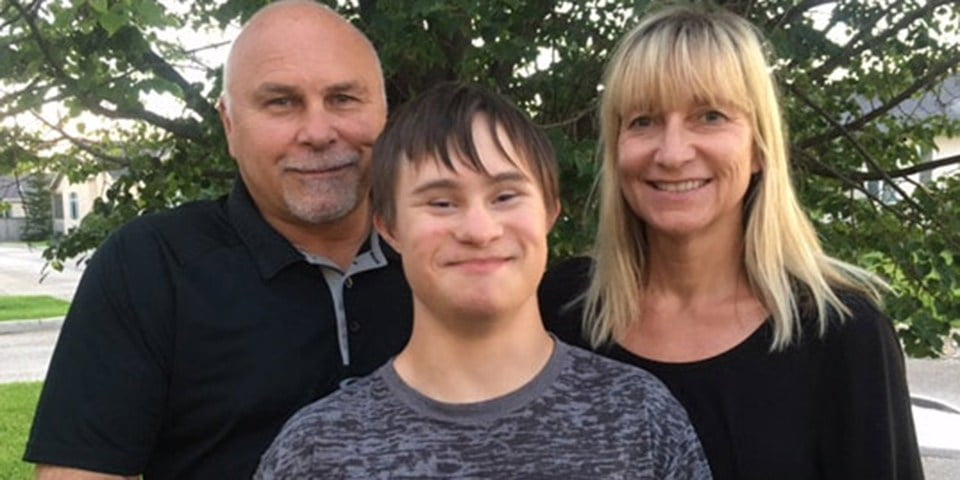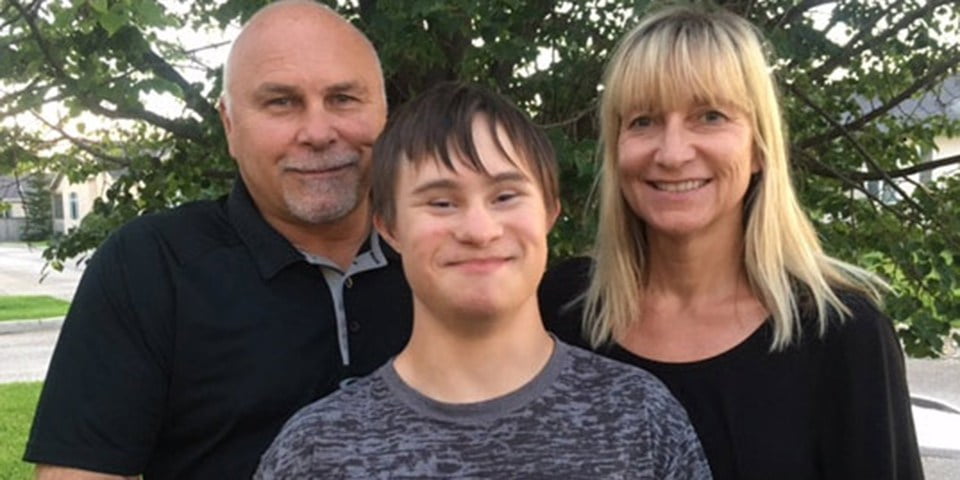 She is the mother of the couple's four children: daughters Shalan, Tiana and sons Tyson and Nolan. Their youngest son, Nolan, born with Down Syndrome.
The Trotzes have certainly been through a lot, When Barry accepted a job as an assistant coach with the Baltimore Skipjacks in the American Hockey League, Kim couldn't get a green card for almost four years, and as a result, couldn't legally work, forcing the couple to clip many a coupon with three young kids by that point, NHL.com writes.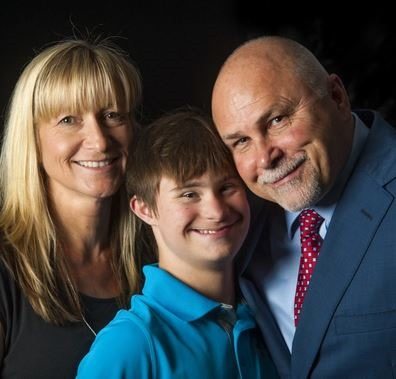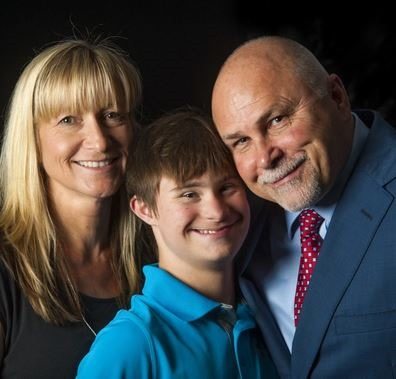 The family who made the move from Nashville last summer said they focus on their son's needs. During an interview, Kim and her husband describe Nolan as a "fearless adventurer, a strong swimmer, an ace at Wii baseball, a lover of spicy foods, a flirt around his sister's friends and a prankster at dinner parties, a kid whose smile made hockey losses feel okay."
Daughter Tiana (pictured below with Nolan and sister Shalan) is a hairstylist who lives in Nashville. Shalan who is a graduate of Belmont University and Tyson who majored in Russian and history (pictured with his dad) also live in Nashville.
According to records online, the mom of four worked for the Nashville Predators. While still living in Canada she worked as a dental hygienist.