Laura Atkinson
Laura Atkinson is the loving, supportive and caring wife of NBA coach, Kenny Atkinson. Laura's hubby is the current head coach for the Brooklyn Nets. Keep reading to know Laura Atkinson's biography.
Laura Atkinson's husband was born Kenneth Neil Atkinson on June 2, 1967, in Huntington, NY. Her man is a former standout collegiate player at the University of Richmond. Atkinson was an All-CAA First Team selection as a junior and senior (1989-90) and helped the Spiders to a Sweet 16 appearance in the NCAA Tournament in 1988. He went on to play professionally in Italy, France, Germany and Spain from 1991-2004.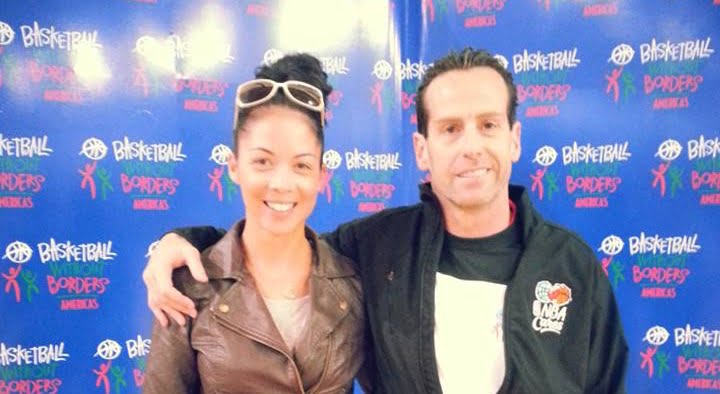 Prior to starting his NBA coaching career, Atkinson spent three years as director of player development/assistant coach for Paris Basket Racing Club in France (2004-06). He was also an assistant coach with the Ukraine national team at the European championships in 2011.
Coach Atkinson spent the 2007-08 campaign serving as the director of player development for the Houston Rockets. He then joined the New York Knicks staff as an assistant, helping the team reach the playoffs his final two seasons.
In 2012 he joined the Atlanta Hawks coaching staff. This April it was announced that Atkinson would take the head coach job with the Brooklyn Nets.
Kenny Atkinson became the 21st head coach in Nets NBA history on April 17, 2016.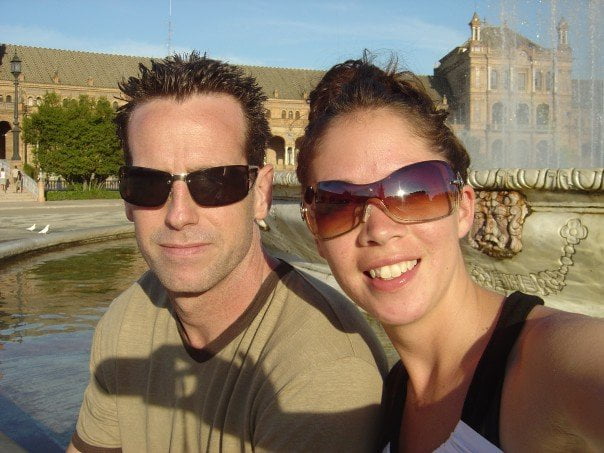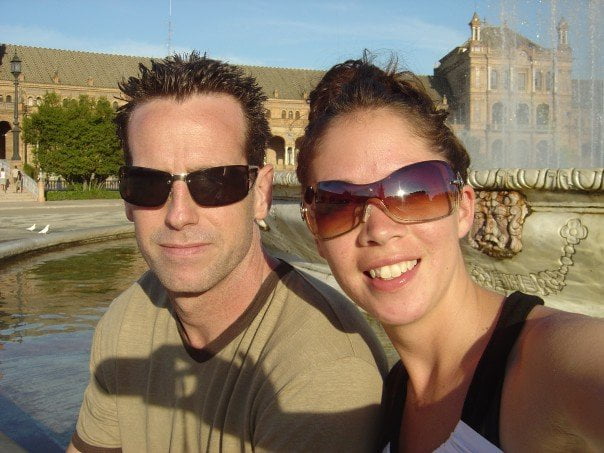 Gorgeous Laura Atkinson must be a saint. Her Brooklyn Nets hubby has coached all over the world, meaning the lovely gal has certainly had to put with all the craziness. On top of all, she is also a mom to the couple's children.
Laura Atkinson is the mother of two young children; son, Anthony (b. 2008), and daughter, Annika (b. 2010). She and the couple's kids were photographed during a press conference to introduce her husband, as the Brooklyn Nets new head coach at the Nets HHS Training Center back in May.
We found that Mrs. Atkinson was born Laura Ann Waller on January 21, 1980; she graduated in 1998, from Shawnee Heights Senior High in Tecumseh, Kansas and subsequently attended Baker University.