Emily Montgomery
Meet Emily Montgomery; she is the pretty wife of former Canadian NHL player Jim Montgomery, the current head coach for the Dallas Stars. Prior to the NHL, Jim played college hockey at the University of Maine.
Throughout his career as an NHL player, the former center played for the St. Louis Blues, Philadelphia Canadiens, San Jose Sharks and the Dallas Stars.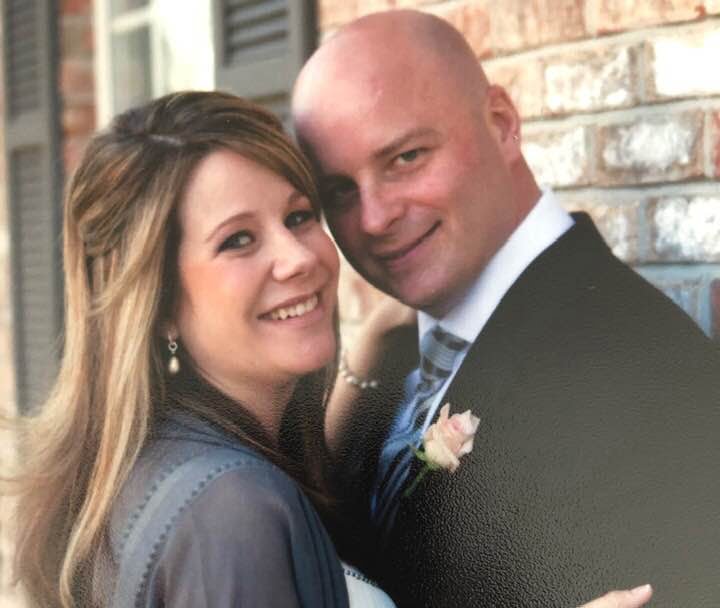 He started his coaching career as an assistant coach at Notre Dame in 2005; a year later he joined Rensselaer and the Dubuque Fighting Saints in 2010 as their head coach.
Subsequently in 2013, joined the Denver Pioneers at the University of Denver and finally on May 4, 2018, the Dallas Stars named him their new head coach.
Mrs. Montgomery formerly known as Emily Mary Pixley was born on July 20, 1980, in St. Louis, Missouri. She is one of two daughters born to Mary Pixley (nee. Baumhoer) and Donald D. Pixley, who sadly passed away on March 21, 2013, at the age of 62.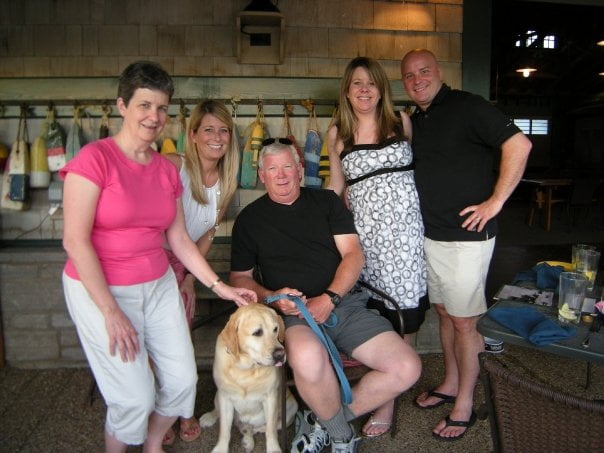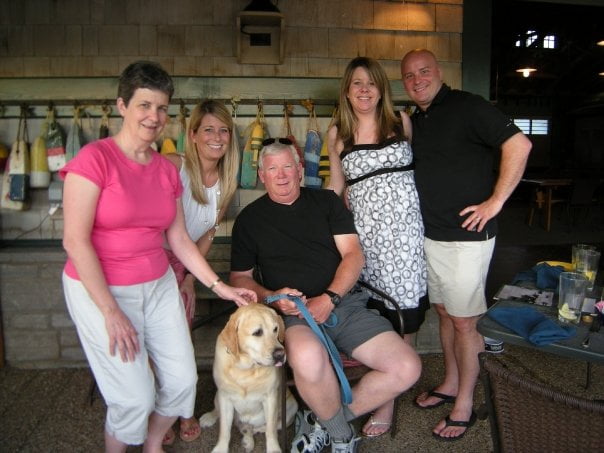 She has one older sister, Sara E. Pixley (b. 1977) who still lives in St. Louis.
Emily and Jim Montgomery tied the knot in April 2009; they have since welcomed four beautiful children; James Peter, Colin, Ava and Olivia Kate. They reside in Frisco, Texas.