Niche Caldwell
Niche Caldwell is the exquisite wife of former NFL wide receiver Andre Caldwell.  Niche's 6'0″ hubby played college football for the Florida Gators at the University of Florida, prior to being drafted by the Cincinnati Bengals in the third round (97th overall) in the 2008 NFL Draft. He also played with the Denver Broncos and the Detroit Lions, before retiring in 2016.
While her husband spent 8 incredible years in the spotlight on which he won the Super Bowl 50 against the Panthers; it is Niche's time to tell her story, she is one of the gorgeous wags featuring on E! spin-off series Wags Atlanta.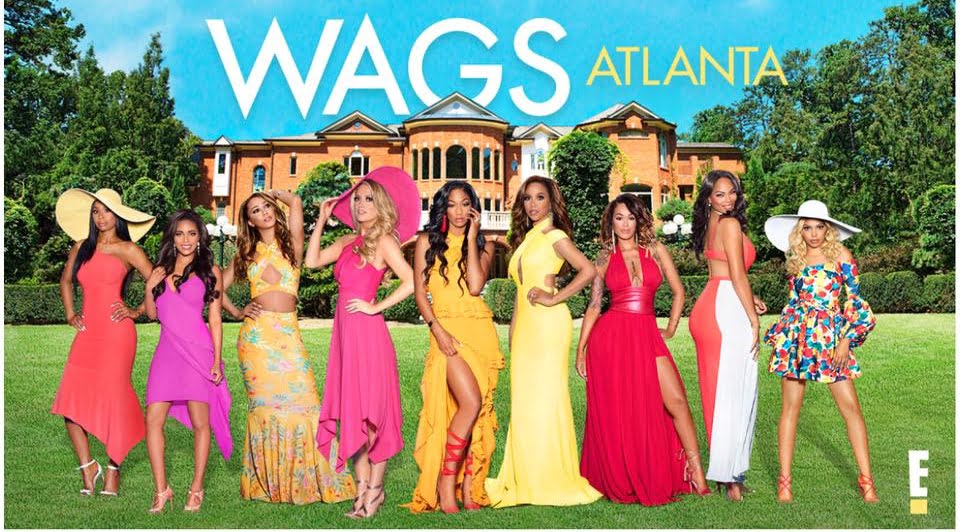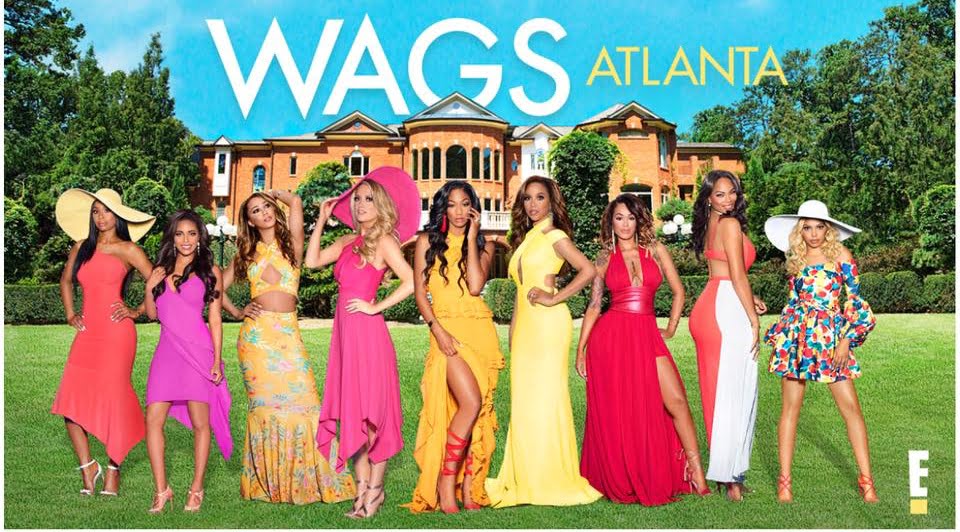 Find out what Fabwags can tell you about her.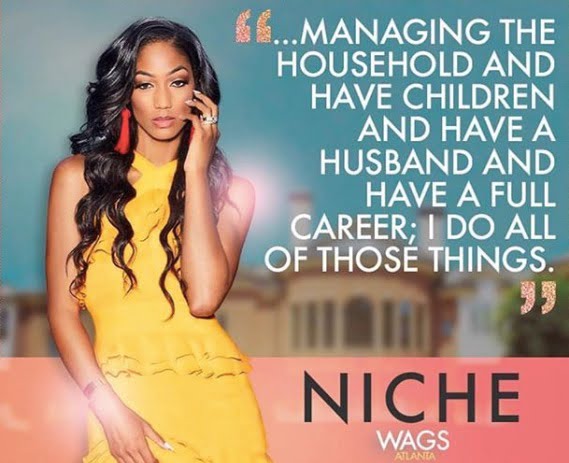 Niche's perfectly long and lean self-was born Niche Charlese Hudson on January 31, 1986, in Philadelphia. She grew up in Jacksonville and Philadelphia. Mrs. Caldwell a model and interior designer holds a Bachelor of arts in theatre and a Masters of Fine Arts in Creative Writing from the University of Florida.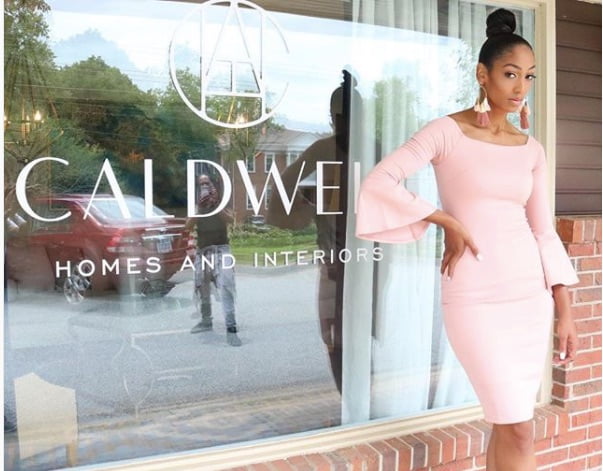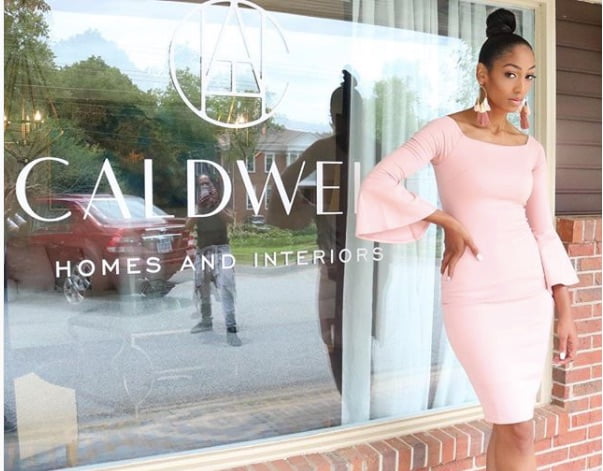 Mrs. Caldwell, the owner of her design studio called  Calwell Homes and Interiors, did an internship at ScreenGems Studios as well as for other interior designers in Tennessee and Atlanta.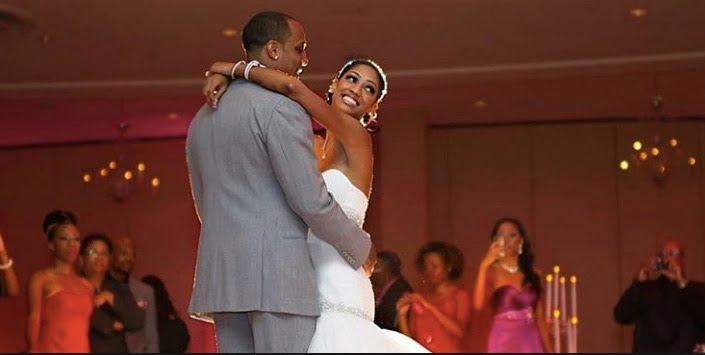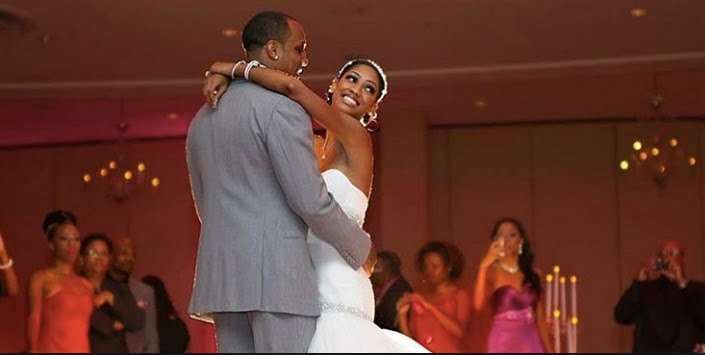 She met her loving husband in college and dated for a couple of years before getting married on May 12, 2012, in Tampa, Florida; she appeared on season 7 of TLC's Say Yes, To The Dress!. Niche and Andre have two beautiful daughters together; Savannah, 4 and Aiden, 1.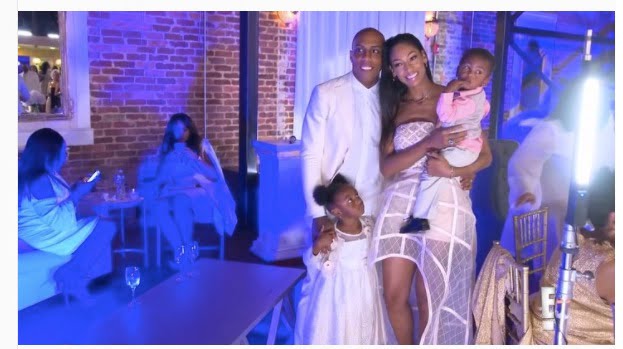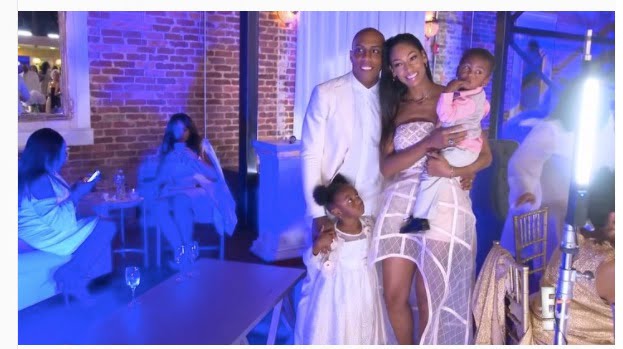 Follow Niche Caldwell on Twitter here.