Erika Dates Webber
Meet Erika Dates also known as Erika Webber; she is the gorgeous wife of former NBA player Chris Webber, now an analyst on NBA TV's NBA Gametime Live. Prior to the NBA, Webber played college basketball at the University of Michigan.
Erika's stud was the first overall pick, selected in the first round by the Orlando Magic in the 1993 NBA Draft. He signed with the Washington Wizards a year later; subsequently in 1998, played with the Sacramento Kings.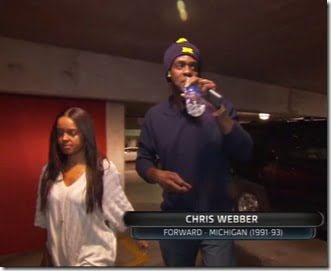 Chris Webber joined the Philadelphia 76ers in 2005, two years later played for the Pistons and ended his professional career with the Golden State Warriors in 2008.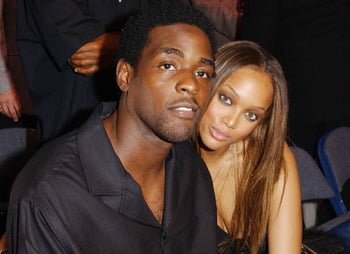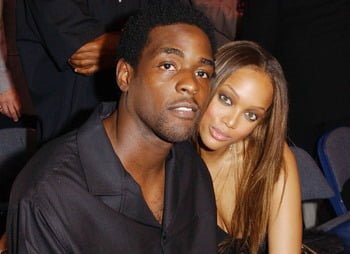 Prior to his happily ever after with wife Erika, Webber dated Supermodel Tyra Banks. He and Erika said "I Do" to his longtime girlfriend Erika Dates aka Erika Webber in 2009 at his home in Atlanta.
Erika dates Webber was born on January 30, 1972, she the president of Social Butterflies Mentoring Program. The Social Butterflies Mentoring Program provides after-school activities for at-risk and low-income girls. She met her hubby in 2007.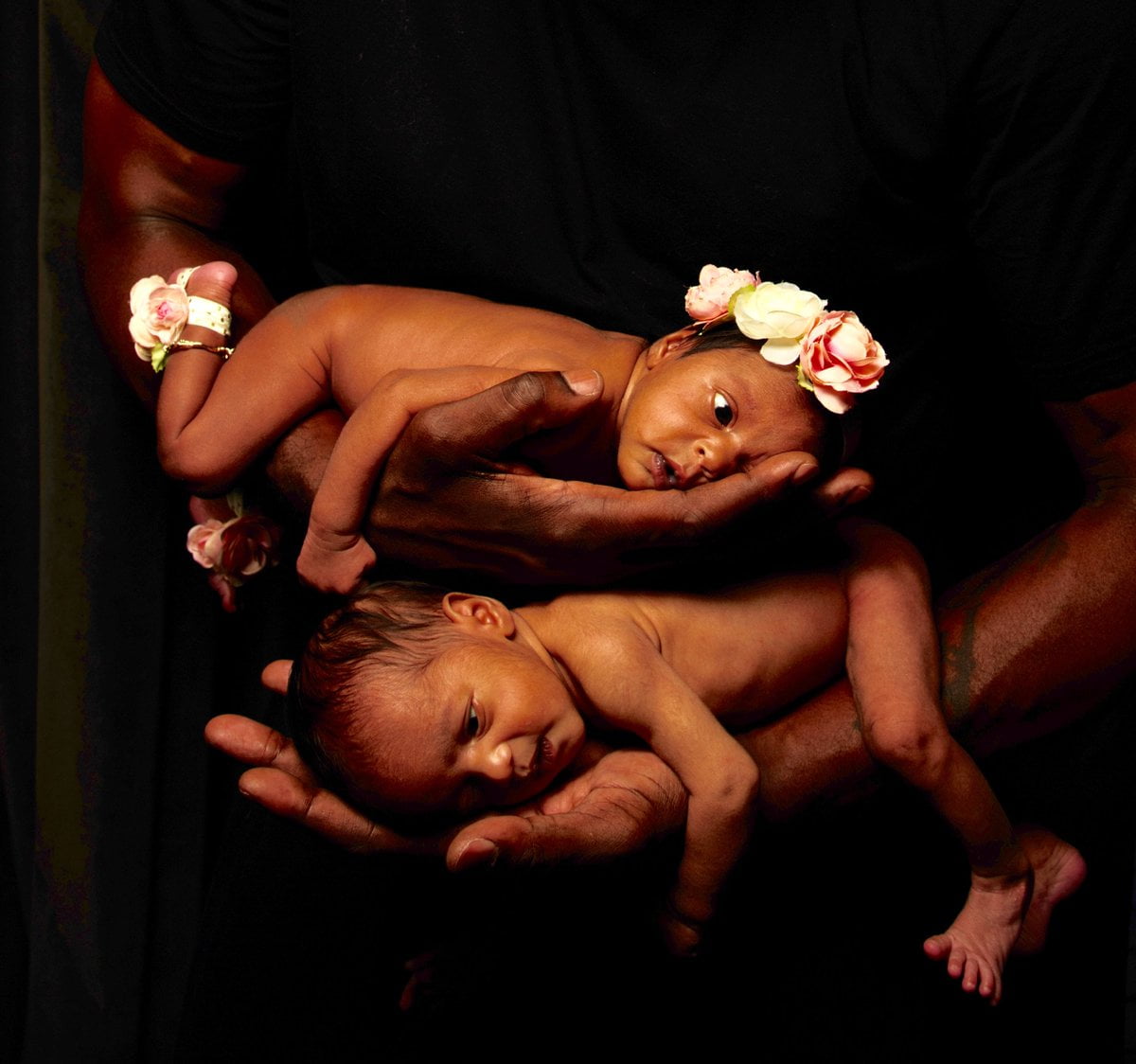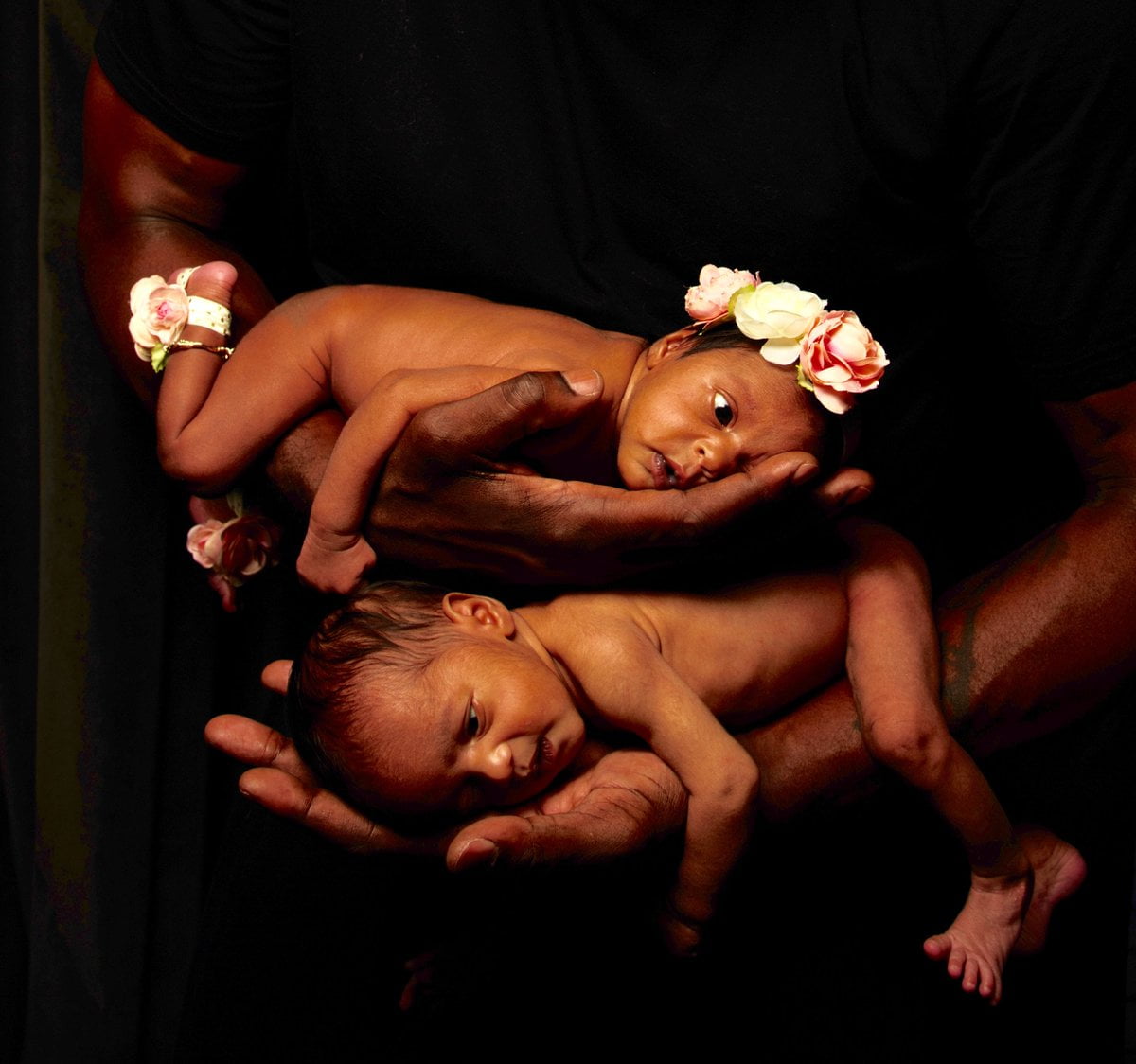 The Webbers welcomed twins in June 2017, after 8 years trying to conceive.