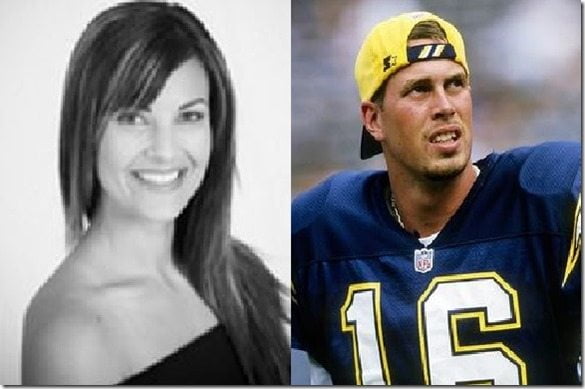 37-year-old Nicole Lucia, the daughter of radio host Ray Lucia was once married to former NFL player Ryan Leaf. The San Diego native and the disgraced NFL quarterback were married from 2001 till their divorce in 2003.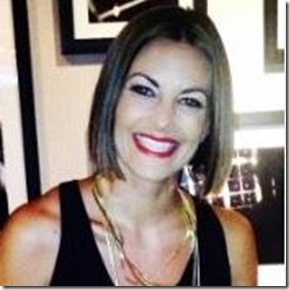 She danced for three years with the San Diego Charger Girls Dance Team. Her final year she was chosen by the NFL as a Pro Bowl cheerleader. Niki also worked with the Dallas Desperado's Dance Team.
Wonder if Niki knows her ex has been released from jail? Well, it would really make much of a difference. Nowadays Niki, is a happily married woman and also a mom!
According to her LinkedIn the former San Diego Chargers cheerleader is now self-employed, she is the owner of Danceology. She worked as an instructor for CorePower Yoga. Nicole attended Fashion Institute of Design and Merchandising graduating in 1999.
You can fin lovely Niki Lucia on Facebook here.