Laura Kwan
Meet Laura Kwan; according to some sources, this pretty girl could be the longtime girlfriend of MLB player Nolan Arenado. He is the third baseman for the Colorado Rockies. Prior to the MLB, Arenado played as a shortstop at El Toro High School and later at Arizona State University where he committed to attend on a baseball scholarship.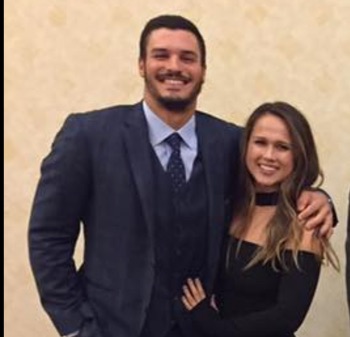 Just before we get to tell what we know about Ms. Kwan, allow us to tell you 5 interesting facts about handsome Nolan.
Nolan James Arenado was born on April 16, 1991, in Newport Beach, California.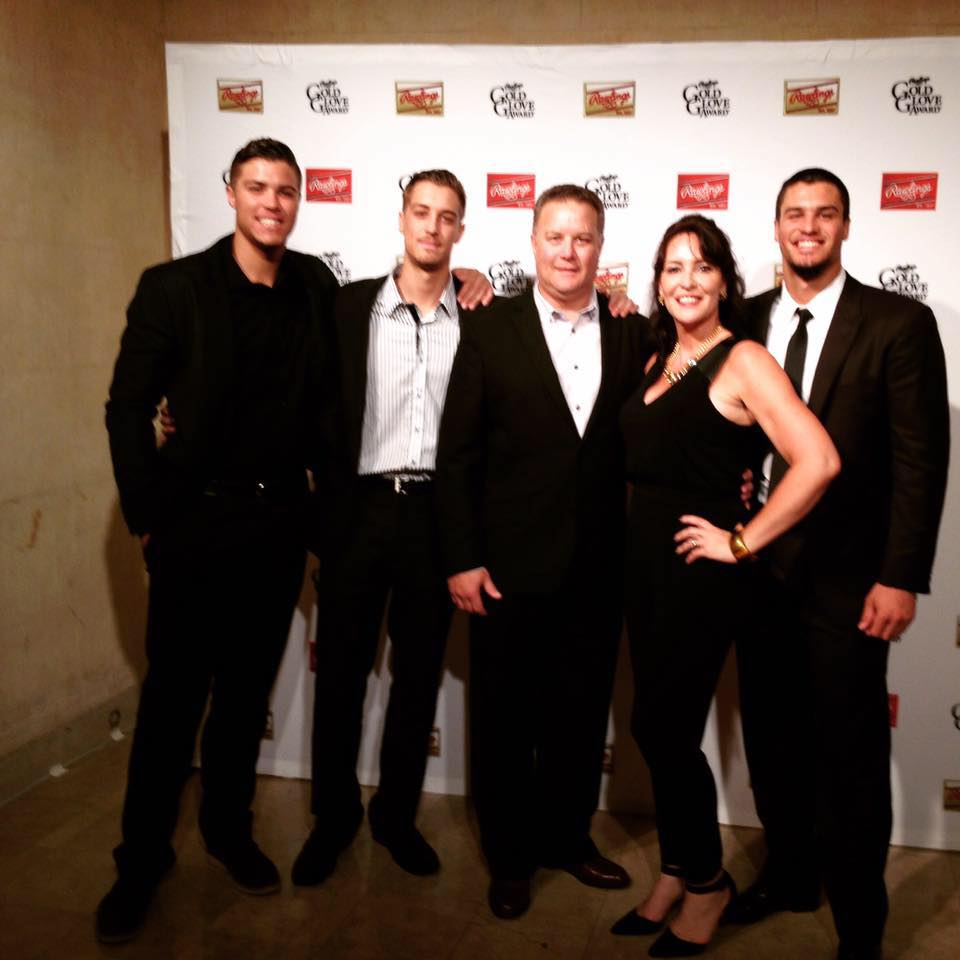 He is the son of Cuban father Fernando and Puerto Rican momma Millie Arenado.
Has two brothers; Fernando Jr. aka Cousy and Vice President at Gameplan Sports Management and Jonah a baseball player with the Giants.
The Colorado Rockies selected him in the second round (59th overall) in the 2009 MLB Draft.
Made his MLB debut against the Arizona Diamondbacks in April 2014. In addition to playing with the Rockies, Arenado played with Team USA in World Baseball Classic in 2017.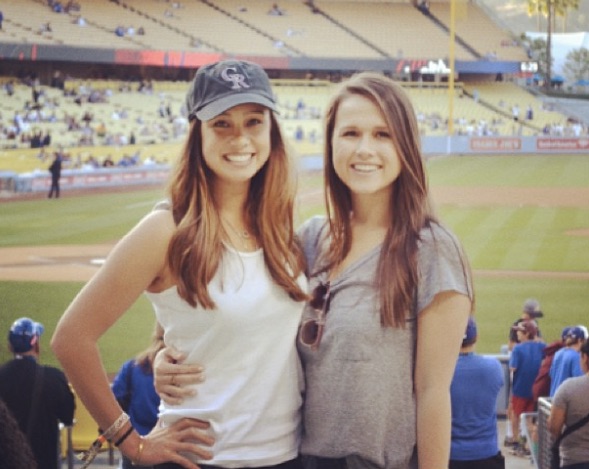 We heard Nolan Arenado and Laura Kwan started dating in 2009, while in High School.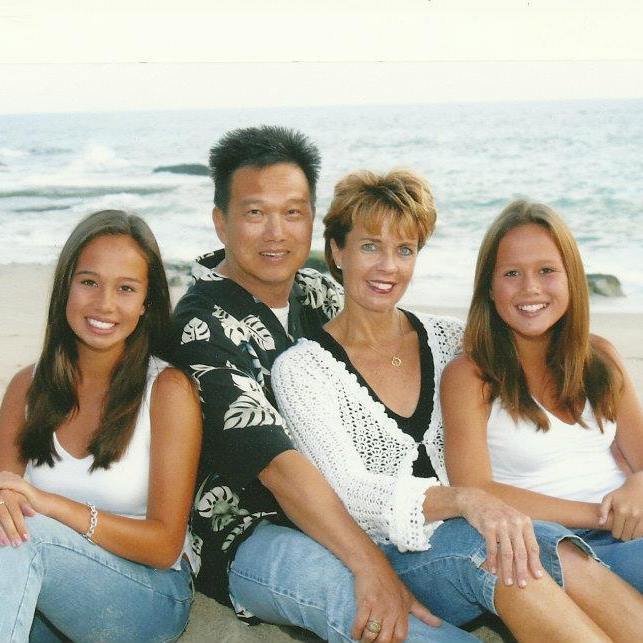 Pretty Laura Kwan is one of two daughters born to Susan Matthews Kwan and Edward Kwan. Laura has one sister named Rachel. Ms.. Kwan graduated in 2009, from El Toro High School where she was class president. Subsequently, Laura graduated from college in 2012.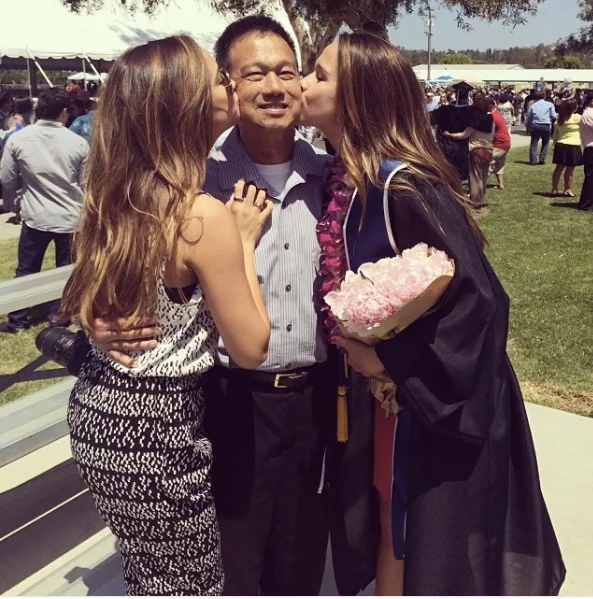 Why would we think Laura is Nolan's better half? Well, there a couple of things that suggest they are; one is that both his parents and brothers are friends with her mom and sister on Facebook.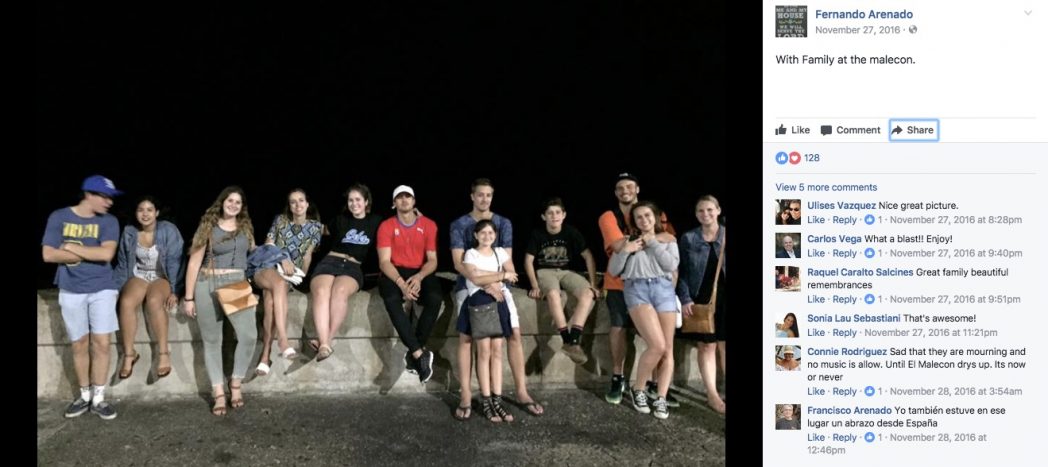 Laura went with the Arenado on a family trip to Cuba, last November, check them in the photo above.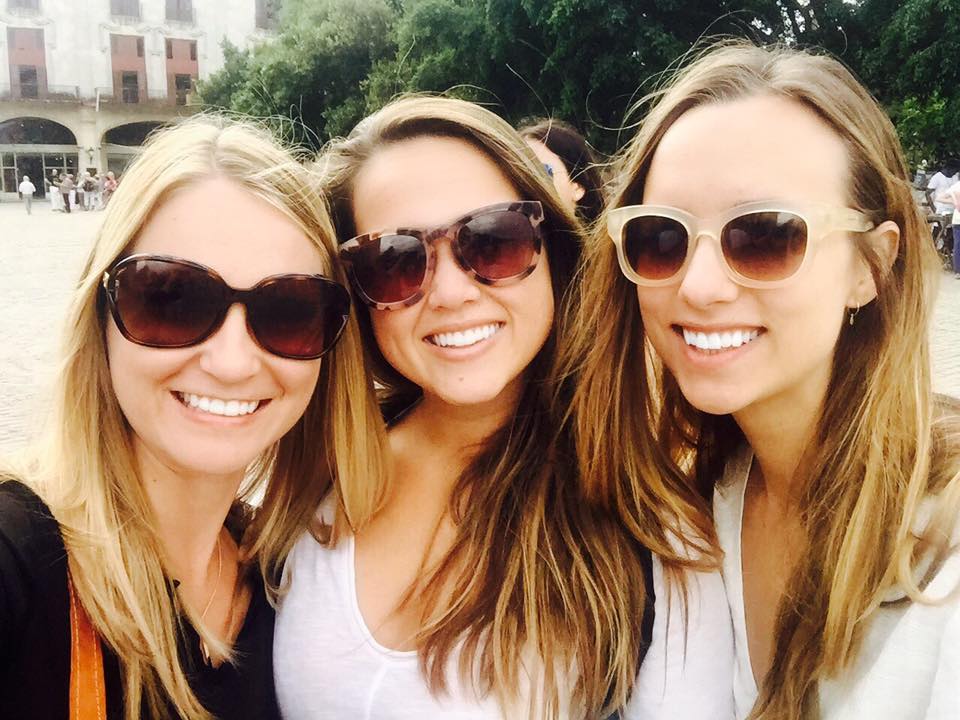 There she is in the center with Cousy's fiancee  Megan (right).