Madison Henry
Meet Madison Hayden; she was the beautiful wife of former NFL player Mitchell Henry.  He was the former tight end of the Green Bay Packers who lost his battle to acute myeloid leukemia at the age of 24.
In addition to his time with the Packers, Henry also played with the Denver Broncos and the Baltimore Ravens. Prior to the NFL, he played college football at the University of Western Kentucky.
He signed with Green Bay as an unrestricted free agent on May 8, 2015, unfortunately the Packers released him four months later. Lucky for him he signed with the Broncos a day later. Mitchell played two games with Denver before they released him on October 14, 2015.
He returned to Wisconsin on October 16, 2015, signed to the Packers' practice squad and re-signed after the season ended. A series of injuries send him on injured reserve on August 30, 2016, he was waived the following day.
Reached a deal with the Baltimore Ravens on November 7, 2016, but they released him three days later. Not long after that, he was diagnosed with acute myeloid leukemia. He died on June 30, 2017.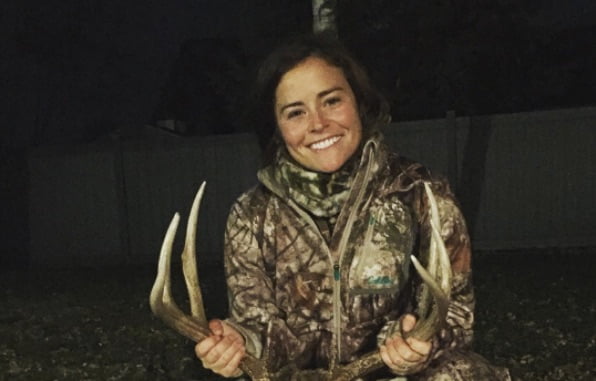 Mitchell dated his pretty wife the former Madison Hayden for a couple of years before they tied the knot on June 28, 2015, in Bowling Green, Kentucky. Madison worked as a sales consultant for Norwex and resides in Elizabethtown, Kentucky.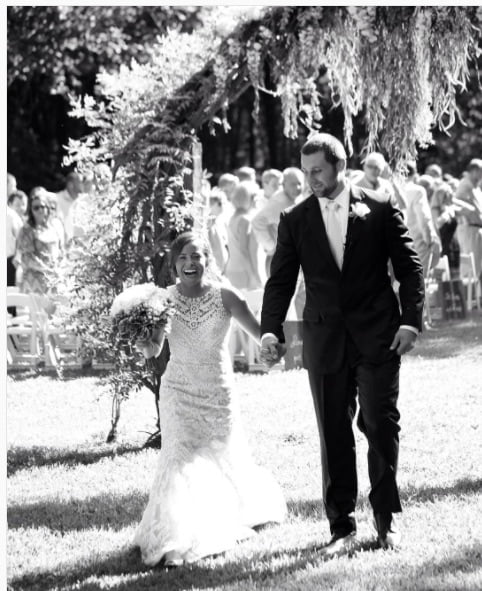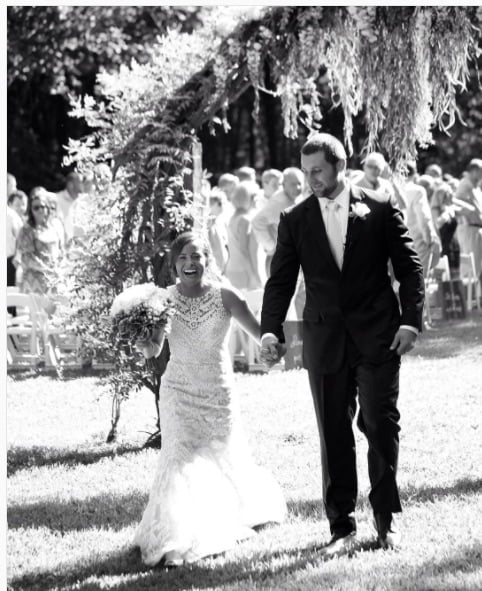 Find her on Twitter here