Shani Ruderman
This insanely hot gal is Shani Ruderman; she is the wife of  Israeli  NBA player Omri Casspi, who is the 6'9″ power forward for the Golden State Warriors. He also played for the Minnesota Timberwolves, New Orleans Pelicans, Sacramento Kings, the Houston Rockets and the Cavaliers.
Prior to the NBA, Casspi played for  Maccabi Tel Aviv, the youth team with whom he won the 2005 State Youth Championships.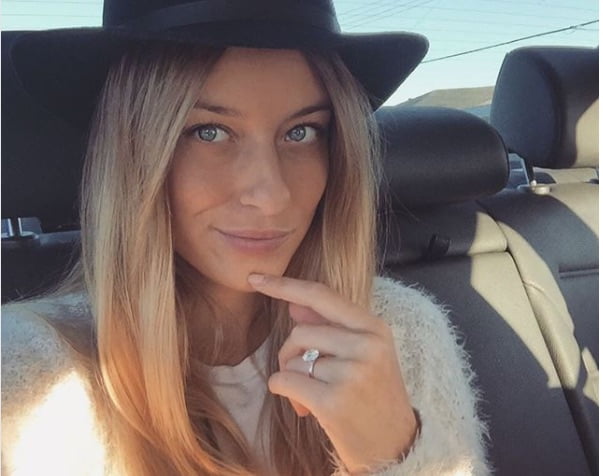 Casspi's wife and mother of his child is the lovely Shani Ruderman; born and raised in Tel Aviv, Israel. She is the eldest child of Avi and Tali Ruderman, also proud parents of Shani's pretty sisters Tal, Dafni, and seven-year-old Yarden, (born from her dad's second marriage).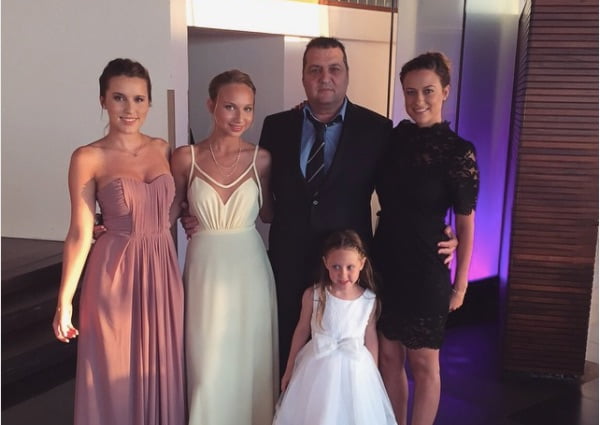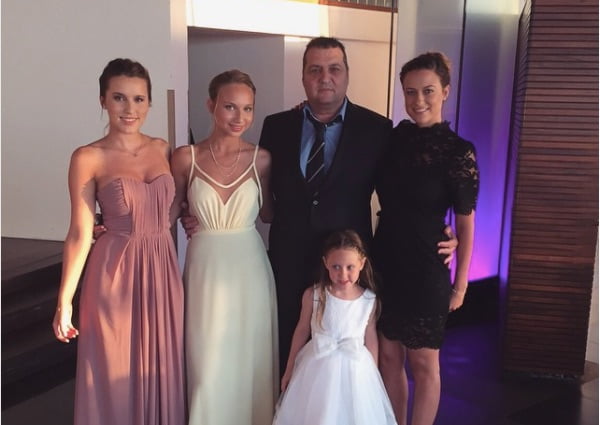 Shani's father, was 50 when he got non-Hodgkin's lymphoma; his life was saved thanks to a bone marrow transplant from a complete stranger; he eventually had the pleasure to thank in person. That girl was Molly Allanoff, a medical student from Philly whose father lost his 10-year battle with lymphoma.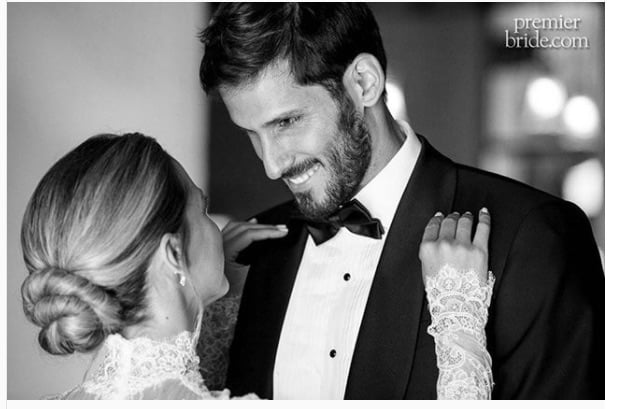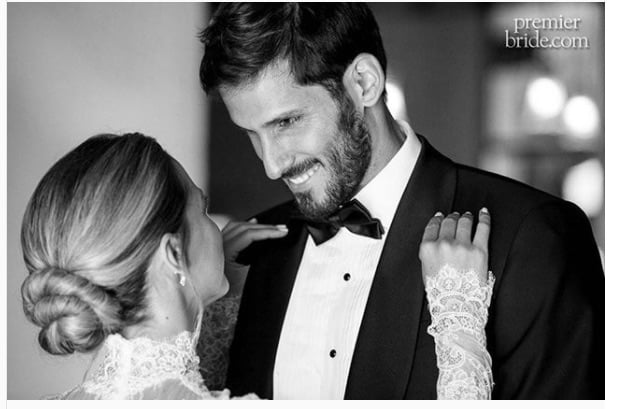 Shani and Casspi tied the knot in June 2016 in Tel Aviv, Israel. They welcomed their adorable daughter Sarai on July 7, 2017.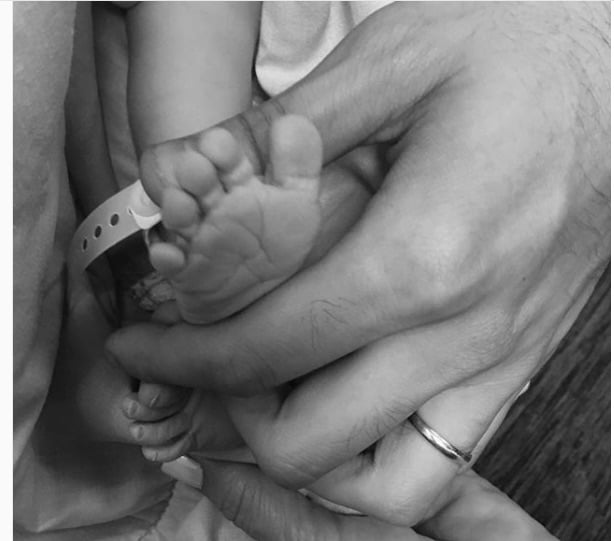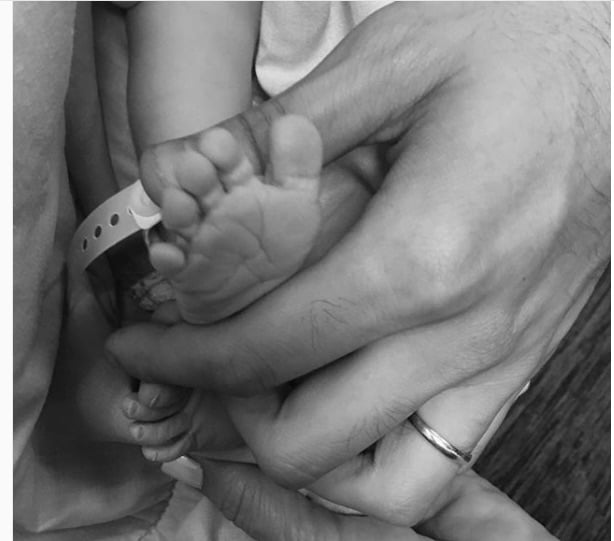 More Photos below.