Francesca Vangel
This pretty Midwestern gal is Francesca Vangel; she is the stunning girlfriend of NHL player Pat Maroon. Her 6'3″ stud is a left wing for the St. Louis Blues, prior to that, Maroon played for the Anaheim Ducks, the Edmonton Oilers and the New Jersey Devils.
Maroon was initially drafted by the Philadelphia Flyers during the 2007 NHL Draft, however, he never played for the Flyers who instead assigned him to their AHL affiliate team the Adirondack Phantoms. They eventually traded him to the Ducks on November 21, 2010.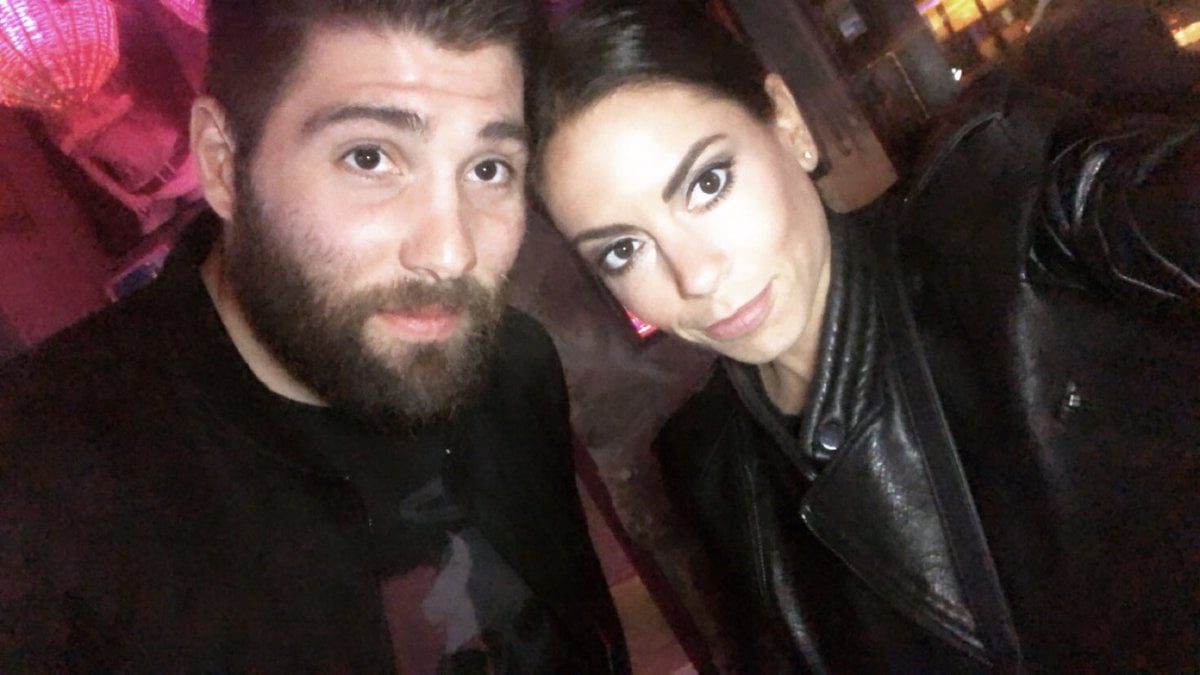 Anaheim later traded him to the Oilers on February 29, 2016, and the Oilers traded him to the Devils in February 2018. Finally, Pat signed a one-year contract with St. Louis on July 10, 2018.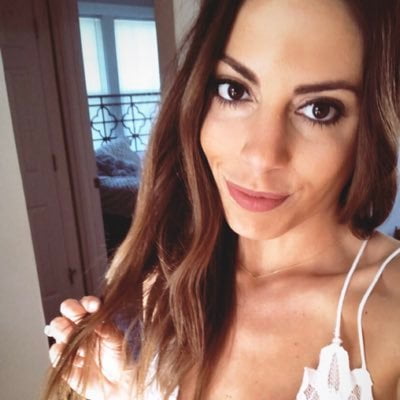 31-year-old Francesca was born Francesca Anna Vangel on March 14, 1988, in Missouri; she is one of the children born to Mrs. Karen Marie Vangel Gitto and James P. Vangel.
Francesca graduated in 2010 from the University of Mississippi. She and Pat have been dating for several years and are currently engaged. She is not the momma of Pat's adorable son Anthony born on September 2, 2008, but she sure loves him like her own.