Who is Fred VanVleet's Girlfriend?
This gorgeous gal is Shontai Neal; she is the longtime girlfriend of NBA player Fred VanVleet, the talented 6'0″ point guard for the Toronto Raptors. VanVleet also played for the Raptors 905 and college basketball at Wichita State prior to the NBA Draft.
RELATED STORIES: MEET THE TORONTO RAPTORS WAGS!!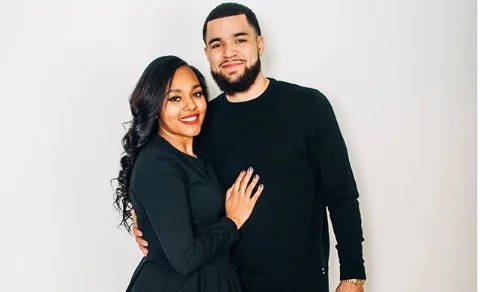 Fred VanFleet College and Professional Career
Shontai's other half was born in Rockford, Illinois on February 25, 1994. He started playing basketball while he attended Auburn High School and subsequently at Wichita State. In addition to Wichita State, Fred received scholarship offers from Kent, Southern Illinois, Colorado State, Northern Illinois, Detroit, and Drake.
Fred was not selected in the NBA Draft in 2016; however, he later signed to play in the NBA Summer League with the Raptors, eventually signed a multi-year contract with Toronto on July 18, 2016. Subsequently made his debut against the Oklahoma City Thunder on November 9, 2016.
Meet Shontai Neal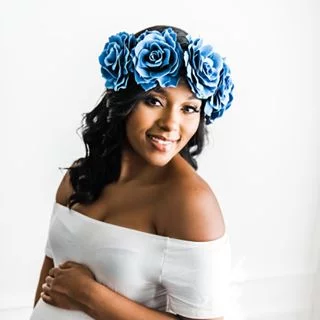 24-year-old Shontai comes from a basketball family, her father Waunie the owner of Classic Cuts & Styles in Rockford, Illinois played college basketball at Rock Valley College, her younger siblings, Nia and Jaden play at Auburn High and West Middle High School, respectively.
The lovely Shontai met and started dating her NBA stud while they were in High School; Fred at Auburn High School in Rockford, Illinois and Shontai at Guilford High School (graduated in 2012); Ms. Neal followed with to Wichita State University from where she graduated with a Bachelor of Science in Health Services Management and Community Development and a Minor in Sociology in 2016.
While in college, Shontai was also a student assistant; later on, she was a waitress at the Olive Garden in Kansas. From 2015 to 2016, Shontai worked on the front desk at The Inn at Tallgrass.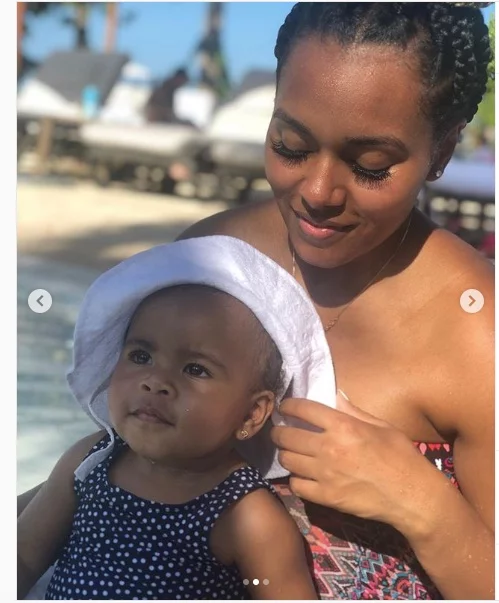 Fred and Shontai welcomed their adorable daughter Sanaa Marie on January 28, 2018; and to their beautiful boy Fred Jr, on Monday, May 20, 2019.
Follow Shontai on Twitter here.