Laura Laskowski
Meet Laura Laskowski; she is the pretty girlfriend of former NBA player Reggie Miller. Reggie spent his entire professional career playing with the Indiana Pacers; after his retirement, he joined TNT as a commentator for all NBA games.
Reggie Miller Short Biography
Reginald Wayne "Reggie" Miller, born on August 24, 1965, in Riverside, California, is a former professional basketball player who is best known for his 18-year career with the Indiana Pacers in the National Basketball Association (NBA). Reggie was the fourth of five children born to Saul and Carrie Miller. He was born with hip deformities that required him to wear leg braces for several years, but he overcame this early challenge to become one of the greatest shooters in NBA history.
Miller attended Riverside Polytechnic High School, where he showcased his exceptional basketball skills. He then went on to play collegiate basketball at the University of California, Los Angeles (UCLA) from 1983 to 1987. During his time at UCLA, Miller became a standout player, earning various accolades like All-Pac-10 honors and setting numerous school records.
In the 1987 NBA Draft, Reggie Miller was selected by the Indiana Pacers as the 11th overall pick. Throughout his career, Miller quickly established himself as one of the league's premier shooting guards. He was known for his deadly accuracy from behind the three-point line and his ability to perform under pressure. Miller's clutch performances earned him the nickname "Knick Killer," particularly for his heroics against the New York Knicks in the 1995 NBA playoffs.
Over his 18 seasons with the Pacers, Miller was a five-time NBA All-Star and a three-time All-NBA selection. He led the Pacers to the playoffs 15 times, including their first-ever NBA Finals appearance in 2000, where they ultimately fell to the Los Angeles Lakers. Miller retired in 2005 as the all-time leader in three-pointers made, a record that has since been surpassed by Ray Allen and Stephen Curry.
Off the court, Miller was well-known for his philanthropic efforts, including his work with the Indiana Children's Wish Fund and the Pacers Foundation. In recognition of his contributions, he was awarded the J. Walter Kennedy Citizenship Award in 2004.
After retiring from professional basketball, Reggie Miller embarked on a successful broadcasting career. He has worked as an NBA commentator for TNT and has been featured in various documentaries, including the ESPN 30 for 30 film "Winning Time: Reggie Miller vs. The New York Knicks."
In 2012, Miller was inducted into the Naismith Memorial Basketball Hall of Fame, cementing his legacy as one of the greatest shooters and clutch performers in NBA history. Today, Reggie Miller continues to be a prominent figure in the world of basketball, sharing his insights and experiences with fans and aspiring players alike.
Reggie Miller Ex Wife
Before meeting Laura Laskowski, Reggie was married to Marita Stavrou; they got married pm August 29, 1992 and divorced on April 2, 2001. After their divorce, Reggie Miller allegedly dated actresses Rachel Nichols, Jaimyse Haft, and Natane Boudreau.
Marita Stavrou appeared in the films, Strickly Business in 1991 and Dinner Rush in 2000; she also appeared in one episode of the t.v. Series Familly Matters in 1994.
Reggie Miller Net Worth
As of 2023 and according to Celebrity Net Worth, Reggie Miller's net worth has been estimated at $80 million. He made around $105 million during his years playing in the NBA.
Reggie Miller Contract Salary
It has been reported Reggie Millers earns an annual salary of $6.5 million; in addition to his salary, Miller earns from his endorsement deal with Wendy's.
Reggie Miller Girlfriend
Finally, we get to the lovely Laura Laskowski, the beautiful momma of his three children, son Rykers and daughters Lenox and Remi Miller.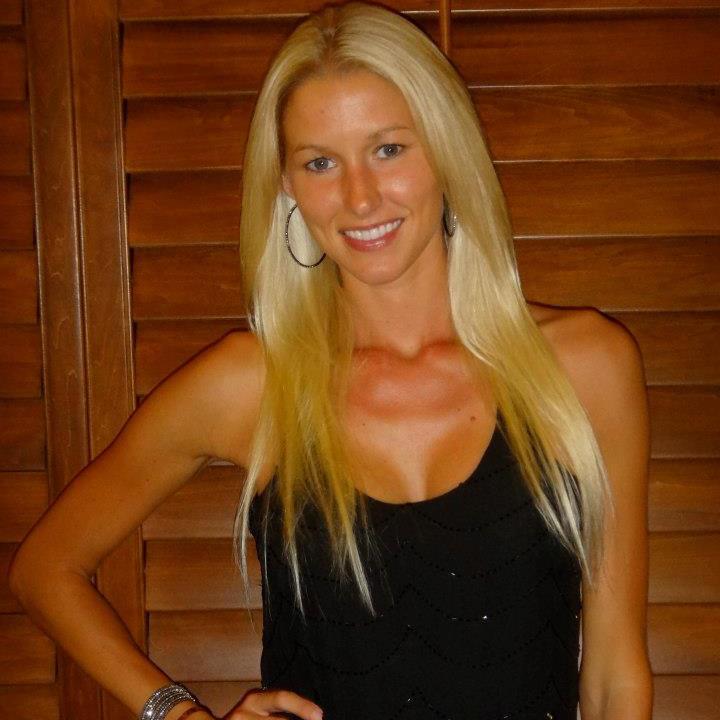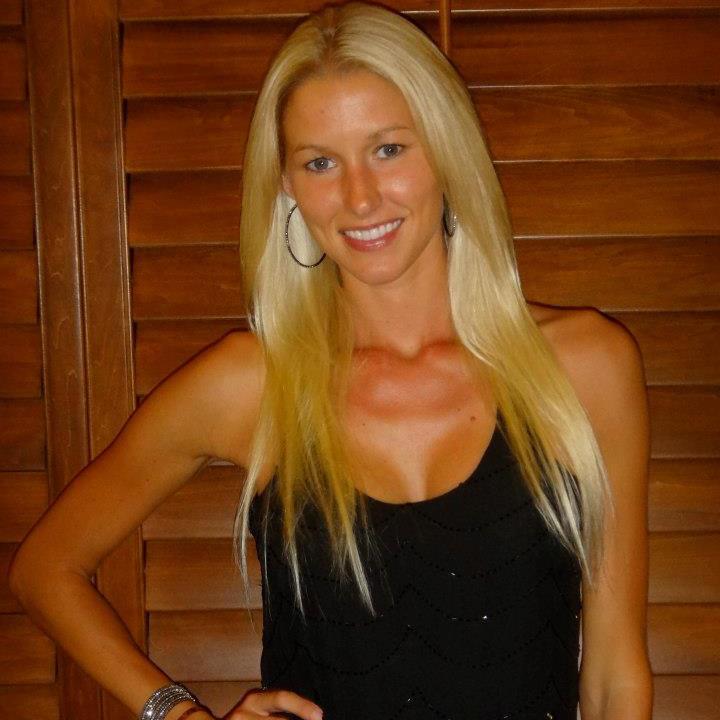 This pretty Greenwood, Indiana native was born Laura J. Laskowski on July 29, 1983. She is one of the beautiful daughters born to Jackie Singleton. Laura Laskowski's sister, Lisa Singleton Hoffman, who graduated from Purdue, is the owner and founder of Miss Lisa's Nanny Needs.
Furthermore, Laura Laskowski and Reggie have three beautiful children together; a son Ryker born in August 2013, and daughters Lennox, born in May 2016 and little Remi Miller, born on January 3, 2021.
You can find Reggie Miller GF, Laura Laskowski, on Instagram, where she posts regularly to her 5k followers.