Ashley Moss Sherman
Meet the lovely Ashley Richard aka Ashley Moss; pretty wife of NFL cornerback for the San Francisco 49ers Richard Sherman. He initially joined the Seattle Seahawks in 2011; Seattle released him in March 2018.
Prior to the NFL, Sherman played college football with the Stanford Cardinals at the University of Stanford; from where he graduated in 2010, with a degree in communications.
Related Stories: Meet the Beautiful Wives and Girlfriend of Your San Francisco 49ers Players here
Richard Sherman's pretty lady born Ashley Lillian Moss is originally from Seattle; she first came up on our radar after she tweeted him after that epic win against the 49Ers in 2014.

There is very little about Sherman's lady Ashley Moss, except that she used to be a waitress at Joey in Seattle and…
.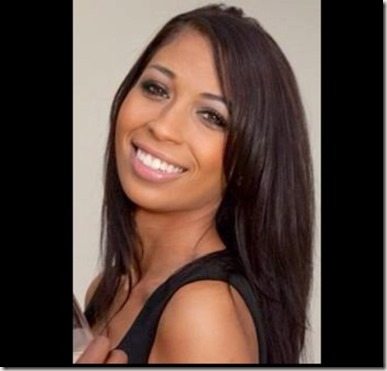 31-year-old Ashley Lillian Moss from Redmond, Washington, is the daughter of Raymond Moss and Stephanie Moss (nee. Paulson). Moreover, Ashley has one younger sister Haley Mariah, 27.
Ashley and Richard welcomed their first child together; son Rayden on February 5, 2015; subsequently their little princess Avery on April 16, 2016.
Furthermore, the two lovebirds tied the knot at Hard Rock Hotel & Casino Punta Canta in the Dominican Republic on March 29, 2018. They announced their engagement in 2015.