Rocco Baldelli Wife
Have you met the lovely Allie Genoa now Allie Baldelli? She is the stunning wife of former MLB player Rocco Baldelli, now the Minnesota Twins manager.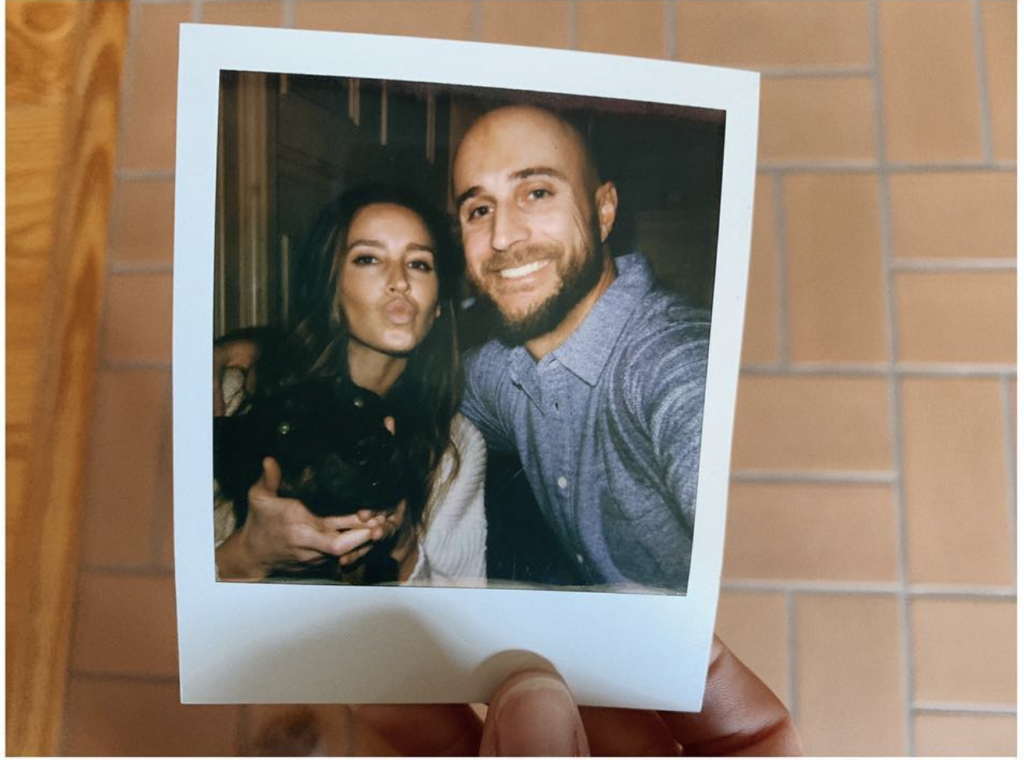 He previously coached the Tampa Bay Rays from 2015 to 2018; prior to that, Rocco who is the youngest manager in the MLB, played outfield for the Rays and the Boston Red Sox. He started his career in 2003, with the then Tamps Bays Devil Rays, his debut took place on March 31, 2003.
Rocco Baldelli Playing Career
Let's take a walk through Rocco Baldelli's baseball career, shall we?
2000: The Tampa Bay Devil Rays spotted a gem in Baldelli and promptly selected him 6th overall in the Major League Baseball draft. Turning down a scholarship from Wake Forest, he accepted a $2.25 million deal with Tampa Bay and kick-started his professional journey with their High Rookie League affiliate, the Princeton Devil Rays.
2003: A memorable year for Baldelli, as he made his major league debut on Opening Day, starting in center field. Despite the Devil Rays' 91 losses, he and fellow rookie Carl Crawford were beacons of hope. His first-year stats? A .289 batting average, 11 home runs, 78 RBI, 89 runs scored, and 27 stolen bases.
2004: Baldelli continued to shine in his sophomore year, boasting a .280 batting average, 16 home runs, 74 RBI, 79 runs, and 17 stolen bases. He also led the AL in range factor and ranked 4th in outfield assists.
2005: A tough year for Baldelli. After tearing his anterior cruciate ligament playing baseball with his brother, he started the season on the disabled list. A subsequent elbow injury during his recovery required Tommy John surgery and an extended period of rehab.
2006: Following an almost 1.5-year hiatus, Baldelli rejoined the D-Rays' lineup against the Los Angeles Angels of Anaheim on June 7.
2007: This year proved challenging too. After pulling his hamstring during spring training, Baldelli tried to play through the pain but ended up on the DL in May. Despite attempts at rehab, another hamstring injury sidelined him for the rest of the season.
2008: Baldelli hoped for a comeback, but lingering issues derailed his plans. An emotional press conference in March announced his placement on the disabled list. Despite not retiring, his career's future was uncertain, and the Rays declined his 2009 contract option. However, hope remained as doctors found a mix of medications and supplements that improved his condition. By late May, he was back playing in extended spring training games, and by mid-June, he was sent to the Rays' minor league system for further rehab.
August 10, 2008: The big day came. Baldelli was back on the active roster, starting in right field for the Rays against the Seattle Mariners. Imagine the thrill of being back in the game!
The rest of 2008: Baldelli made appearances in 28 games that season, serving as a DH and pinch hitter, and sometimes playing in right or left field. He demonstrated his value with a .263 batting average, 4 home runs, and 13 RBI. His performance proved worthy enough for him to be included in the Rays' postseason roster — their first-ever playoff appearance!
Postseason Awards: In recognition of his determination, Baldelli was awarded the 2008 Tony Conigliaro Award. A testament to his spirit and resilience.
2008-09 Offseason: Medical testing brought some good news. Baldelli's condition was diagnosed as mitochondrial channelopathy – a rare cell disorder causRing severe muscle fatigue. Though serious, it was deemed more treatable than previously thought. However, lingering symptoms of Lyme disease, which he'd contracted in his teenage years, complicated matters.
January 8, 2009: A new chapter began as Baldelli signed a one-year deal with the Boston Red Sox, worth a base of $500,000, with up to $6.75 million in incentives.
Spring Training 2010: Baldelli rejoined the Tampa Bay Rays, this time as a special assistant. His role was to coach and guide players in the minor league system on outfield defense and baserunning. Despite his ongoing health issues and a shoulder problem, he hoped to return to the field with the Rays if his condition improved.
July 19, 2010: Baldelli signed a minor league contract with the Rays and joined the Charlotte Stone Crabs, their Class A affiliate. He gradually increased his playing time.
August 16, 2010: He was promoted to Triple-A with the Durham Bulls. The club said his health and on-field performance would determine whether he'd be called up to the majors later in the season.
September 1, 2010: Baldelli was called up to the major league squad, serving as a designated hitter, pinch hitter, and reserve outfielder.
September 5, 2010: In his first at-bat since returning to the Rays' roster, Baldelli hit an 8th inning pinch hit 2-run home run against the Baltimore Orioles in Camden Yards and finished the game in right field.
October 2010: Baldelli was included on the Rays' postseason roster and started at DH for the first game of the 2010 playoffs against the Texas Rangers. Unfortunately, muscle cramping during the game led to him being replaced on their playoff roster the next day, casting doubt over his playing career.
Retirement as player
Post 2010 ALDS: Baldelli decided to retire after his medical condition forced him out of the 2010 ALDS. Rays' executive Andrew Friedman advised him to take some time to consider the decision before making it public.
January 26, 2011: After three months of consideration, 29-year-old Baldelli announced his retirement, attributing it to his illness and stating, "I physically don't feel like I should be playing anymore."
Post Retirement: Baldelli stayed with the Rays as a "special adviser," working in scouting and player development. Despite his career being cut short, he remained a favorite among Rays fans. He was even invited to throw the ceremonial first pitch before Game 4 of the 2013 ALDS, receiving a standing ovation from the fans at Tropicana Field.
Rocco Baldelli Coaching Career
After hanging up his cleats in 2011, Rocco Baldelli didn't stray far from baseball. He stuck with the Rays, taking on the role of a special assistant for baseball operations and acting as an instructor for minor league hitting and outfield defense.
Fast forward to December 2014, and Baldelli found himself appointed as the Rays' first base coach under manager Kevin Cash – a former teammate from their 2005 season. But that's not where his journey ended. Before the 2017 season, he got promoted to a new position: major-league field coordinator. His tasks? Analyzing the habits of rival hitters, coaching players on defensive skills, and assisting the team with implementing defensive strategies during games.
As 2018 came to a close, whispers circulated that Baldelli was being considered for various managerial positions. And sure enough, he was interviewed by several major league teams. The result? On October 25, 2018, Baldelli was unveiled as the Minnesota Twins' new manager.
In his debut season, he led the Twins to a whopping 101 wins, a significant leap from the 78 they'd managed the previous season. This impressive performance didn't go unnoticed. In November 2019, Baldelli was crowned the American League Manager of the Year, beating out contenders like Aaron Boone from the Yankees and Kevin Cash from the Rays. At just 38, he was the youngest ever recipient of the award.
By 2020, he held the title of the youngest manager in major league baseball. And in 2022, he topped the list for most challenges by a manager, with 51, tying for the most successful overturns (26) alongside Buck Showalter.
Throughout his time with the Twins, Baldelli's personal experience with injuries has been likened to that of Twins All-Star Byron Buxton. Buxton has even credited this parallel for motivating him to avoid a similar fate as Baldelli's playing career.
Rocco Baldelli Wife
As mentioned, Rocco Baldelli dated his now wife Allie Baldelli for several years; here is what we can tell you about this talented lady.
Allie Baldelli
39-year-old Allie Lindsay Genoa was born in Massachusetts on September 27, 1984. Allie is one of the children born to Patsi and Donald Genoa, both 54-years-old.
She has two siblings; brother Briand, 40, and sister Jocelyn Genoa McDonald, 43.
Rocco's better half is quite talented, a jewelry designer with exquisite taste; she is the founder of Up Land Jewelry Collection.
Alli and Rocco Baldelli got married on July 13, 2021. After dating for over a a decade, Rocco asked Allie to marry him in November 2019, at Yosemite Park.
"We've been together a long time," Baldelli said, "so I probably should have been on this and gotten this done a little while ago."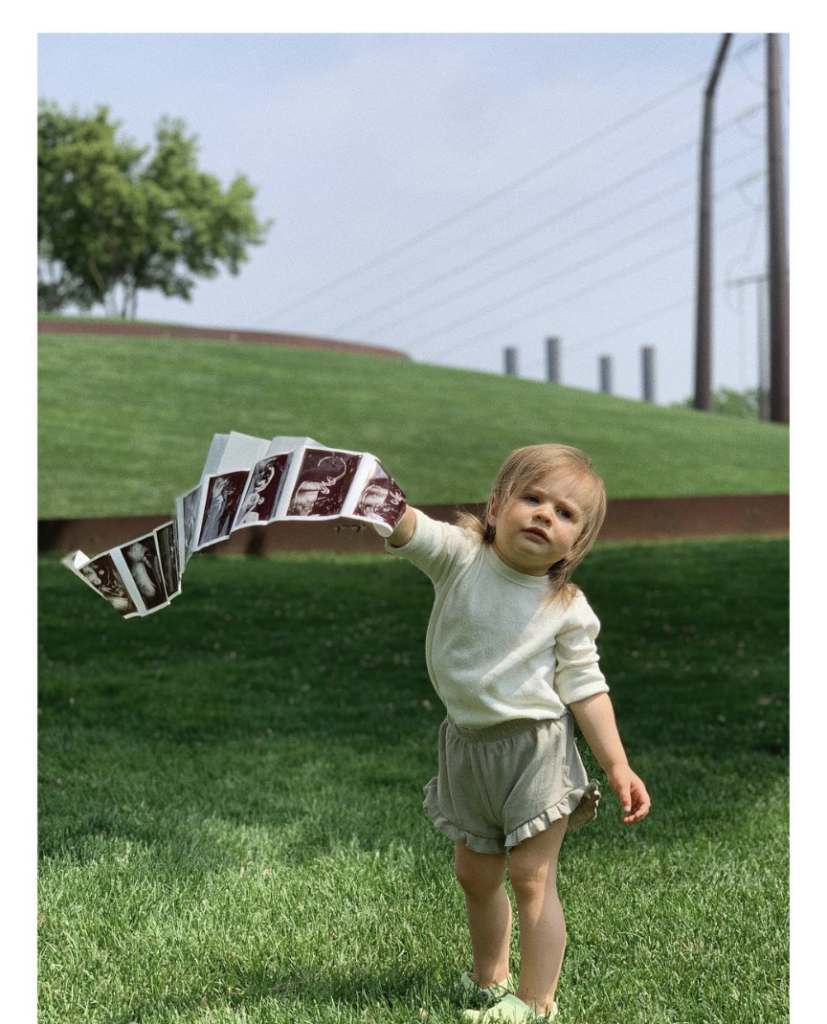 Rocco Baldelli and his lovely wife Allie Baldelli have since welcomed three beautiful and amazing children together, daughter Louisa Sunny Baldelli born on September 6, 2021, and fraternal twins Nico and Enzo born on September 18, 2023.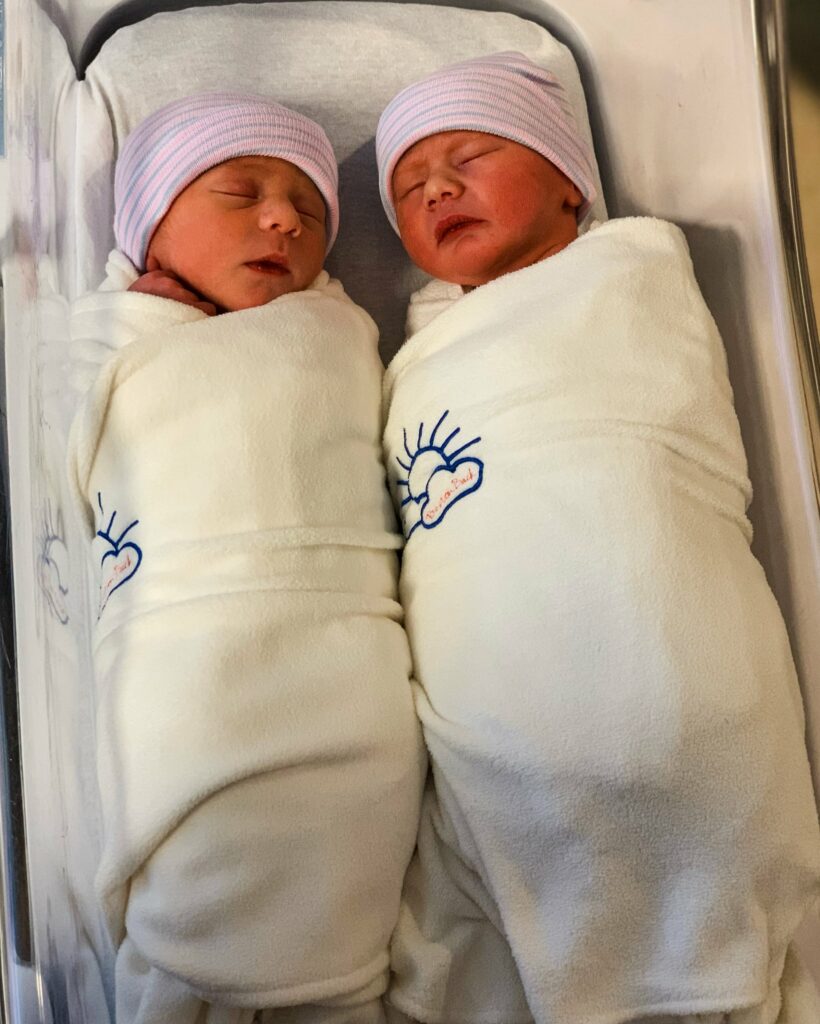 Find Allie Baldelli on Instagram here.