Abigail Mattson Grimaldi
Meet Abigail Mattson Grimaldi aka Abby Grimaldi; this pretty gal is the lovely wife of NHL player Rocco Grimaldi, the talented 5'6″ center for the Nashville Predators and the United States National Team.
Prior to signing with the Predators in July 2018, Grimaldi played for the Colorado Avalanche and the Florida Panthers.
The Panthers selected Rocco in the second round (39th overall) in the 2011 NHL Draft; he didn't play with the Panthers, instead, he joined the Panthers' AHL affiliate team, the San Antonio Rampage.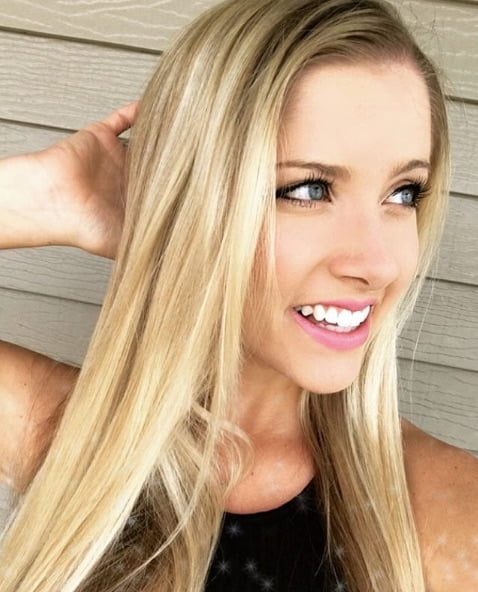 Abigail Mattson, aka Abby Grimaldi a Grand Forks, North Dakota native is one of two daughters born to DeAnn and Gary Mattson, also proud parents to Abby's older sister Alexis Mattson, now Lexi Todhunter.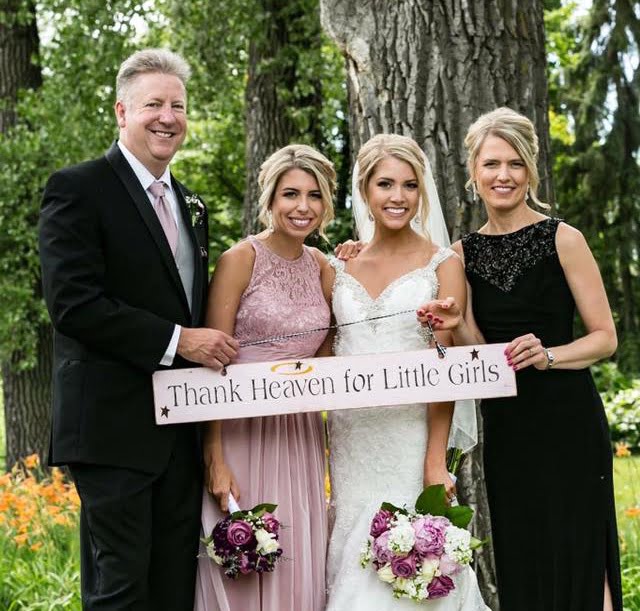 Lexi like Abby is a talented singer, although she prefers to be a mom, wife and tax senior at Brady Martz & Associates.
Abby Grimaldi former Miss Grand Forks 2014, graduated from Red River High School in 2012, and in 2016, from the University of North Dakota with a degree in Choral Music Education, it was that UND that she met Rocco.
These two dated for a couple of years before he popped the question in July 2016, subsequently tied the knot on July 9, 2016.
Abby now lives in Nashville with her stud, previously worked as a ZUMBA Fitness instructor at UND Wellness & Health Promotion.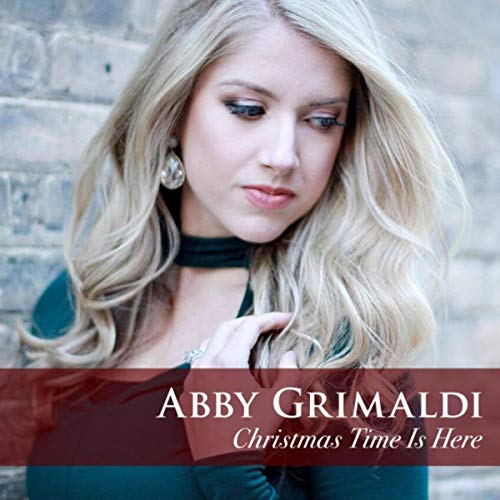 We did mention Mrs. Grimaldi is a singer? Abby who started taking piano lessons at an early age, later trained classical piano, violin, voice and music theory. Her single You are Free was released in 2015; subsequently, a year later, released her 6-track Christmas EP called Christmas Time Is Here.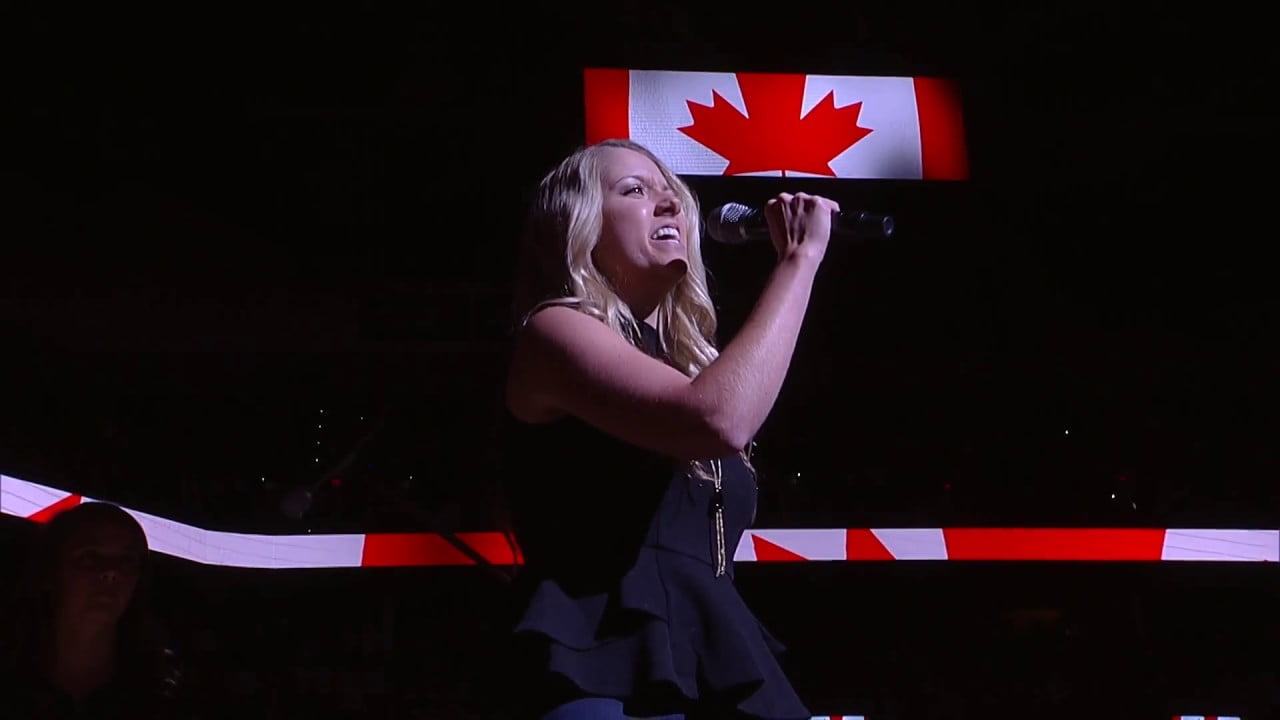 Back in 2017, sang "O Canada" at a Raptors vs. Spurs game. Learn more about this beautiful and remarkable young woman on her blog here.