Deneane Getty
This spectacular gal is Deneane Getty; She is the beautiful and incredible girlfriend of Canadian WWE wrestler Bobby Roode, born Robert Roode Jr.
Roode a professional wrestler since June 1998, at the time he went by the name "Total Lee Awesome" and worked with Independent Promotions, World Wrestling Council and moreover with Total Nonstop Action Wrestling.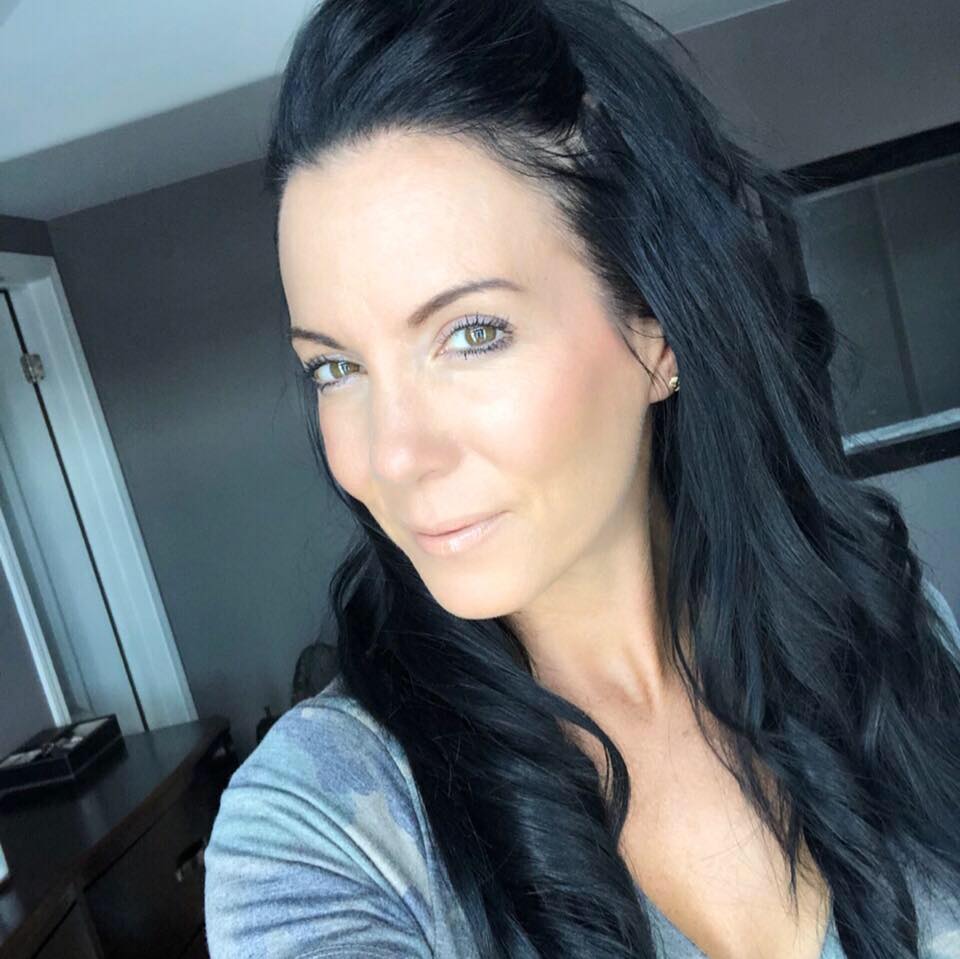 Pretty Deneane Getty originally from Cobourg, Ontario is a Business Development Executive at Rice Engineering & Operating in Vaughan, Ontario and Regional Sales Manager at Nilex in Toronto.
Furthermore, she previously was an Account executive for Wolseley Canada Inc and National Commercial Account Manager at ARX Corporation.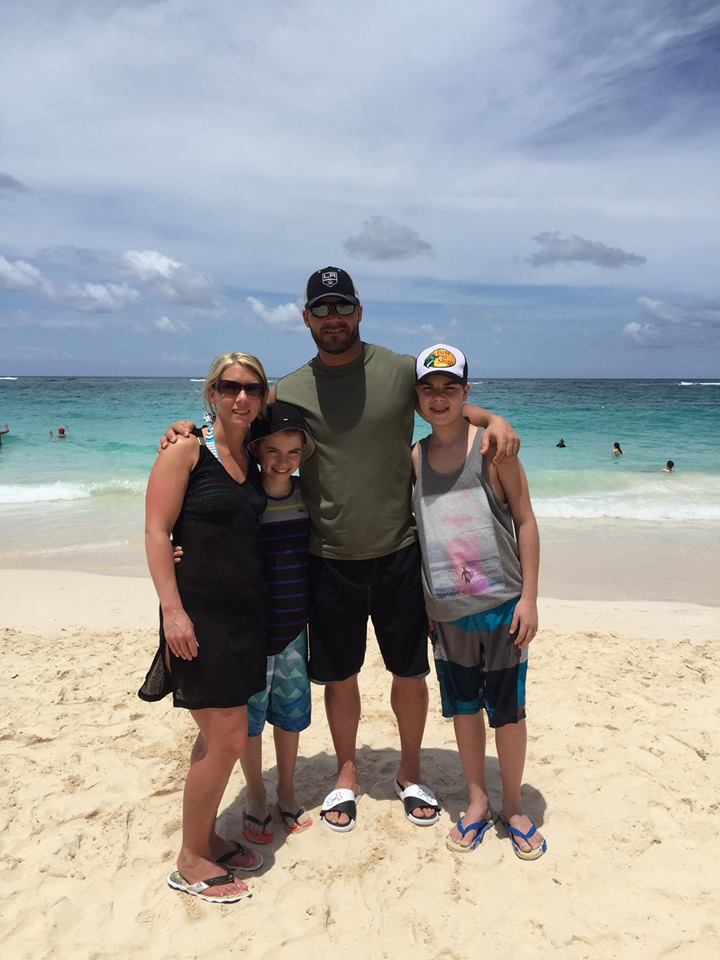 Prior to Deneane, Roode was with his ex-wife Tracy, mother of his three handsome and amazing sons; Nick, Chase and Riley