Amy Biedenbach Brind'Amour
Have you met Amy Biedenbach Brind'Amour? She is the stunning wife of Canadian NHL coach Rod Brind'Amour, the current head coach for the Carolina Hurricanes, the team he once played for before retiring in 2010.
Prior to that, Rod played for the Philadelphia Flyers and the St. Luis Blues, they had previously selected him in the first round (9th overall) in the 1988 NHL Draft. He also played college hockey at Michigan State University.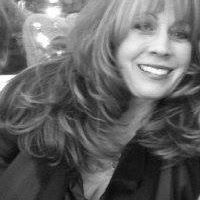 Pin
Before Amy came into the picture, Rod Brind'Amour married to Kelle Gardiner in 1996; she is the mother of his three eldest children; Skyler, Reece and Briley. Rod and Kelle divorce in 2004.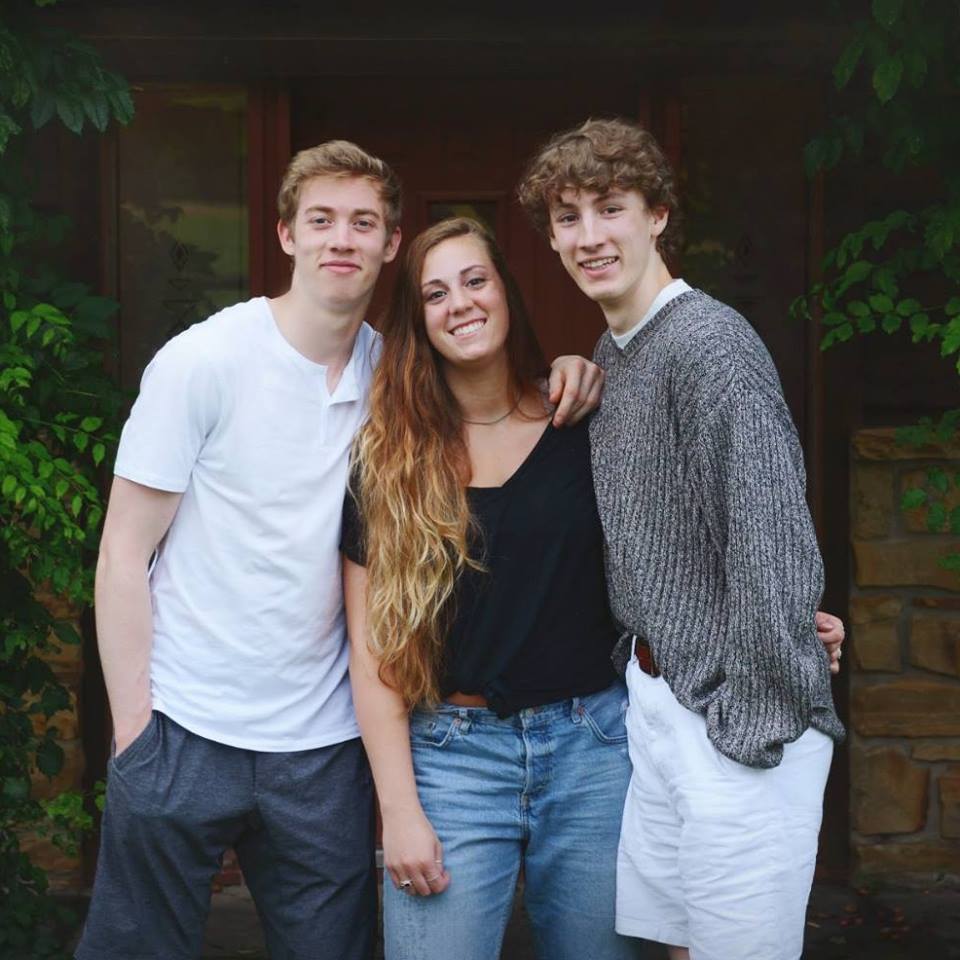 Pin
In July 2010, at the at the Renaissance Hotel in Raleigh, he married Any Biedenbach, now Amy Biedenbach Brind'Amour was born Amy Christine Biedenbach on November 2, 1976.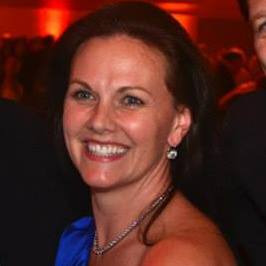 Pin
She is the daughter born to Barbara (nee. Walters and Edward Biedenchach, ages  70 and 73, respectively.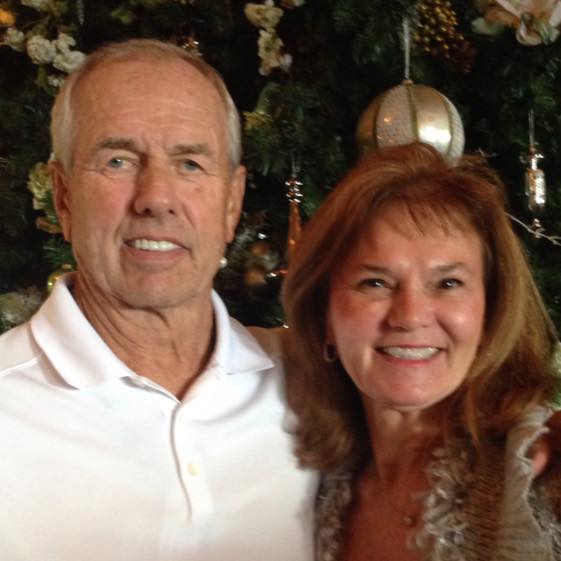 Pin
She graduated in 1999, with a bachelor's degree in textile technology with a concentration in design. She worked as a realtor for York Simpson Underwood from 2000 to 2011.
Amy gave birth to her and Rod's adorable and handsome son Brooks in 2012; they reside in Raleigh, North Carolina.
Find Amy on Twitter here