Sarah Pavelski
Sarah Pavelski is the beautiful NHL wag and wife of NHL player Joe Pavelski who is the amazing captain of the Dallas Stars; he previously played for the San Jose Sharks. Joe and his pretty wife Sarah, high school sweethearts, have been married since 2008 and have one son together.
Sarah Pavelski's hubby was born in Plover, Wisconsin on July 11, 1984, one of four children born to Sandy and Mike Pavelski who are also the of Joe's siblings, sister Sheri and brothers Jerry and Scott who is a former ice hockey player at the University of New Hampshire.
Joe graduated from the University of Wisconsin, and was selected by the San Jose Sharks with the 205 overall pick in the seventh round of the 2003 NHL Draft.
Joe made his debut with the San Jose Sharks during the 2006-2007 season, became a regular player on the roster the following season. His remarkable performance during the 2010 Stanley Cup Playoffs earned the nickname of The Big Pavelski.Joe signed with Belarusian hockey team the Dinamo Minsk of the KHL during the NHL lockout in 2012-2013, he was back with the Sharks in 2014, when he also signed a five-year contract extension, Pavelski was appointed captain on October 5, 2015.
Joe Pavelski Wife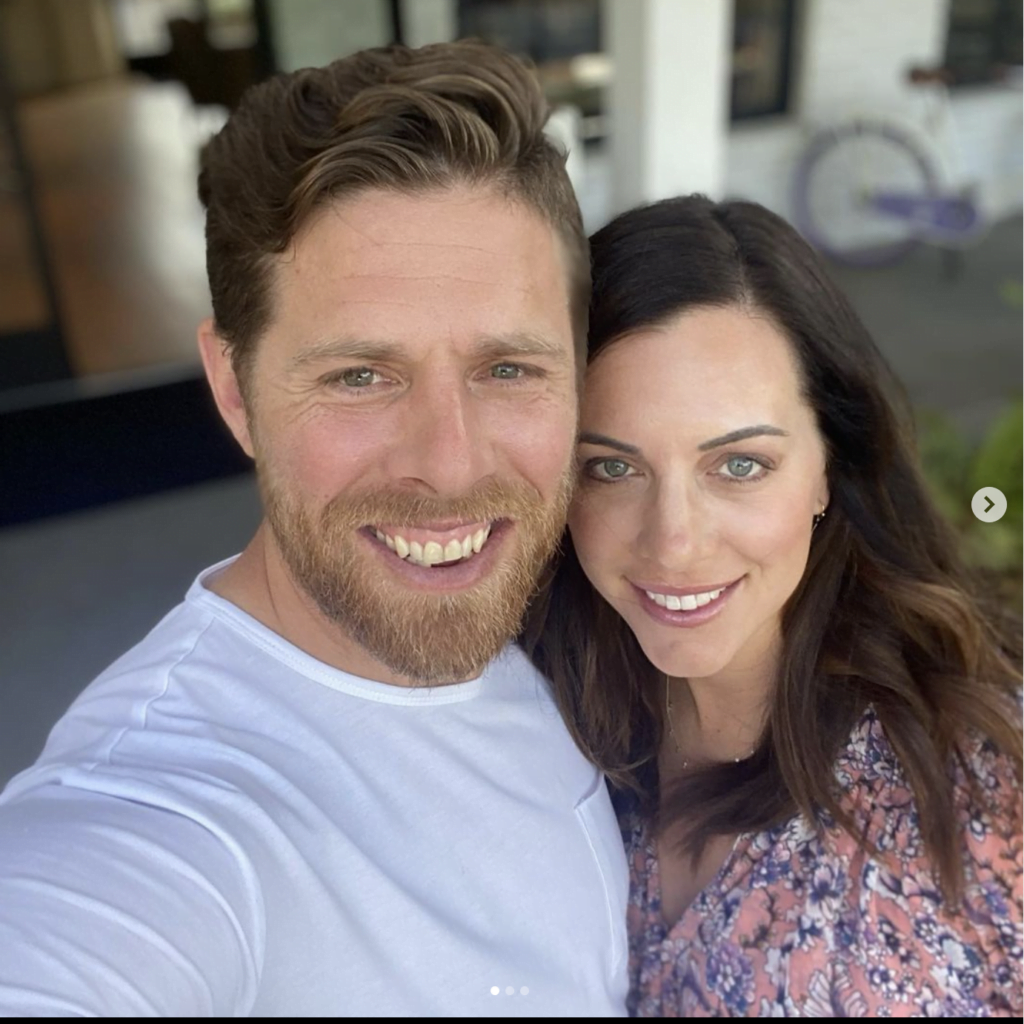 38-year-old Sarah Pavelski was born Sarah Jane Peters on October 22, 1985, in Waterloo, Iowa, to Steven and Susan Peters. Sarah graduated from Waterloo High School and attended at the University of Northern Iowa. Joe and Sarah Pavelski got engaged in May 2008 and married in Waterloo on July 12, 2008.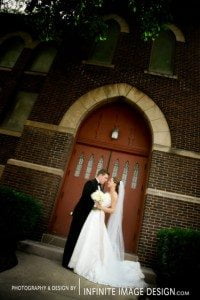 Their first son Nathan was born on the night of Tuesday, October 26, 2010.