36-year-old gorgeous Brazilian Samara Felippo Santana used to be the wife of NBA player Leandro Barbosa. Her ex-hubby is currently a point guard for the Golden State Warriors and will face later today the Cleveland Cavaliers in tonight's game three of the NBA playoffs!
In 2008, at age 30, she said 'I Do' to Barbosa –who is four-years-her-junior –two years into their marriage in 2010, they were separated for approximately six months. After that first separation they were reconciled but in 2013 she announced the couple's separation once again.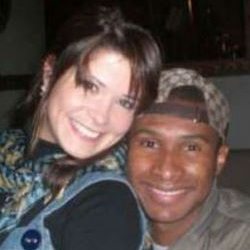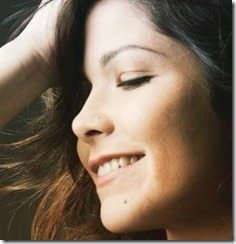 Samara and Leandro might not be together any more but they will forever be joined by their two children together. The stunning brunette first gave birth to daughter Alicia in 2009. Alicia is followed by a little sister, Lara, born in 2013.
Samara is quite popular in her home country, her most important roles include O Profeta (2006), Sete Pecados (2007) and América (2005). Samara who is a Rio de Janeiro native left a career in gymnastics to attend an acting workshop.
The now mom of two, must be quite pleased with her decision, she became a well rounded actress with credits in Television, Theater and Film. Samara who was a computer science student has been acting since her teens.
She has embodied a wide range of characters, exploring her rebellious, dramatic, romantic and even comedic side
We are not too sure about her personal life, but we have no doubt there must be a special someone around.
How do you think her ex-hubby is doing in the playoffs?
You can find Samara Felippo on Twitter here, Instagram here. Samara also has her own blog, which you can check out here.