Tala Powell
Check out the exquisite Tala Powell; she is the longtime girlfriend of NFL player Sammy Watkins, the wide receiver for the Kansas City Chiefs. Watkins also played for the Buffalo Bills and played college football with the Clemson Tigers at Clemson University in South Carolina, prior to the NFL.
No doubt you all know that the 6'1″ son of Mrs. Nicole McMiller was born on June 14, 1994, in  Fort Myers, Florida. Sammy has one older brother Jaylen, a safety player for the Philadelphia Eagles.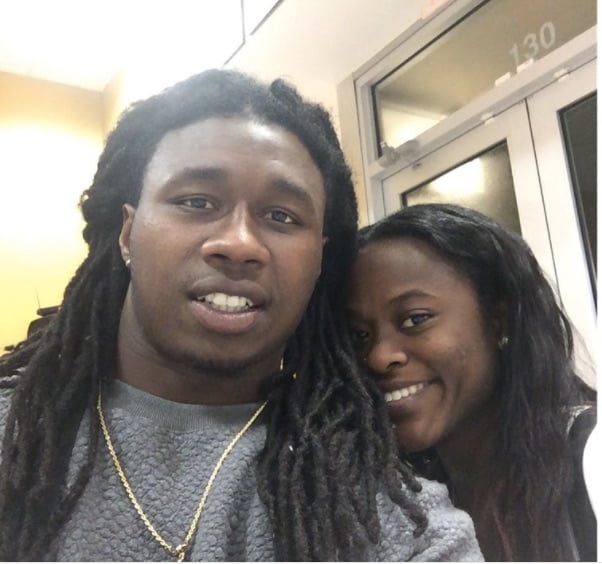 Watkins graduated from South Fort Myers High School in 2010. He committed to Clemson his senior year; he also received offers from Florida State. Sammy was pursuing a major in communications studies, however, he decided to forgo his senior year and entered the draft.
The Buffalo Bills selected him in the first round (4th overall) in the 2014 NFL Draft. He left Buffalo two seasons later when the traded him along a 2018sixth-round pick to the Los Angeles Rams on August 11, 2017. Watkins agreed to a three-year $48 million contract with the Kansas City Chiefs on March 15, 2018.
Watkins is the proud daddy of two beautiful girls; Samiah and Azaria. Some people believed his girls are from two different mothers.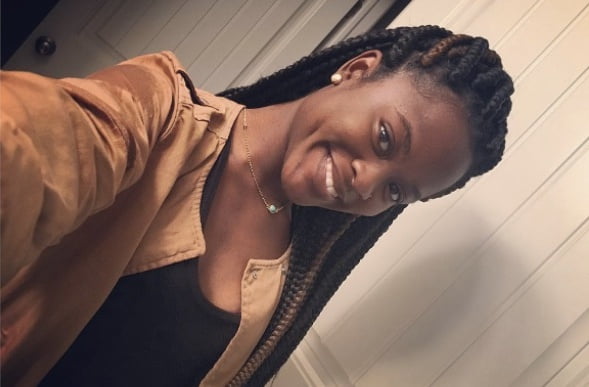 Sammy has been dating the lovely Tala Powell for over four years. Ms. Powell was born Tala Simone Powell on August 31, 1994, in Fort Myers, Florida. It seems that Tala who is now Watkins' fiancee is also the mother of Sammy's daughter Azaria, born in 2014.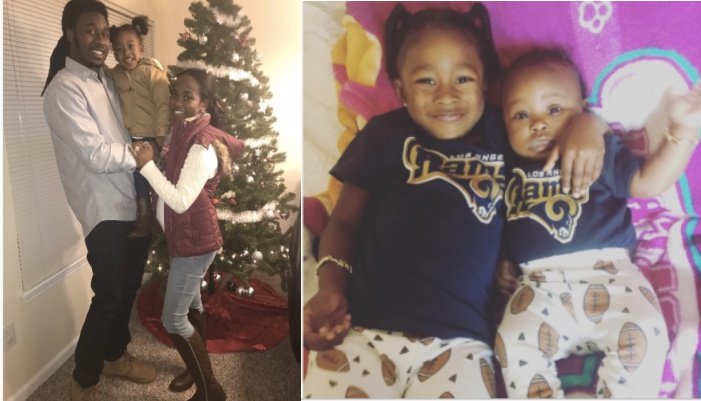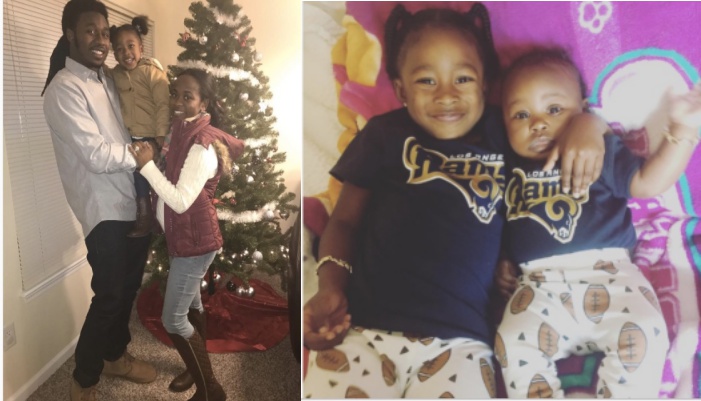 Ms. Powell gave birth to another beautiful girl in May 2017.