Danielle York
Have you met, Danielle York? She is the pretty wife of NFL executive Jed York, the CEO of the San Francisco 49ers. He is one of the children born to John and Denise DeBartolo York. his mom's family have been owners of the franchise since 1977.
Danielle's hubby a Youngstown, Ohio native graduated from St. Charles Elementary, Cardinal Mooney High School, and the University of Notre Dame with a BA in history & finance.
Prior to joining the Niners as their Director of Strategic Planning, Jeb worked for Guggenheim Partners. His father appointed him the San Francisco 49ers' president on December 28, 2008.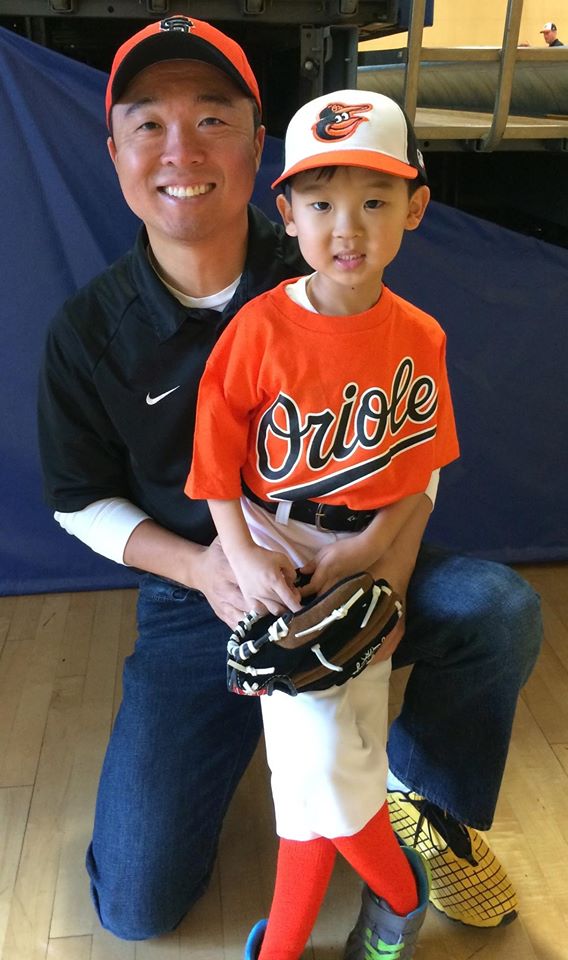 Gideon Yu replaced him as President in 2011. Mr. Gideon married Susie Yu (mother of his two children Emily and Jonathan) was CFO of YouTube and CFO of Facebook.
49ers owner Jed York is married since 2011 to Danielle Belluomini. He and his wife, Danielle, who taught in a public school in Hunters Point and who now volunteers at a charter school in East Palo Alto, have mainly kept a low-profile.
Danielle and Jed had a relationship for a long time before getting married on July 24, 2011. The couple had a private very low-key wedding service followed by a romantic honeymoon in the Florida Keys.
Until moving to Los Altos, they lived in a Marina District apartment.
Mrs. York formerly known as Danielle Belluomini was born on February 1, 1979, in San Bruno, California. She is one o the children born to the late Craig Belluomini and his wife Debra Belluomini.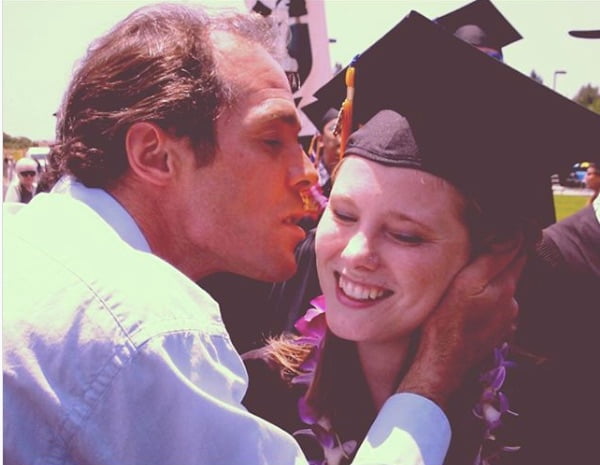 Danielle, as well as her younger sister, Jessica, graduated from San Francisco State. She later worked as an educator at MLKAMS.
The couple welcomed Jaxon Edward York on Oct. 27, and his first outfit was 49ers baby booties or a onesie with football laces. The baby already has a Twitter account. York tweeted:
"Jaxon Edward was born healthy today. Jax and mom are doing great."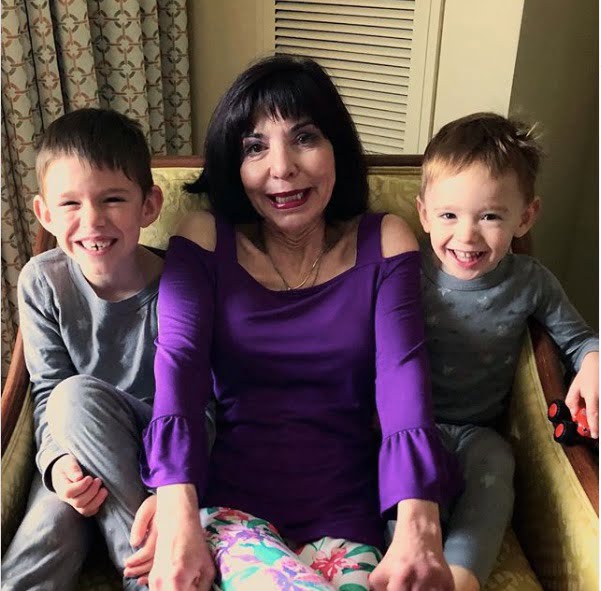 Danielle and Jed welcomed second son Brixton on October 23, 2015; baby Brixton came into this world just hours after Danielle cheered for the 49ers.
Follow Danielle York on Twitter here.