Erica DeValve
Erica DeValve is the lovely wife of Seth DeVale –the NFL player for the Cleveland Browns. The young couple tied the knot earlier this year.
Erica's NFL stud DeValve is entering his sophomore NFL season for the Browns. Seth Nicolas DeValve was born January 29, 1993. The Connecticut native was drafted by the Browns in the fourth round of the 2016 NFL Draft.
Prior to becoming a pro, Seth played college football at Princeton University. In 36 games for Princeton, the TE racked up 1,336 yards receiving on 122 receptions to go along with 7 touchdowns.
Seth might be only 24, but he is already a married fella.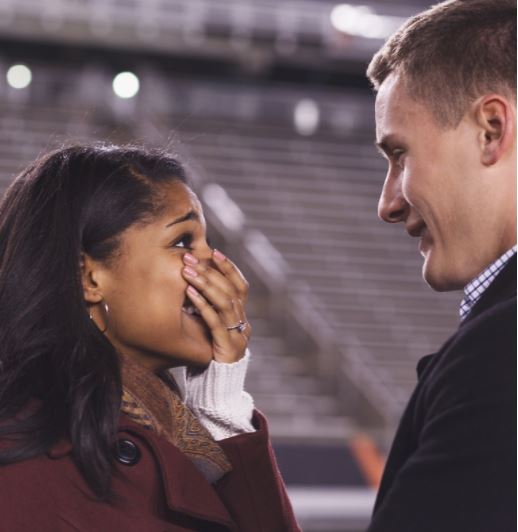 Erica Harris was born January 24, 1995. The New Jersey native has a younger brother named Justin. Her father Eric Harris, went to University of Columbia.
Erica Harris met Seth while being students at Princeton. Both Erica and Seth had a music history class together and the two also served in the campus ministry, Princeton Faith & Action. They developed a good friendship. A couple of months after meeting in 2015, he asked her out and have been stuck together ever since.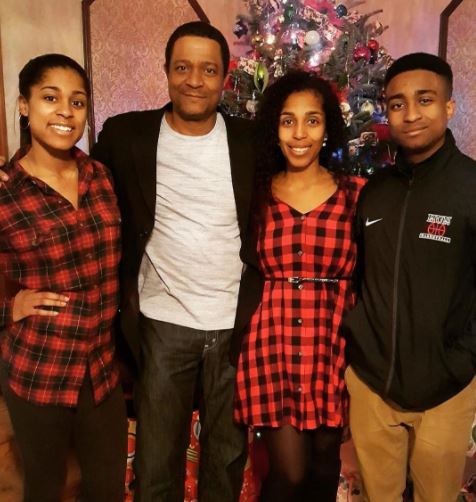 According to their wedding website, the couple got engaged at Princeton's stadium. Seth really went out of his way to make it special for her. He told her that Princeton University wanted to film a short documentary to be used for recruiting purposes (which was 100% untrue). Somewhere along the way, he also convinced her that the producers wanted to talk to her as well to get her perspective of their time together on campus.
His plan allowed Erica to be all dressed up and cameras and photographers ready to document the special moment.
The lovebirds had a Connecticut wedding on June 17, 2017 at Trinity Covenant Church, followed by a reception at Aqua Truf Club in Plantsville, CT.
Erica DeValve has had a big year, she also got her degree this June. She attended Princeton from 2003 until 2017.
You can find Erica DeValve on Instagram here.