Tarin Travieso
This stunning young lady is Tarin Travieso; the girlfriend of college basketball player Silvio de Sousa, the6'9″ Angolan power forward for the Kansas Jayhawks basketball team at the University of Kansas.
Tarin's beau attended Monteverde Academy and IMG Academy in Florida; prior to committing to play at Kansas during his senior year of high school. In addition to basketball Silvio also excelled in soccer growing up.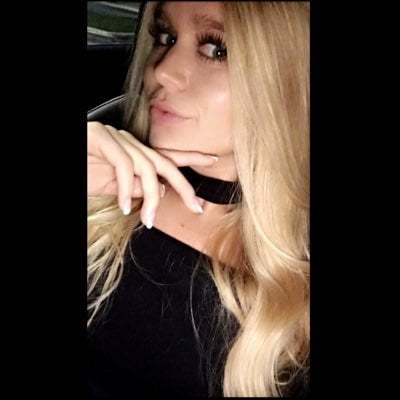 Firstly, you need to know that Silvio de Sousa's GF is this lovely and fellow Kansas student Tarin Taylor Travieso; Tarin of San Antonio, Texas is the daughter of Carrie (nee. Calahan) and Toby Travieso.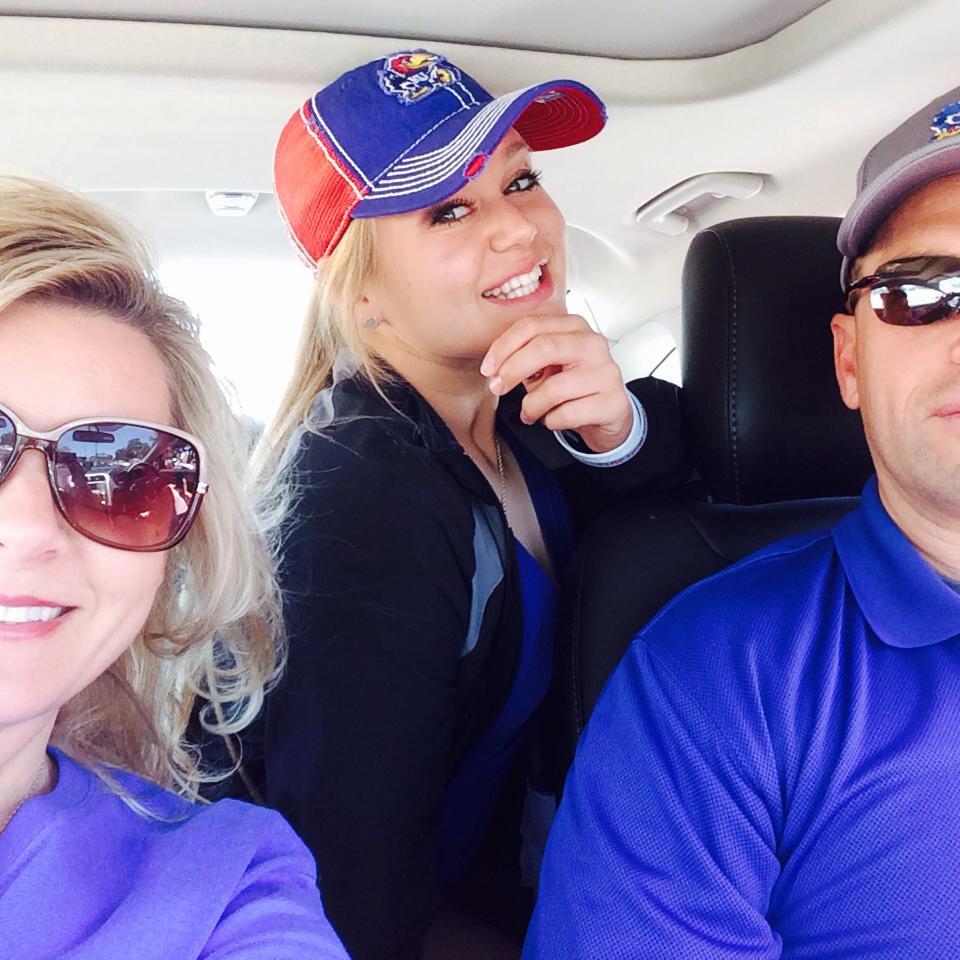 Her momma a senior life underwriter at Genworth Financial, graduated from the University of Texas at San Antonio.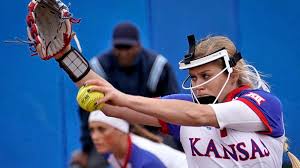 Furthermore, Tarin attended Antonian College Preparatory and the University of Kansas; where not only she is Majoring in exercise science in the School of Education and Chemistry but where she also is a member of the Jayhawks' Softball team.
You can follow Tarin on Twitter here.