Matea Vrsaljko
Meet Matea Vrsaljko; this Croatian stunner is the pretty wife of SimeVrsaljko. Her husband is the 5'11" Croatian right back for the Spanish club Atletico Madrid and the Croatia National Team. Prior to joining Atletico, Sime played for Sassuolo, Genoa and Dinamo Zagreb.
In 2007, at the age of 15, when he initially joined the National team, subsequently in 2011, got his call to the Croatia National Tea, eventually made his debut with the senior squad on February 9, 2012, at the Euro 2012.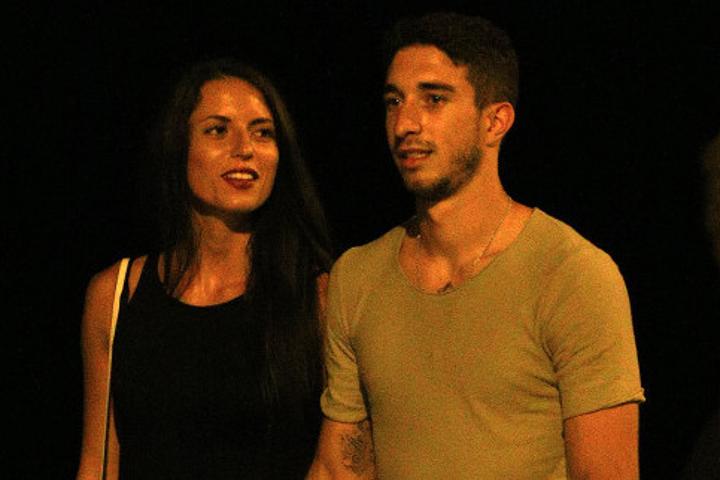 Vrsaljko and his pretty wife met in high school; they dated for nearly eight years before they decided to first get engaged in 2016 and finally married in June 2017. Mrs.Vrsaljko, formerly known as Matea Kedzo welcomed their adorable son Bruno born in June 2018.