Jessie Moses
Do you know who Jessie Moses is? Well, she is the girlfriend, fiance, and mother of the gorgeous daughters of MMA fighter Jon Jones.
Jessie has been by her man's side throughout his ups and downs, he has said she is his rock, so let's see what is out there about this marvelous lady.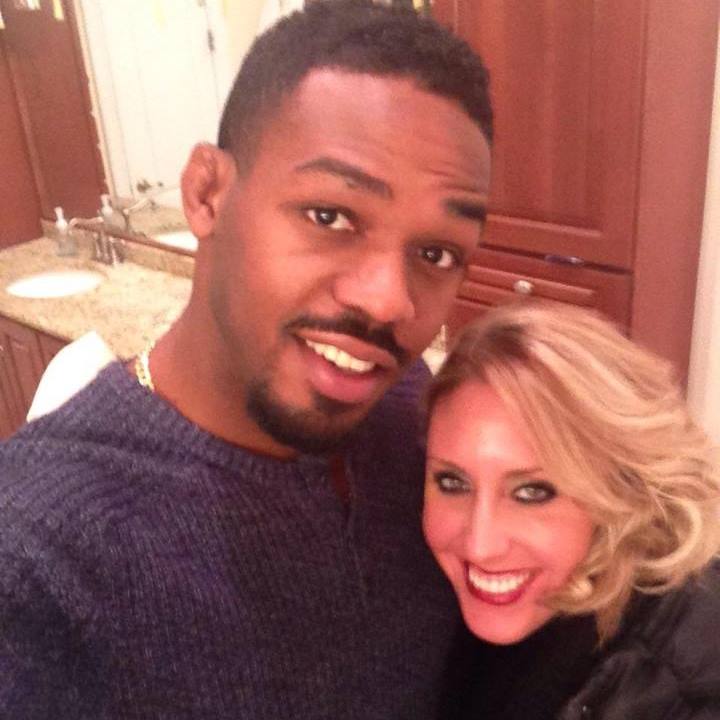 Jesse was born on September 12, 1987, in Endicott, New York. She studied at Endicott High School, it was there that while Jessie was a junior she met Jon who was a senior. They have been together ever since. After High School graduation in 2006, she went to Broome Community College in Broome County, New York.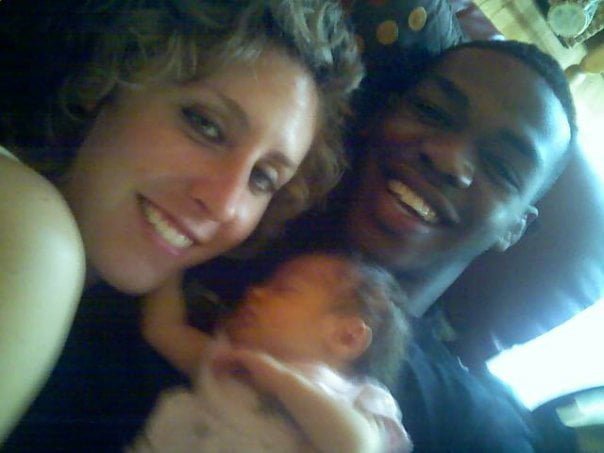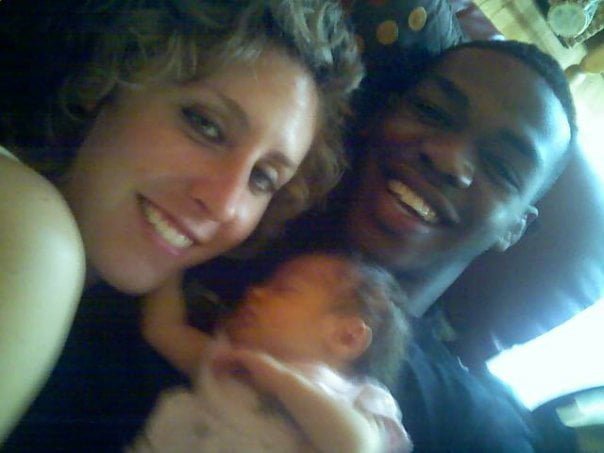 Moses was still in school in 2007 she found was pregnant with their first daughter; Leah was born on  July 11, 2008. In December 2009, a second daughter, Carmen Nicole Jones was born (named after Jones' late sister 17-year-old Carmen who died of brain cancer).
Last but never the least, the youngest Olivia Haven born on March 4, 2013.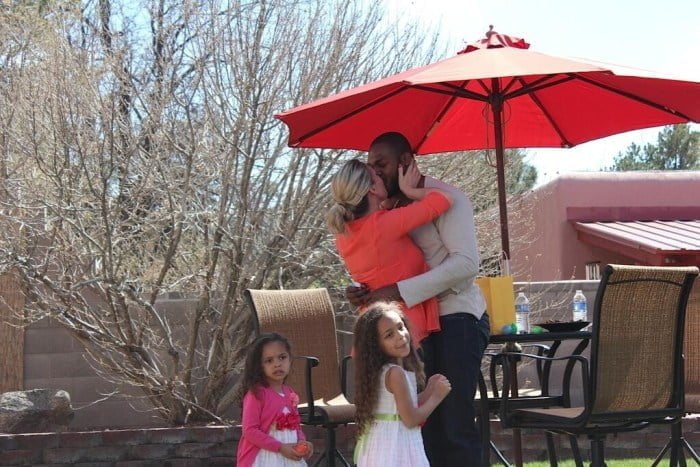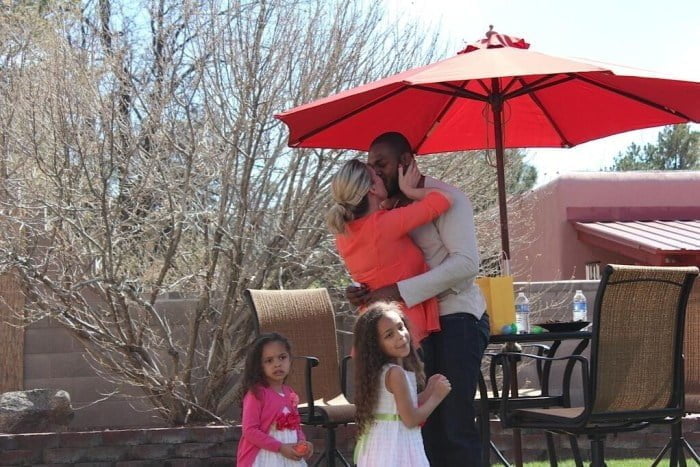 Jessie and Jon who are currently engaged live in Ithaca, New York with their beautiful daughters.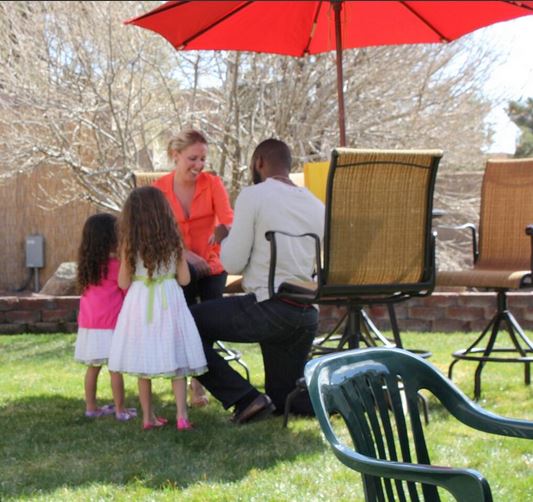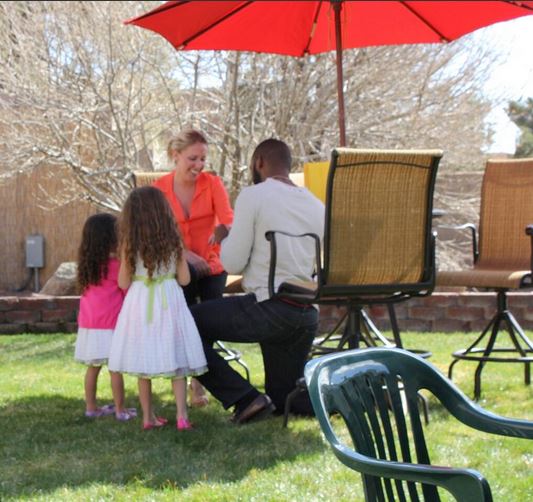 More pics below.