Adrianna Rivas
This gorgeous brunette is Adrianna Rivas, FabWags exclusively found out that she is the girlfriend of NFL player Derrick Henry. Her stud is the 6'3″ running back for the Tennessee Titans who also played college football for the Alabam Crimson Tide under coach Nick Saban at the University of Alabama.
Henry, born and raised in Yulee, Florida is one of the children born to Derrick Henry Sr. and Stacy Veal. He attended Yulee High School before committing to play at Bama. The Titans selected him in the second round (45th overall) in the 2016 NFL Draft.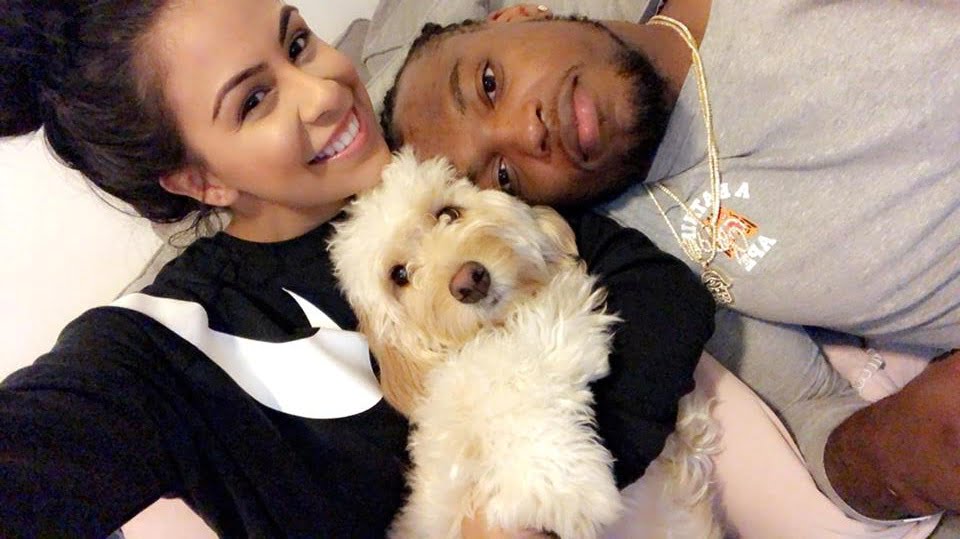 Derrick Henry Family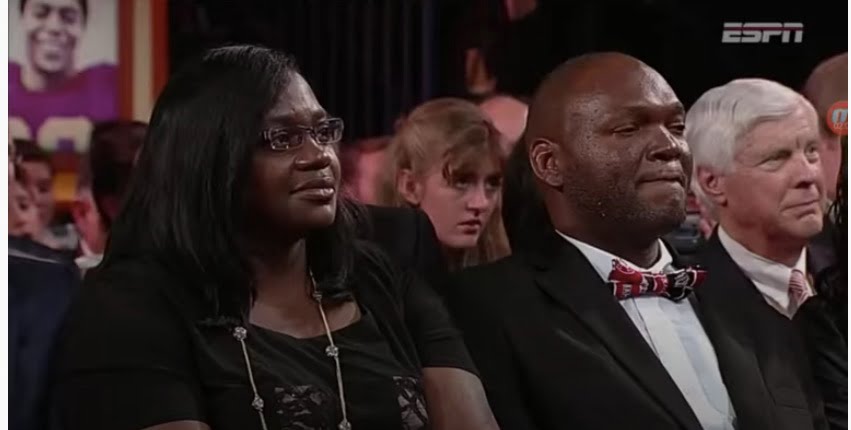 6'3 Derrick Henry was born Derick Lamar Henry Jr. on January 4, 1994, in Yulee, Florida. He is the son of Derrick Henry Sr. and JastaciaVeal.
Derrick Henry Sr.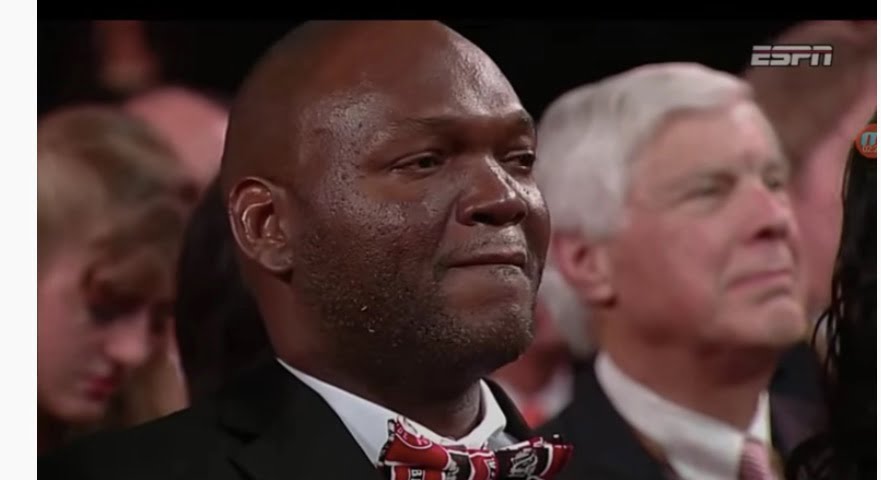 Derrick's father born Derrick Lamar Henry on September 13, 1977, is one of 14 children born to Benjamin and Gladys Henry, his father Benjamin died at the age of 71, in 1999. His mother Gladys born on January 1, 1934, passed away on September 13, 2016.
Mr. Henry Sr.'s siblings are Violet, Barbara, Rose Mary, Brenda, Benjamin Jr, Deborah, Ingrid, Carla, Antionette, Gladys, Stacey, Latrease, and Valerie.
Mrs. Gladys Henry played an important role in Derrick's life, after all, she helped raise him. His father was 17, when he was first arrested for possession. Twenty more arrested followed.
Jastacia Veal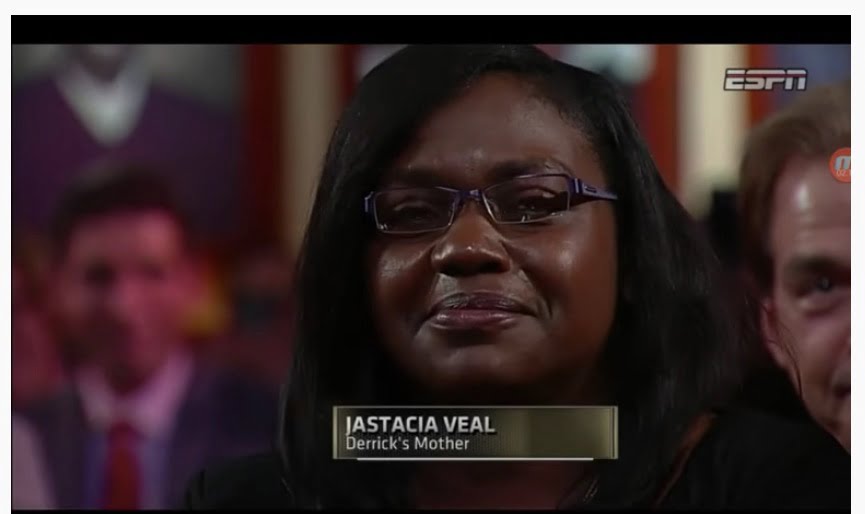 Derrick Henry's mom, Jastacia Veal was a teenager when he was born; she was born on December 16, 1977. Mrs. Veal who is no longer together with Mr. Henry was by Derrick's side when he won the Heisman Trophy.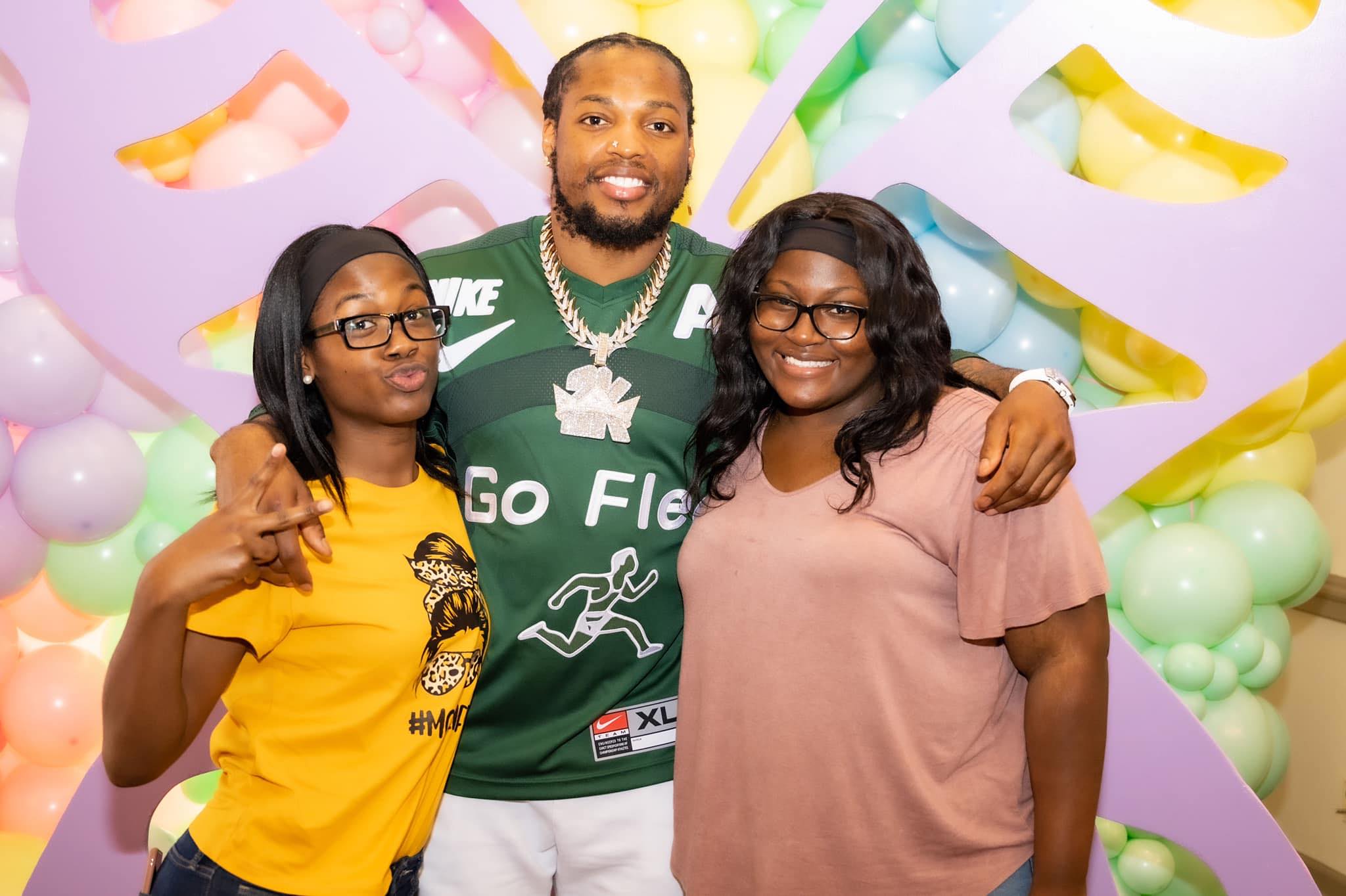 When he gave his acceptance speech Henry referred to his mother as his best friend.
"My Mom my best friend who brought me into this world, I was one thank you so much for always being there for me through my struggles you always hurt me any time I was struggling she's always there for me.  I'll call you late at night you be sleep not yet a deal truth approved like anyone but your answer for me it's here well just said what I had to say let me get through welding to get through to."
Derrick Henry College
Derrik the recipient of the Maxwell Award, Doak Walker Award, and Walter Camp Award, completed 35 passes for 382 yards, three touchdowns in ten games his freshman year at Alabama.
He completed 172 passes for 990 yards, 11 touchdowns, in 14 games his sophomore year. He completed 395 passes for 2,219 yards, 28 touchdowns in 15 games his last year at Alabama before announcing he was entering the NFL draft.
Derrick Henry NFL Career
The Tennessee Titans selected Derrick Henry in the second round (45th overall) in the 2016 NFL draft.
On May 9, 2016, he signed his rookie contract with the Titans.
On September 11, 2016, he made his NFL debut against the Minnesota Vikings.
On December 12, 2018, Henry was named AFC Offensive Player of the Week.
On January 3, 2019, he was named AFC Offensive Player of the Month (December).
On November 15, 2019, Derrick Henry won the FedEx Ground Player of the Week.
On March 16, 2020, the Tennessee Titans placed the franchise tag on him.
He signed a contract extension on July 15, 2020.
On February 7, 2021, Henry was named the 2020 Offensive Player of the Year.
On December 21, 2021, Henry was named the Titans' nominee for the 2021 Walter Payton Man of the Year Award.
Derrick Henry Stats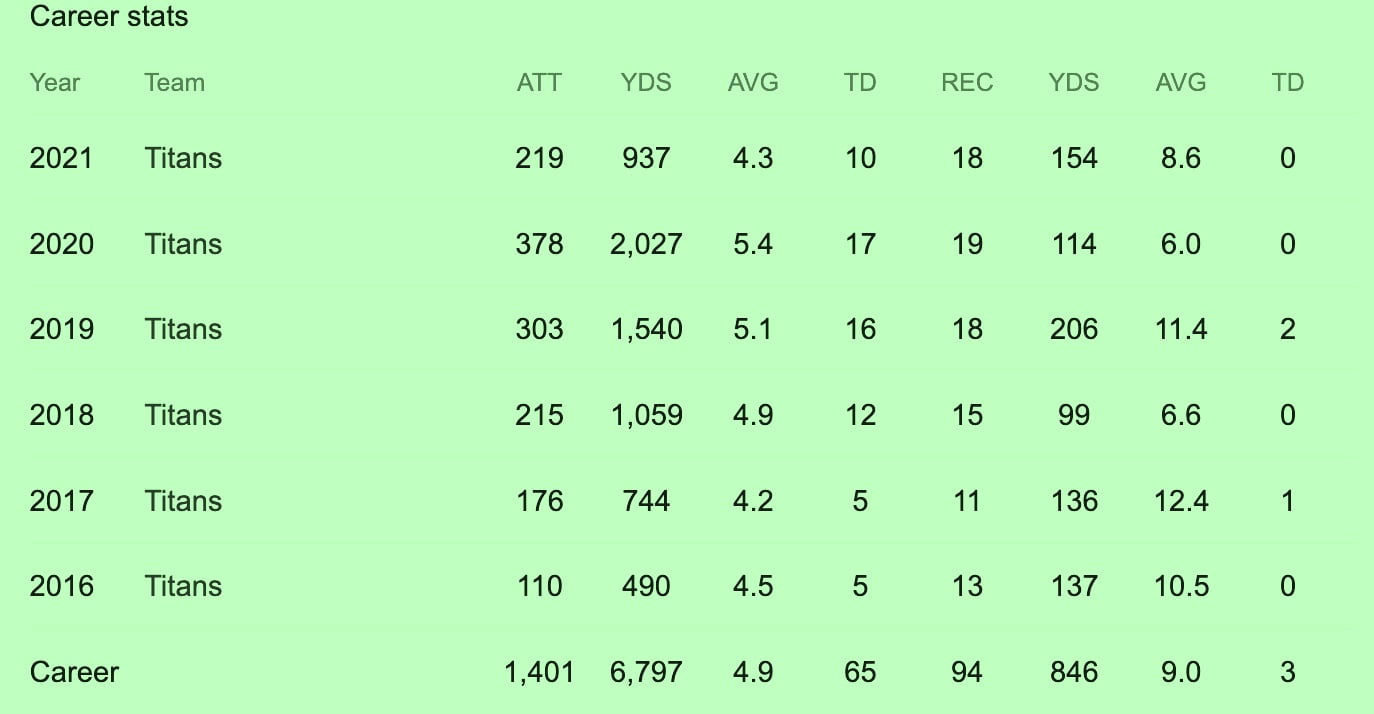 Derrick Henry Net Worth
As of December 2021, according to Wealthy Gorilla, Derrick Henry's net worth has been estimated at $3 million. He earns an additional $$ from his endorsement deals with Nissan, Dr. Teal's, FedEx, EA Madden, Team Milk.
Derrick Henry Contract & Salary
On July 15, 2020, Derrick Henry signed a four-year contract extension with the Tennesee Titans, the deal worth $50 million, included a signing bonus of $12 million, $25,500,000 guaranteed, and an annual salary of $12.5 million.
On May 9, 2016, Henry signed his four-year $50 million deal with the Titans, which included $3.30 million guaranteed and a signing bonus of $2.13 million.
Derrick Henry Jersey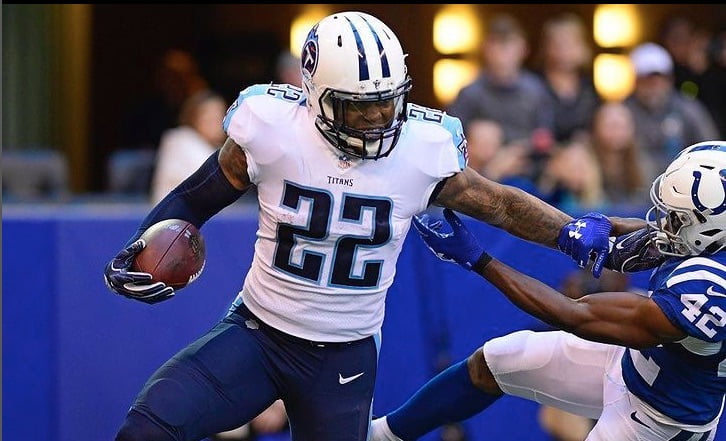 Tennessee Titans fans looking for Derrick Henry #22 jersey, you can buy yours at Amazon, NFL Shop, Fanatics, 's Sporting Goods, and the Titans Team Pro Shop.
Derrick Henry Injury
April 13, 2013, He fractured his fibula while still playing in college.
November 6, 2016, Henry suffered a leg calf strain in Week 9 against the Chargers.
December 18, 2019, he suffered a thigh hamstring strain at Week 16 against the NO Saints.
October 31, 2021, fracture his pedal foot in Week 8 against the Indianapolis Colts.
Derrick Henry Girlfriend
Not only is Adrianna Rivas Derrick Henry's GF sh is also the beautiful mother of the NFL running back's daughter. Having said that, are you ready to meet Derrick Henry's better half?
Adrianna Rivas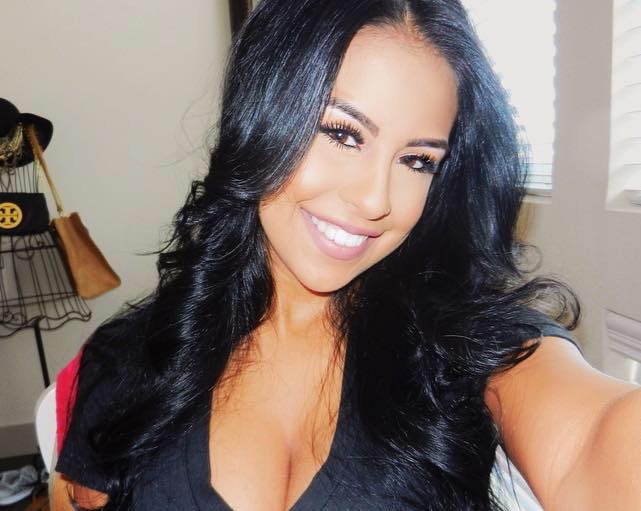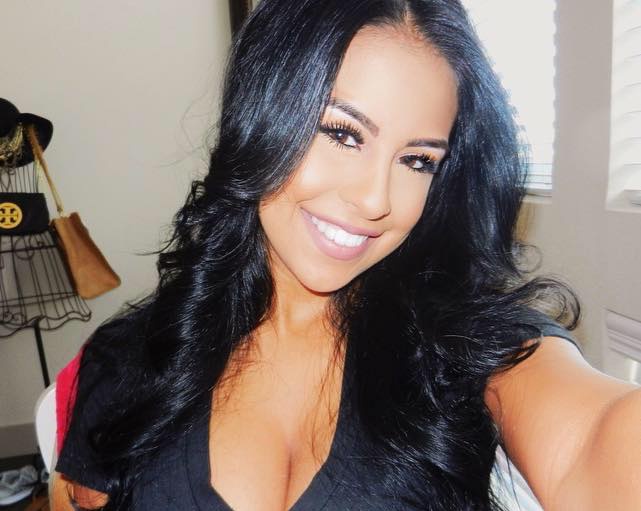 23-year-old Adrianna was born Adrianna Yasmin Rivas Colmenero on May 3, 1994, in Odessa, Texas.
She is the middle child of three children born to Simona and Joe Rivas, ages 50 and 51, respectively. Her mom is a marketing consultant at KWES-TV.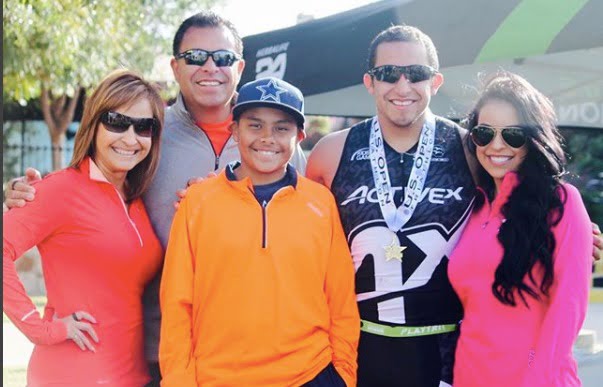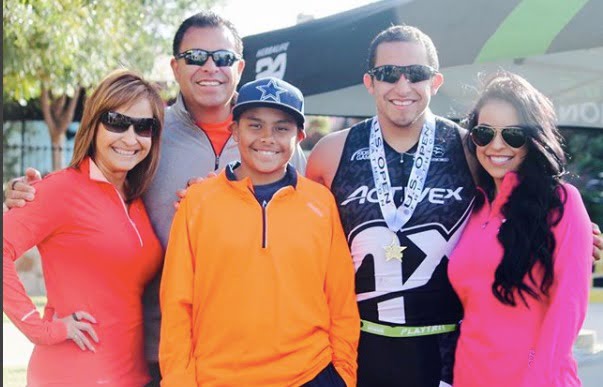 Adrianna has two brothers, Daniel, 28, a graduate of UT Arlington and partnership manager at Digital Media Ninja in Dallas; and her younger brother Adriel, 15.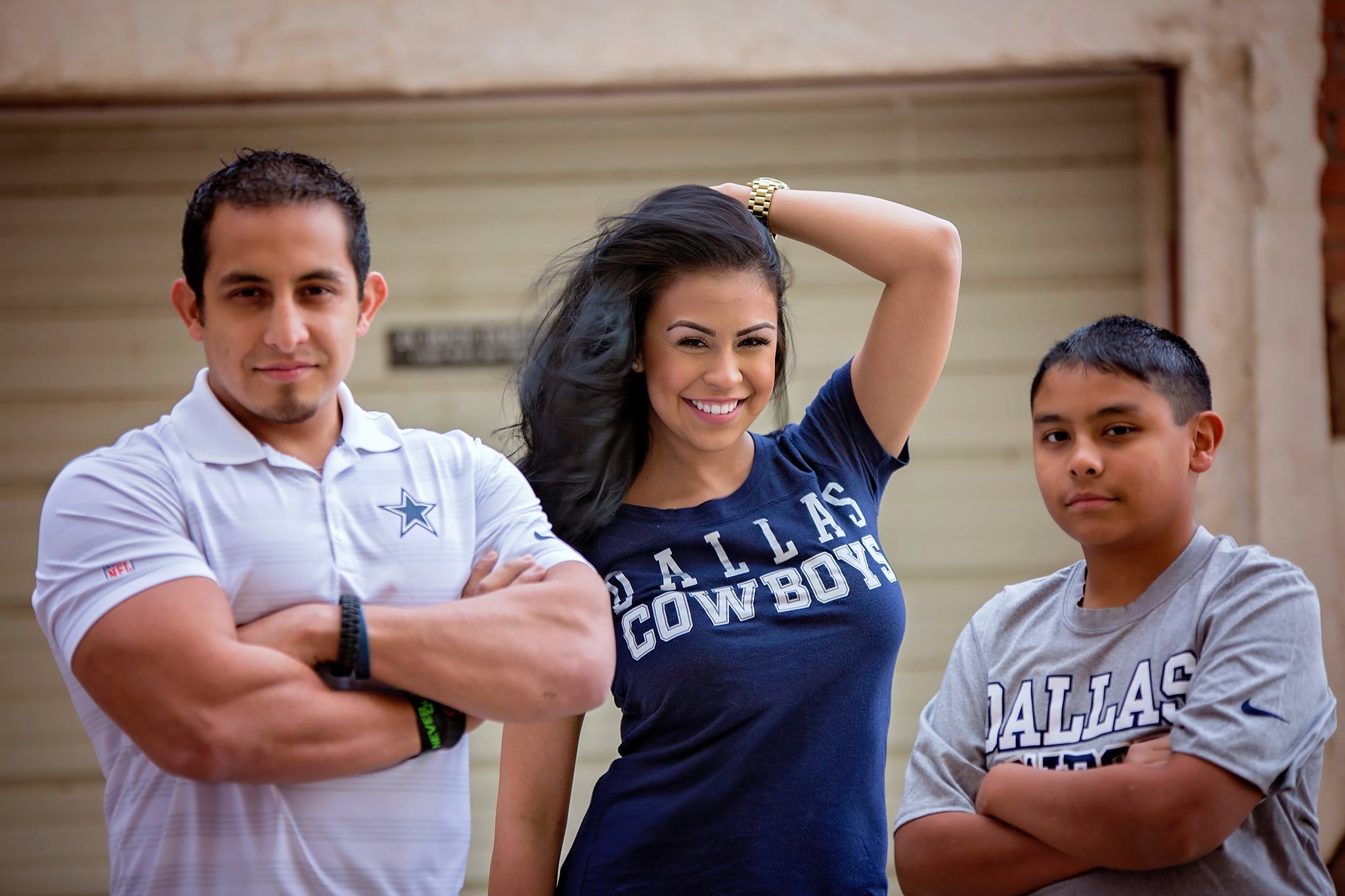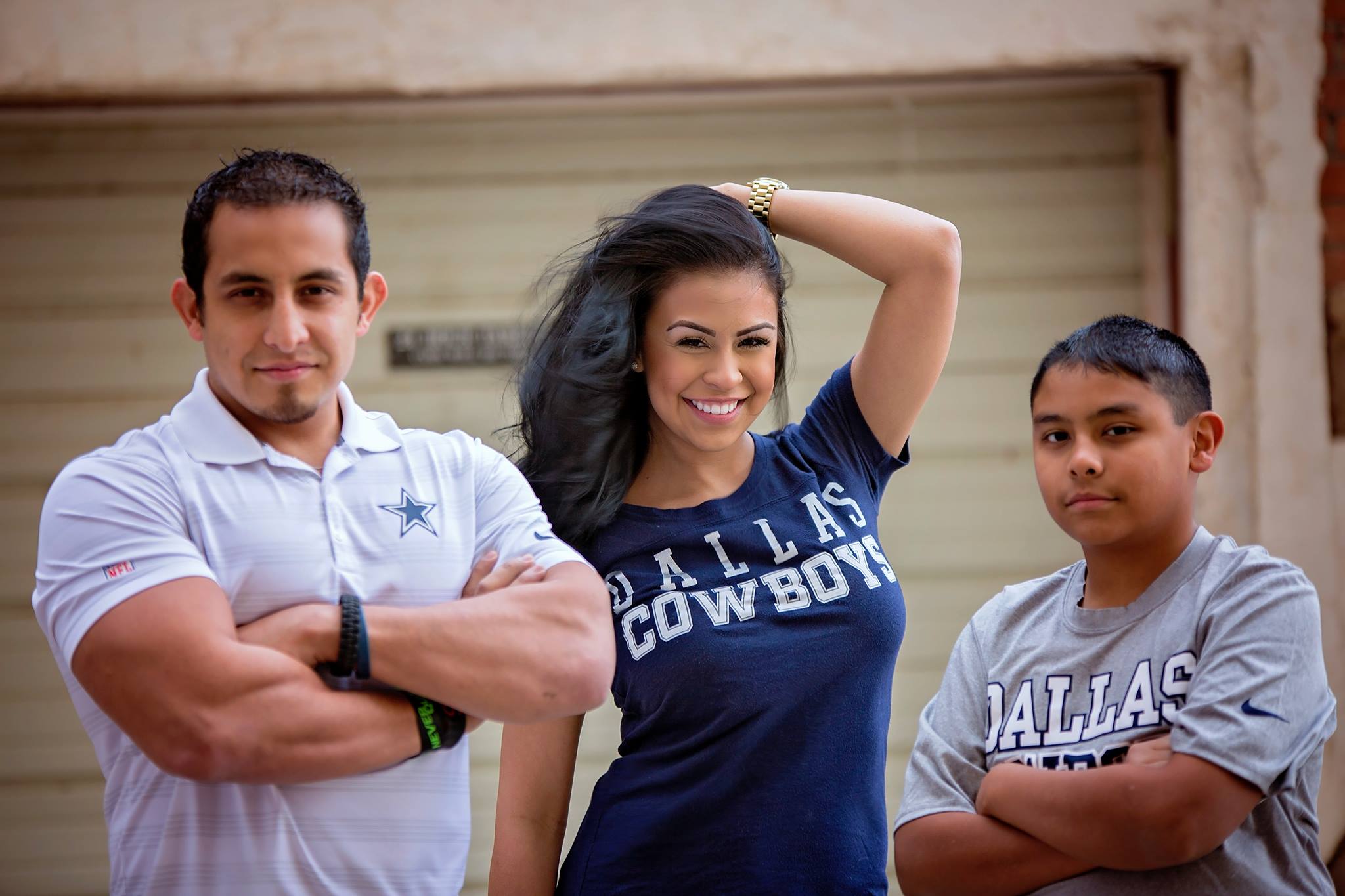 Ms. Rivas like her big bro, graduated in May  2016 from the University of Texas Arlington with a Bachelor of Arts in Public Relations.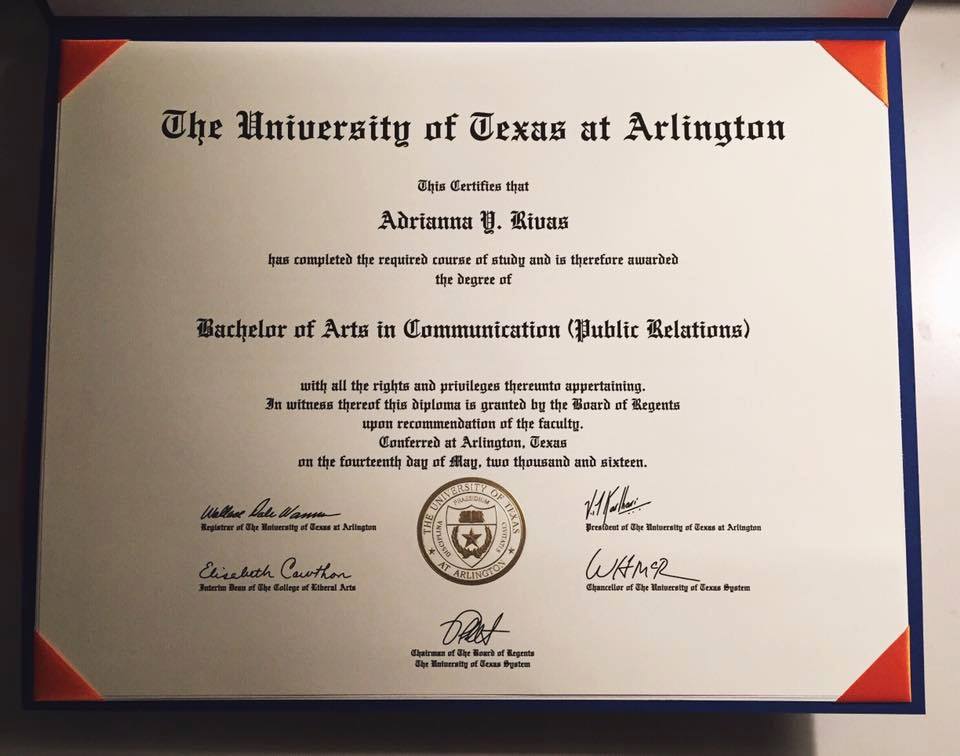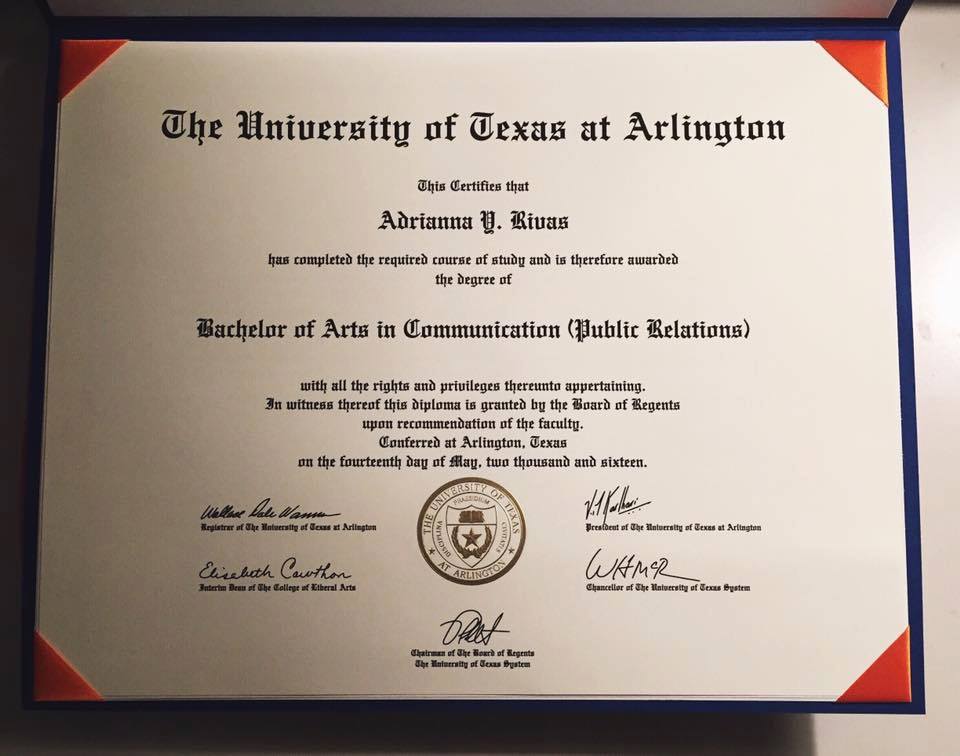 She is now living in Nashville, Tennessee. Prior to relocating, Adrianna worked as a guest service representative at Marriott International, subsequently worked as an Account Executive at Technifax Office Solutions. She and Derrick have been dating since 2016.
Adrianna and Derrick are going to be parents to a baby girl!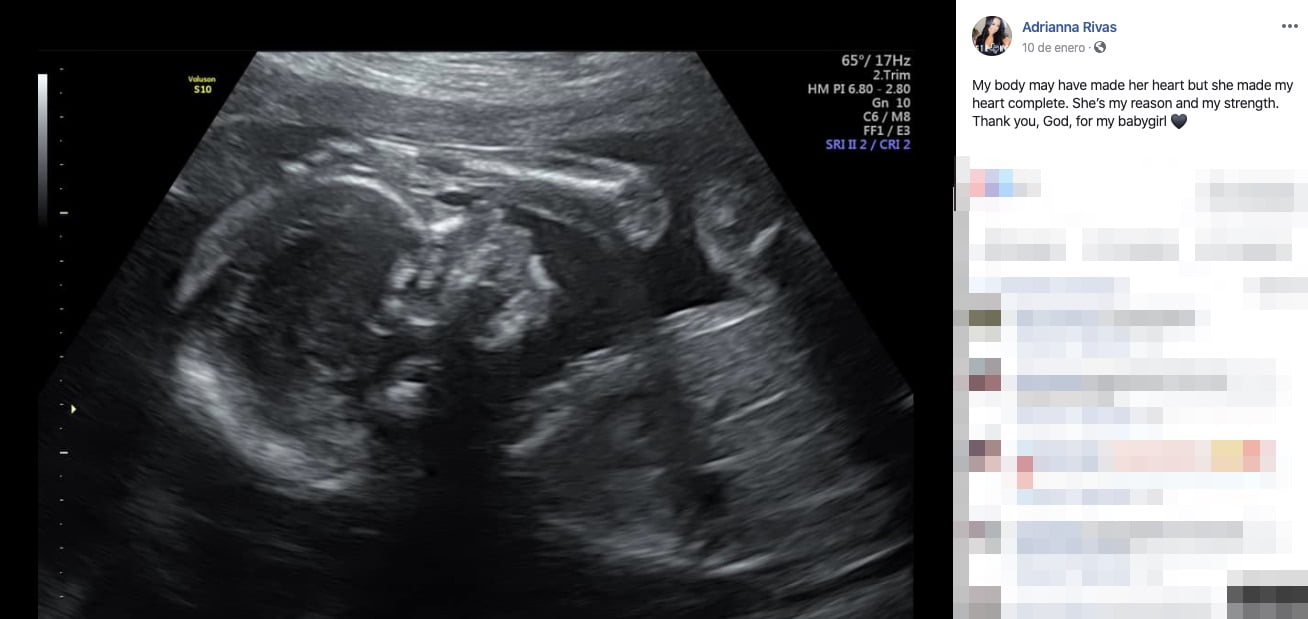 Congrats to them!!
Adrianna and Derrick welcomed their daughter Valentina Allure on May 18, 2020.