Adrianna Rivas
This gorgeous brunette is Adrianna Rivas, FabWags exclusively found out that she is the girlfriend of NFL player Derrick Henry. Her stud is the 6'3″ running back for the Tennessee Titans who also played college football for the Alabam Crimson Tide under coach Nick Saban at the University of Alabama.
Henry, born and raised in Yulee, Florida is one of the children born to Derrick Henry Sr. and Stacy Veal. He attended Yulee High School before committing to play at Bama. The Titans selected him in the second round (45th overall) in the 2016 NFL Draft.
Having said the question is are you ready to meet Derrick Henry's better half?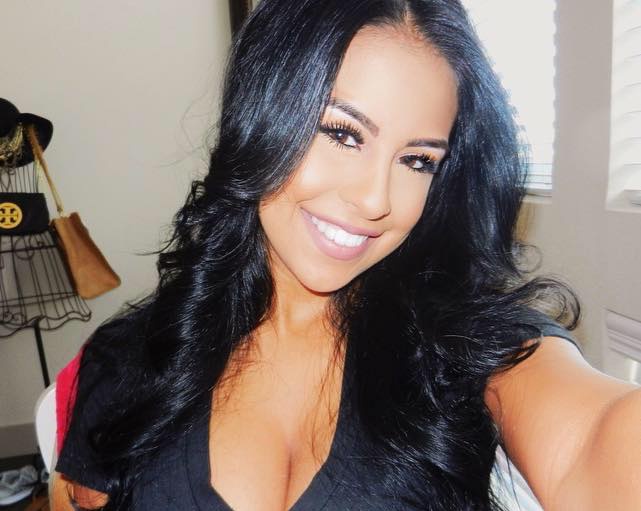 23-year-old Adrianna was born Adrianna Yasmin Rivas Colmenero on May 3, 1994, in Odessa, Texas.
She is the middle child of three children born to Simona and Joe Rivas, ages 50 and 51, respectively. Her mom is a marketing consultant at KWES-TV.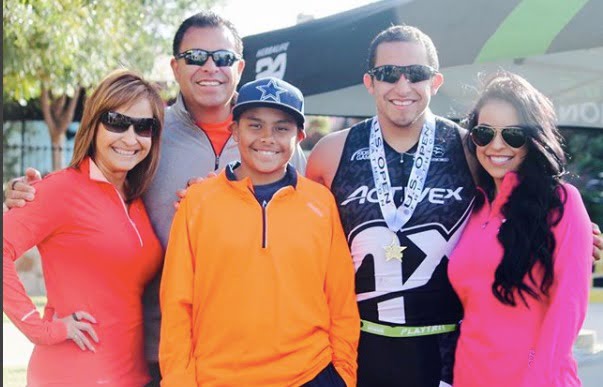 Adrianna has two brothers, Daniel, 28, a graduate of UT Arlington and partnership manager at Digital Media Ninja in Dallas; and her younger brother Adriel, 15.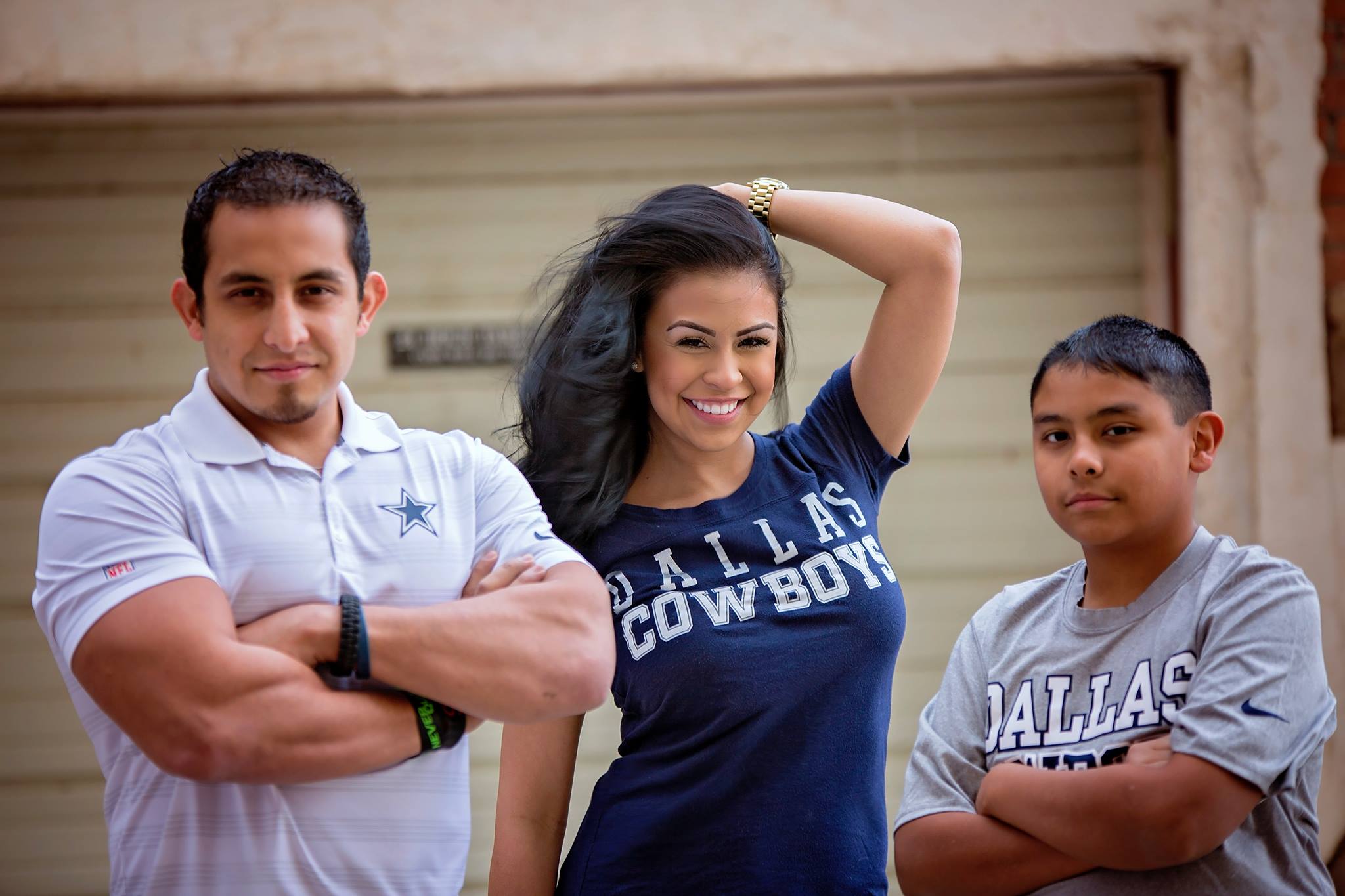 Ms. Rivas like her big bro, graduated in May  2016 from the University of Texas Arlington with a Bachelor of Arts in Public Relations.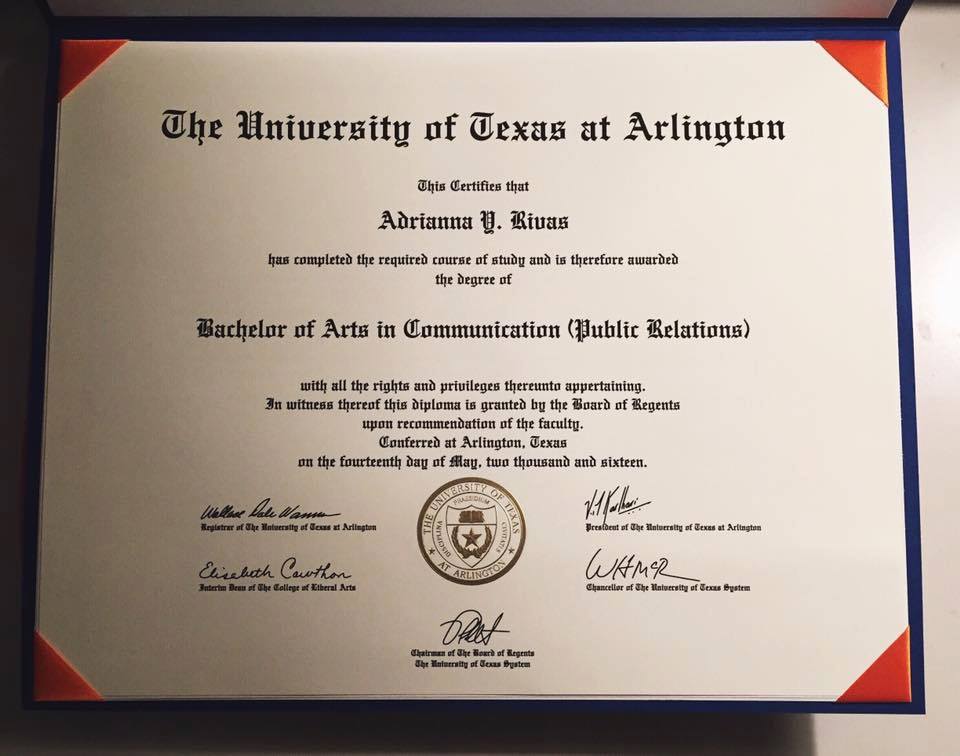 She is now living in Nashville, Tennessee. Prior to relocating, Adrianna worked as a guest service representative at Marriott International, subsequently worked as an Account Executive at Technifax Office Solutions. She and Derrick have been dating since 2016.
Adrianna and Derrick are going to be parents to a baby girl!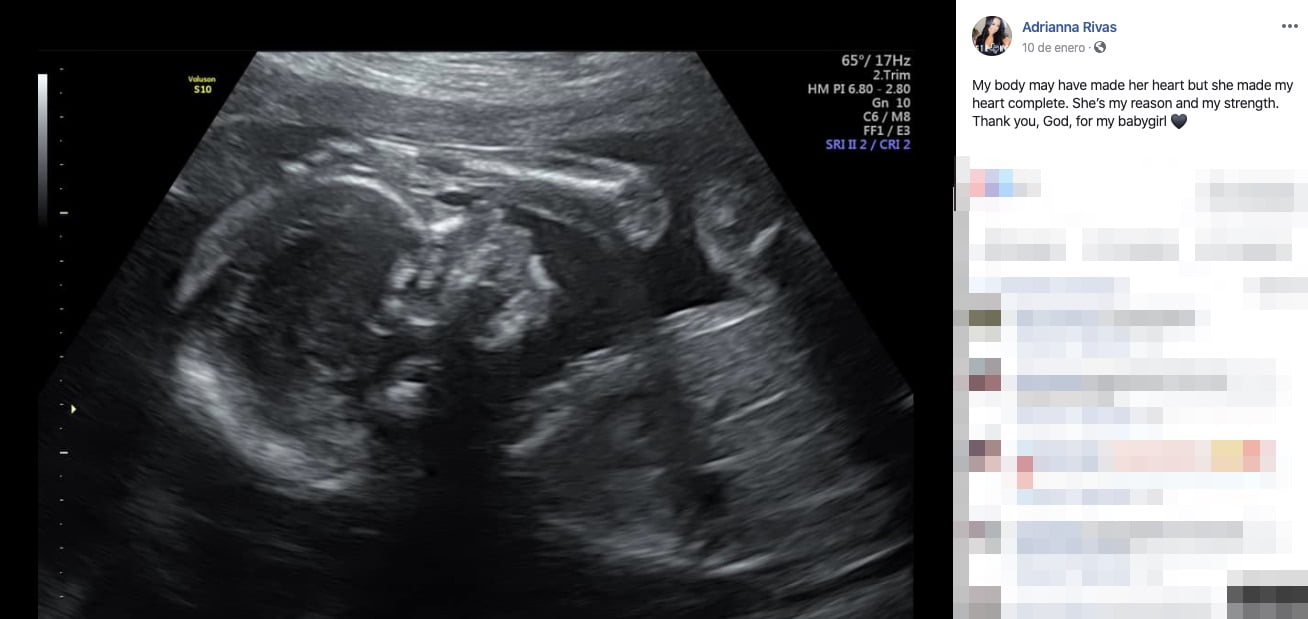 Congrats to them!!
Adrianna and Derrick welcomed their daughter Valentina Allure on May 18, 2020.