Stacia Robitaille 
Meet the lovely NHL wag Stacia Robitaille; beautiful wife of retired Canadian NHL player Luc Robitaille. Her hubby was a left wing for the New York Rangers and the Canadian National Hockey Team. 
Luc also played with the Los Angeles Kings, Pittsburgh Penguins, and Detroit Red Wings, prior to his retirement in April 2006. Stacia and her husband created Shelter for Serenity, the non-profit charity that was of tremendous help to the families affected by Hurricane Katrina.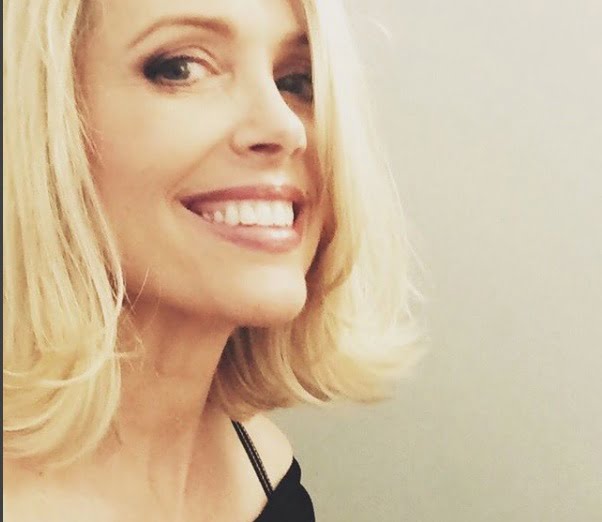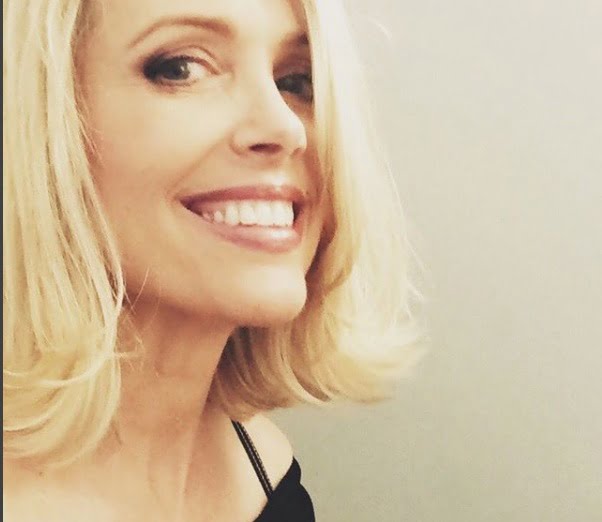 The first thing you must know about the lovely Mrs. Robitaille, is that she was born Stacey Rae Toten on April 3, 1963, in Park City, Utah. She is the daughter of Bob Totem and Ann Houck.
Stacie a former actress, appeared as a guest at a party in the 1983 film Star 80, subsequently in 19843 starred as Cynthia in Loveliness alongside Mary Beth Evans and Greg Bradford. Later appeared alongside Rodney Dangerfield in the 1986 movie Back To School.
Before meeting Luc, Stacia was married to actor and producer Chad McQueen; they tied the knot on May 23, 1987; together they had one son, actor Steven R. McQueen, who played Jeremy Gilbert on the t.v series Vampire Diaries.
Stacia and Mr. McQueen eventually divorced in 1989. She later wed Luc Robitaille in 1992, their son Jessarae was born on June 2, 1995.