Brittany Payne
Meet the lovely Brittany Payne; she is the longtime girlfriend and soon-to-be wife of NFL player Stephon Tuitt. Tuitt is the 6'6″ defensive end for the Pittsburgh Steelers.
Brittany's stud was born in Miami, Florida on May 23, 1993; Tuitt grew up in Monroe, Georgia where he attended at Monroe Area High school and then went to Notre Dame.
The Steelers selected him in the second round (56th overall) in the 2014 NFL Draft.
27-year-old Brittany J. Payne is one of the children born to Gregory and Susan Payne, both 56. Brittany has one younger brother Davis.
Ms. Payne from Plymouth, Indiana graduated in 2012 with a degree in business, finance, and marketing from Saint Mary's College, Notre Dame. She worked as a Financial Representative with the Northwestern Mutual Financial Network.
Brittany and Stephon became the proud parents of their adorable son Paine in March 2014. Tuitt asked Brittany to be his wife in January 2017.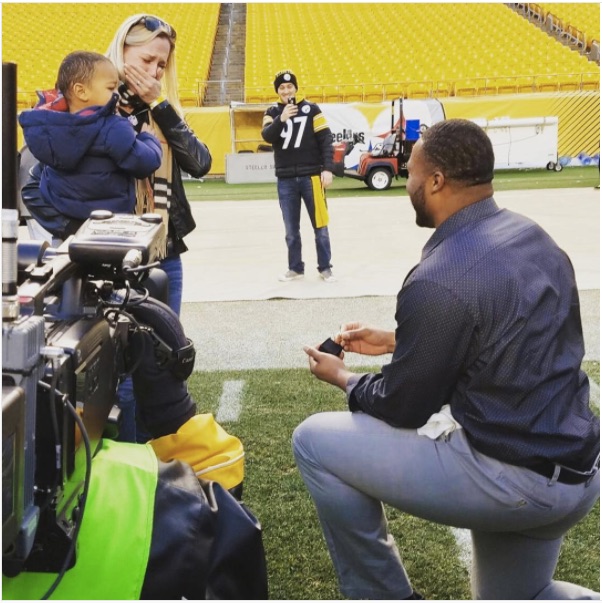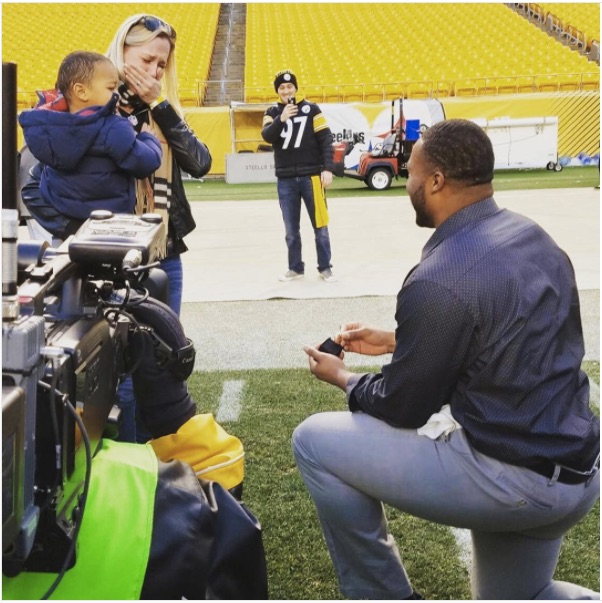 More photos below