Tara Kampfer
Meet the lovely and amazing Tara Kampfer; she is the wife of NHL player Steven Kampfer. Her hubby is the 5'11" defenseman for the Boston Bruins, who also played for the Anaheim Ducks, the Florida Panthers and the New York Rangers prior to joining Boston on September 11, 2018.
The first you all should know about Tara Kampfer is that before tying the knot in 2018, Tara formerly known as Tara Lee Eddings hoped to get her way to Chris Soules' heart on the 19th season of ABC's reality show The Bachelor.
Tara, then 266, was described as a Sports Fishing enthusiast from Fort Lauderdale, Florida; Soulessubsequently sent her home on week 2.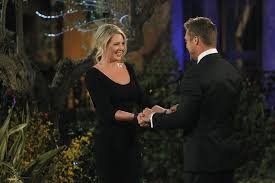 Later that year, Tara met Steven Kampfer, they dating for a while before he asked her to be his wife in 2016. Tara and Steven tied the knot on June 30, 2018.
The Kampfer will welcome their beautiful son in July 2019.
Mrs. Kampfer was born on June 26, 1988, in North Bend, Washington. She is one of the children born to Susan and Joe Eddings. Tara's sisters are Hailey (b. 1993) and her twin sister Chelsea.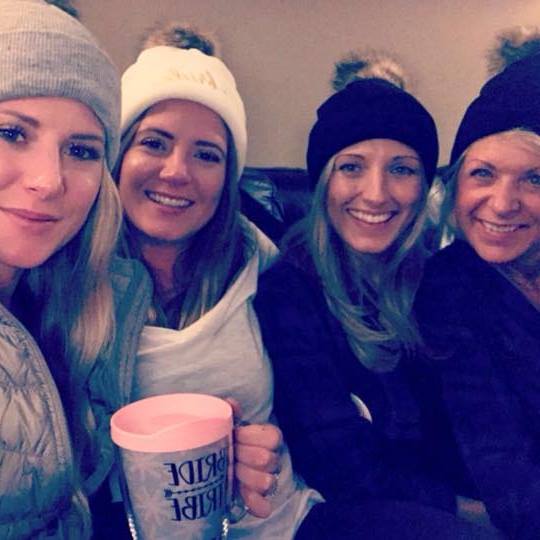 Tara graduated from Mount Si High School and the University of Miami, where not only she was a member of the Hurricanes' rowing team, but also graduated with a major in exercise physiology.