Lorelei Lori Fanene
Meet Lorelei Lori Fanene aka Lori Fanene; she is the beautiful wife of former American Samoan NFL player Jonathan Fanene. Lorelei's husband born and raised in Pago Pago, American Samoa, started playing professionally for the Cincinnati Bengals after they selected him in the seventh round (33rd overall) in the 2005 NFL Draft.
He also played high school football at Tafuna High School and later in college for the Utah Utes at the University of Utah.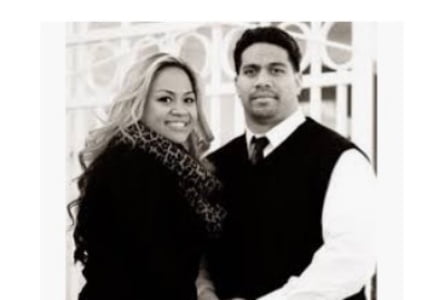 Fanene played with the Bengal for three seasons before reaching a three-year extension contract on February 22, 2008. Subsequently, on March 14, 2012, signed with the New England Patriots, however, Jonathan failed a disclose a physical condition, therefore the Patriots released him on August 21, 2012; putting an end to his #12 million with a $3.5 million signing bonus contract.
Fanene retired shortly after that; He then decided to get into politics; in 2014, became the Director of the American Samoa Department of Youth and Women's Affairs.
Domestic Assault
His job with the American Samoa Department of Youth and Women's Affairs if he still serves could be in jeopardy. The Samoa News reported that he already lost that job.
Maybe it was or maybe it wasn't because, on May 26th, he assaulted his sister and his wife Lorelei, with a golf club, a broom handle, and a pipe after they confronted him over his alleged extramarital affair during a trip to Hawaii.
Jonathan's sister told Lorelei that he was with a woman in Hawaii and that she saw he had a hickey on his neck; worst of all was that the whole incident was witnessed with Lorelei and Jonathan's 9-year-old son Trueman.
"He beat them as hard as he can. … My mom told him to stop, in a crying way," the son is quoted in the affidavit, telling a police investigator.
According to the New York Post Fanene is facing eight felonies, five misdemeanors, including kidnapping and assault. Jonathan released on $100,000 bail, will appear in court next week.
Lorelei Fane said her husband flew into a rage and proceeded to assault his sister with his hands;" inside the couple home, the affidavit alleges.
Added that she tried to "run for the door" but Fanene "threw a chair at her; he then grabbed her and dragged her (back) into the house," the affidavit further alleges, noting that Fanene "then instructed their son to grab "the bat", but the (son) brought back a wooden stick.".
She tried numerous times to get away from her husband, but he would catch her and beat her up.
"At one point during the course of the physical onslaught, she got up on the couch to distance herself from him; but he assaulted her with the pipe," the affidavit says."

"The affidavit adds that Lori Fanene was finally able to grab and remove the pipe and stick from her husband; but "he grabbed a commercial grade extension cord, wound it around his hand, and proceed to whip her and her sister-in-law with it."
Lorelei told police that Fanene "would physically assault her and his sister; stop the assault — as though he was 'taking a break' — and would lecture them, only to resume the physical onslaught again," the affidavit says.
 "He hit me so hard that I 'blacked-out' momentarily and when I opened my eyes, I heard someone gasping for air only to realize moments later it was me;  I thought he was going to kill me right there and then"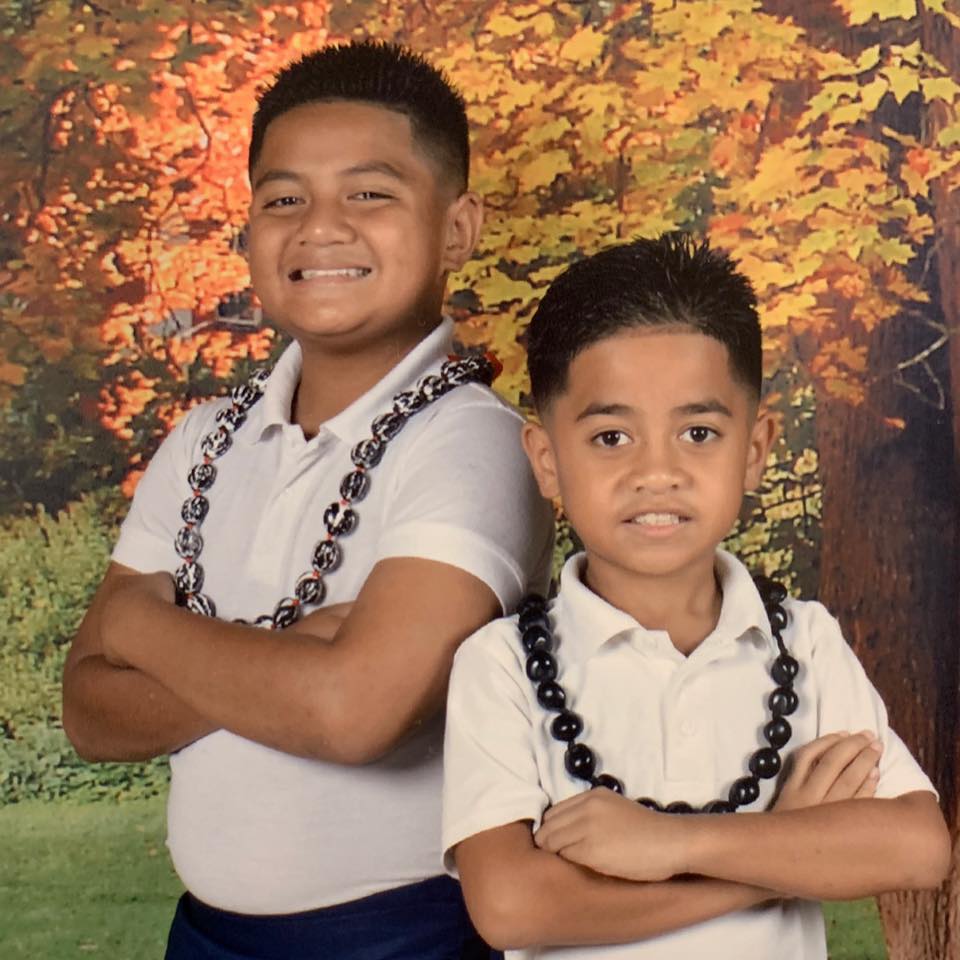 Mrs. Fanene was born Lorelei Lafo on April 1, 1981; she is mostly known as Lori Fanene. In addition to their son Trueman, Lori and Jonathan Fanene have one more son, King, 7.