Lauren Oshie
Meet the lovely Lauren Oshie otherwise known as Lauren Cosgrove. This pretty NHL Wag is the gorgeous wife of T. J. Oshie, a winger for the Washington Capitals. Oshie became known as Team USA's darling at the Winter Olympics in Sochi, Russia.
Oshie is a right winger for the Washington Capitals also played with the St. Louis Blues. Prior to the NHL played for the University of North Dakota.
Before we can tell you about Mrs. Oshie, check these interesting facts about her man.
T.J was born Timothy Leif Oshie on December 23, 1986, in Mount Vernon, Washington. Has three siblings, brother Taylor and sisters, Tawni and Aleah Hangsleben. Attended at Standwood High school and the University of South Dakota, but didn't graduate instead he deiced to join the big guys.
On May 13, 2008, signed with the St. Louis Blues, who traded him to the Washington Capitals on July 2, 2015. He first represented the US at the 2006 World Junior Championships in Vancouver. Won a bronze medal at the 2013 IIHF World Championship in Sweden.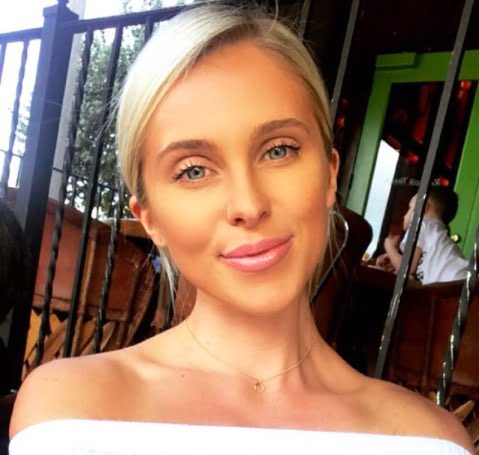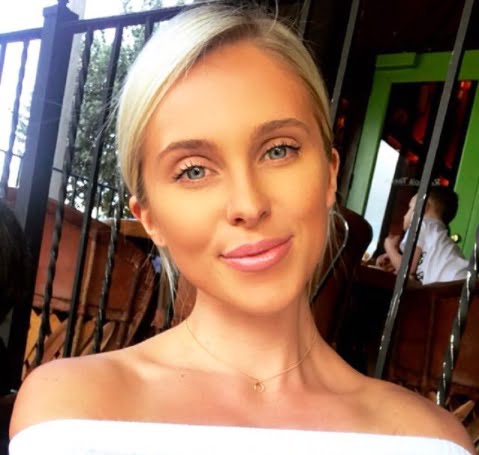 T.J's wife is the lovely Lauren Cosgrove Oshie, who like him grew up in Minnesota.
She was visiting some friends in North Dakota when she met T.J. Coincidentally both were attending at the University of North Dakota but didn't see each other until then.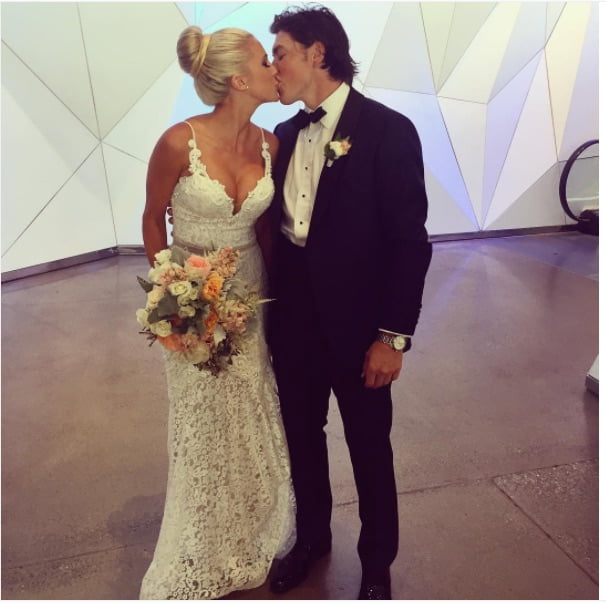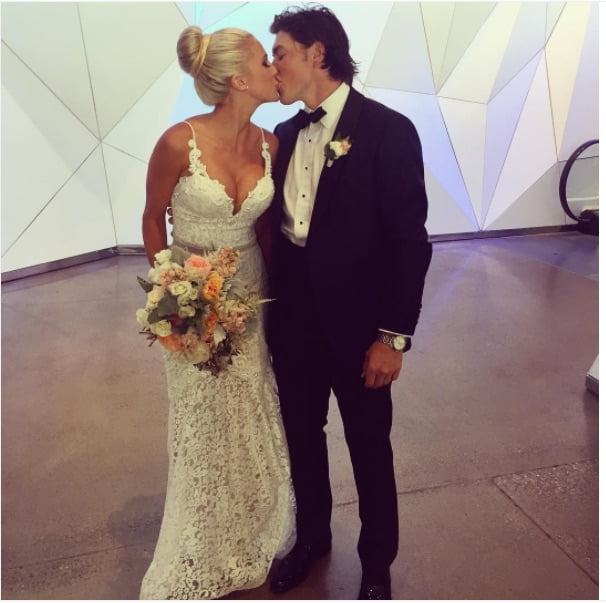 Lauren and T.J dated for three years before becoming engaged in 2014; a year after they moved in together in St. Louis. She was heavily pregnant when he flew to Russia for the Winter Olympics. They got married on July 25, 2015.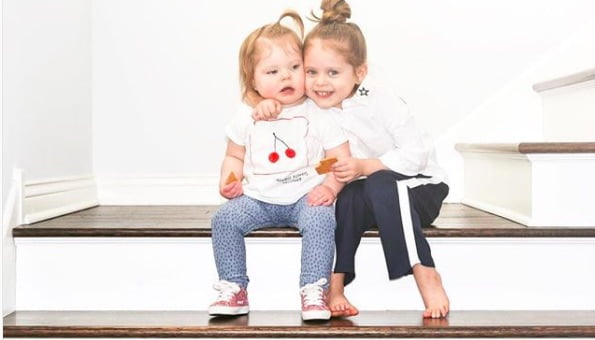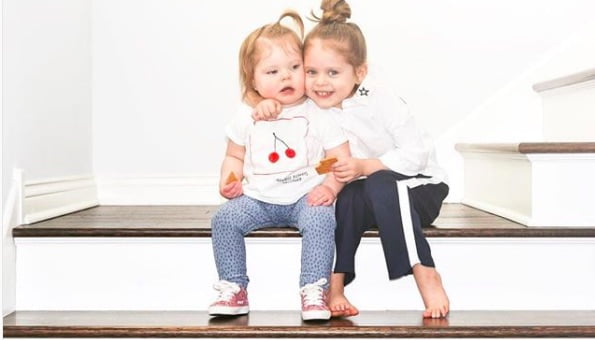 Their daughter Lyla Grace was born in March, 2014. Nowadays the Oshies added another member to their family, their second daughter Leni Rose was born in June, 2016.