Tamia Hill 
Tamia Hill aka Tamia is a Canadian R&B singer and songwriter, but most importantly, she is the beautiful wife of former NBA player Grant Hill, now a sports analyst for CBS Sports alongside Jim Nantz and Bill Raftery.
No doubt you all know about Tamia's famous hubby, therefore let me tell you ten awesome facts about her.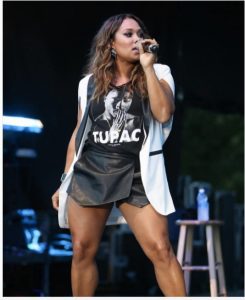 Tamia was born Tamia Marilyn Washington on May 9, 1975, in Windsor, Ontario, Canada.

She started singing at the age of six at church. Later took piano and singing lessons.

Graduated from Walkerville High School and studied at Walkerville Collegiate Institute in Windsor.

Her first album "Tamia" was released

on April 14, 1998; followed by her second album

A Nu Day released two years later; her third album "More" in 2004.

Her record label

Plus One Music Group created in 2005 after she and Elektra Records parted ways.

Released her fourth album Between Friends in 2006; six years later came her fifth album Beautiful Surprise.

Her last album Love Life, released in August 2015 after signing a deal with Def Jam Recordings.

Anita Baker played the role of Cupid when she introduced Tamia to Grant Hill in Detroit.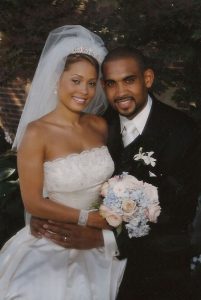 They tied the knot on July 24, 1999.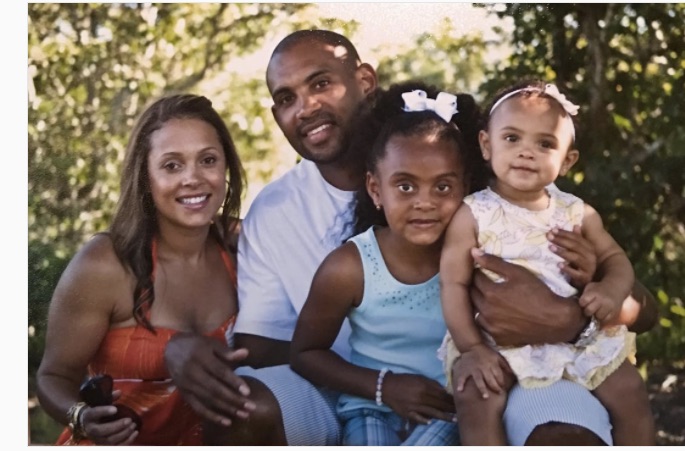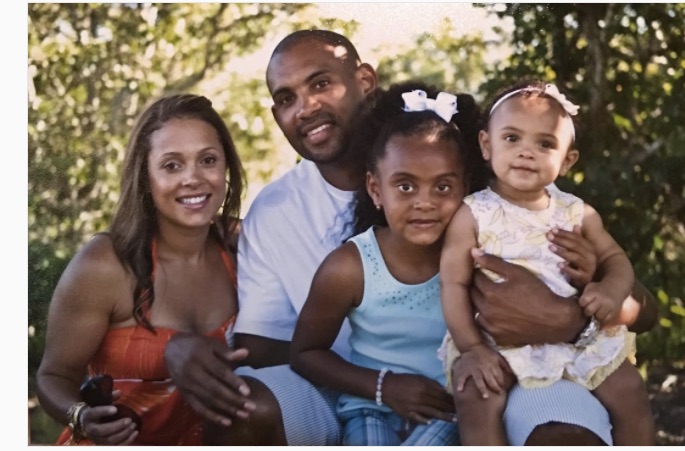 Together they have two beautiful and incredible daughters; Myla Grace born on January 23, 2002, and Lael Rose, born on August 9, 2007.