Kiki Passo
Meet the gorgeous Kiki Passo; she is the lovely girlfriend of college football player Tate Martell. Her stud is a quarterback with the Miami Hurricanes at the University of Miami; prior to transferring to UM, Martell played at Ohio State.
Martell born Tathan Martell in Poway, Cali on January 26, 1998, started  playing at Poway High School, later at Bishop Gorman High School, and eventually at Desert Pines High
He committed to Ohio State in May 2016 but later transferred to Miami in January 2019, he had hoped to be the Hurricanes' starting QB; however, that role was given to Jarren Williams on August 12, 2019.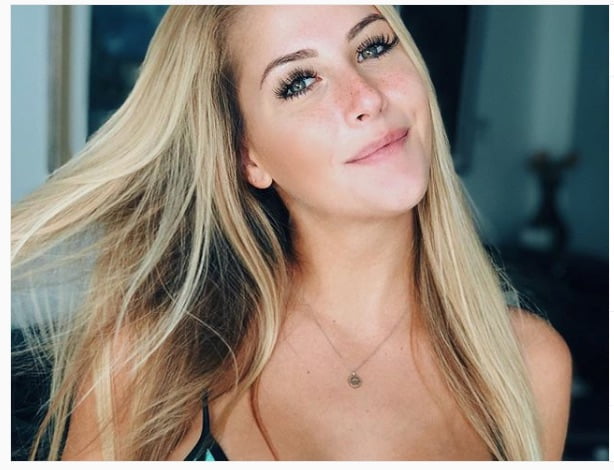 Pretty Kiki Passo was born Cristina Passos in Sao PauloBrazil on May 19, 1997; she is a model and a creative advertising student at the University of Miami, where she expects to graduate in 2010. Before UM, Ms. Passo attended Trumbull High School.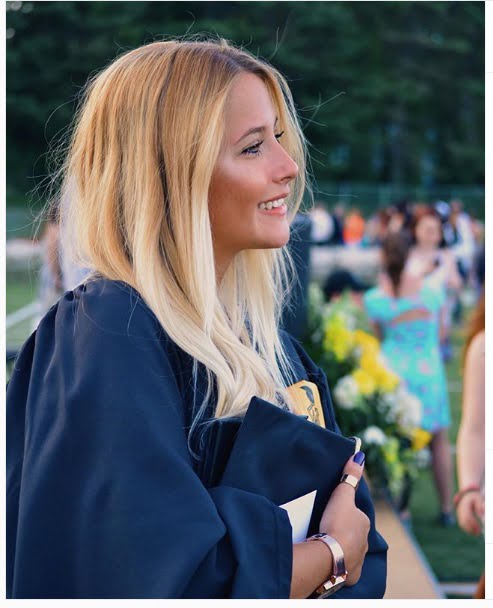 According to Busted Coverage, Kiki is a member of Dan Bilzerian's Ignite Team. Both Kiki and Tate started posting photos together in May 2019.