This lovely lady is Tatiana Biskupicova aka Tatiana Chara; she is the beautiful wife of Slovak NHL player Zdeno Chara, defenseman and captain for the Boston Bruins. He previously played for the New York Islanders and the Ottawa Senator prior to joining the Bruins in July 2006.
Mrs. Tatiana Biskupicova, 41,  was born on April 27th, 1977 in Tencin, Slovakia. Tatiana Chara worked as an economics engineer in Ottawa, Canada before working at a bank; she met her hubby when he was playing with the Islanders and dated Chara for more than 10 years before marrying him on July 14, 2007,  in Nemova, Slovakia.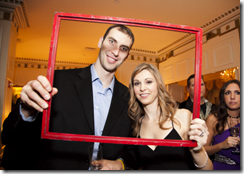 Children
The couple welcomed their daughter Ellis Victoria Chara on the night of Monday, April 27, 2009, Elliz Victoria weighed 1lbs., 6 oz.; later on March 7, 2016, they welcomed twin sons Ben and Zack.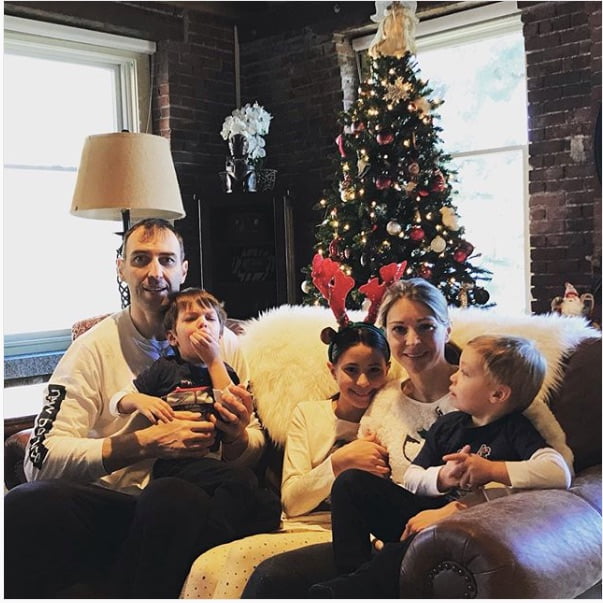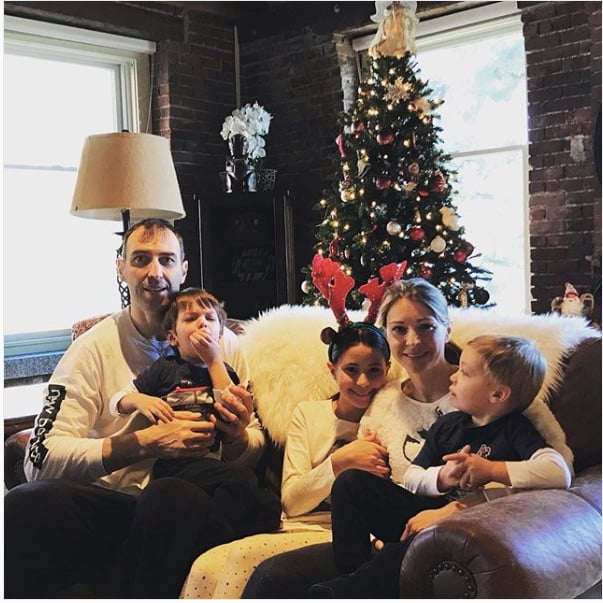 The happy family resides in Boston, MA.