Noelia López
Meet Noelia Lopez; she is the loving wife of Spanish soccer player Jose Antonio Reyes. Her husband a former left winger and forward for the Spanish club Extremadura, died at the age of 35 in a fatal car crash on June 1, 2019, in Utrera, Spain.
Reyes, previously played for the Spanish National Team, Sevilla, Atletico Madrid, Real Madrid, Espanyol and Arsenal.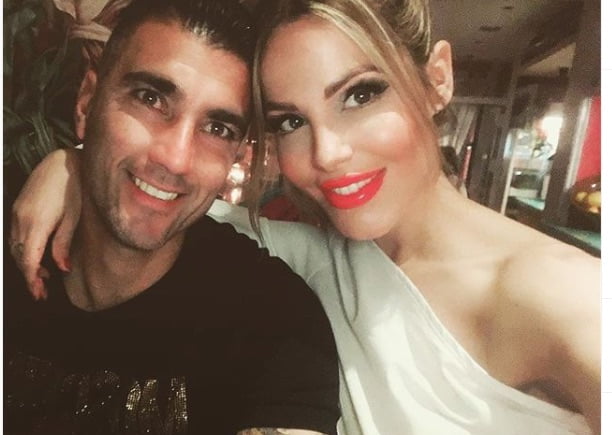 In addition to his wife Noelia Lopez, Jose Antonio left behind his three children, Jose Antonio Jr., Noelia and Triana.
According to the DailyMail, Jose Antonio's was driving home with two cousins Jonathan Reyes and Juan Manuel Calderon who also died in the crash. Reyes was driving at approx. 120 miles per hours in his Mercedes Brabus S550V on the A-376 motorway near Alcala de Guadair, when his car off the motorway, overturned and burst in flames.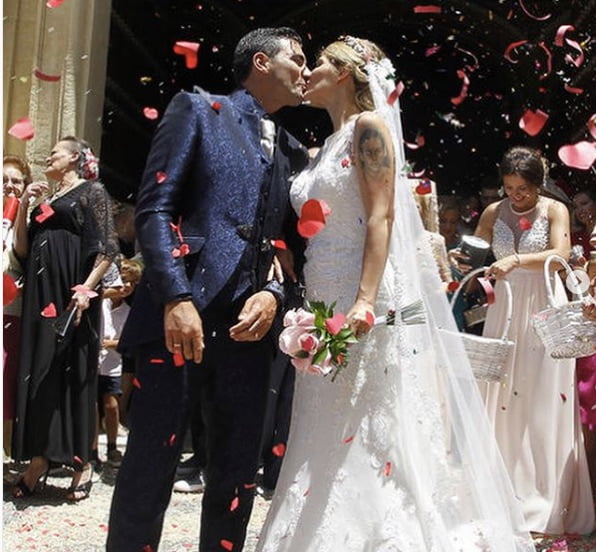 Reyes and his wife Noelia married on June 17, 2017, in Utrera. They became engaged on April 11, 2015, after a four-year relationship.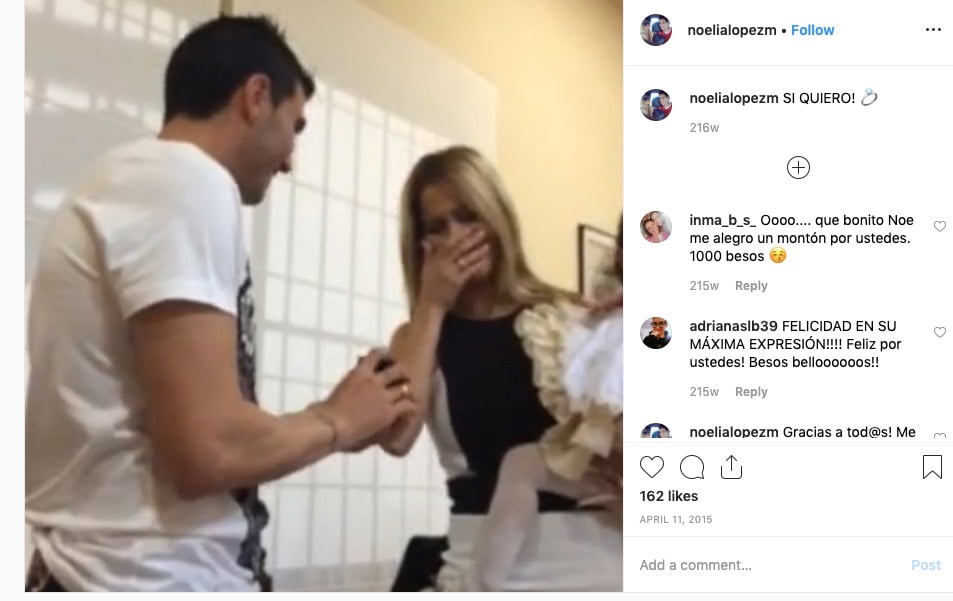 Nolia Lopez Munoz one of the children born to Joana Muñoz; her brother Tony Lopez; whose face she immortalized with a tattoo on her arm died in 2015, at the age of 26.
Noelia and Jose welcomed their first child together, their daughter Noelia born in July 2013, and in March 2017, she gave birth to Triana. Jose Antonio, Jr. born in 2007; from his relationship with Ana Lopez.