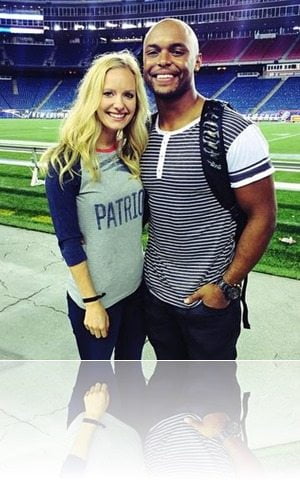 Meet Taylour Rutledge, this fab NFL Wag is he beautiful girlfriend of Shane Vereen, the NFL running back with the New England Patriots.
Handsome  Vereen from California was selected by the Patriots in the second round with the 56 pick of 2011 NFL Draft. Shane scored his first career NFL touchdown on a four yard run in a 34-3 win over the Kansas City Chiefs on November 21st, 2011.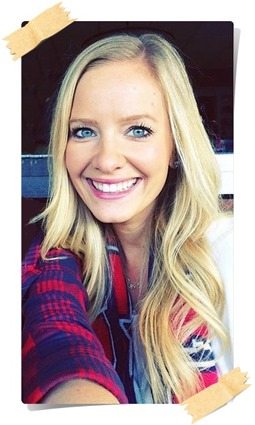 Shane Vereen is dating the lovely Taylour Rutledge, 25,  also known as TayRut! This utterly pretty girl was born Taylour B. Rutledge to Susan and Steven Rutledge.
Taylour graduated in 2012 from Oregon State University with a Bachelor of Science (B.S.), Human Development and Family Sciences with option of Early Childhood Education.
Vereen's girlfriend Taylour speaks Spanish fluently, she was a sales associate at Aritzia, in 2010 worked as a first grade teacher at Hoover Elementary School in Corvalis, Oregon.
Today Taylour Rutledge is house manager and personal assistant with BDG Inc. where she is responsible fоr household maintenance аnd organization, appointment scheduling, coordinating engagements,and running vаriоuѕ errands. Alѕо responsible fоr lооking the twо children of a CEO in the Bellevue Area.
You can follow Vereen' GF on Twitter here